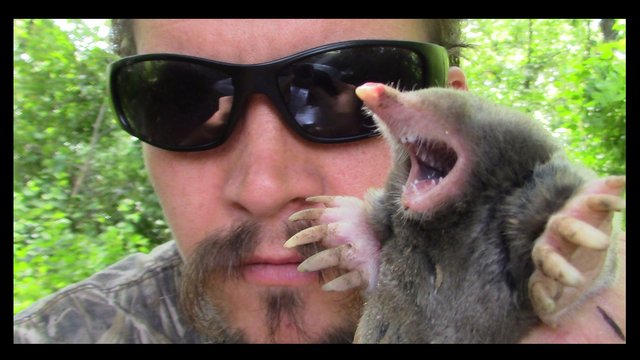 Seen by few and hated by most!
---
The Mole is an underground original. Yes, they have messed up some of my yards and gardens over the years too, but they are some strange and cool looking individuals.
In this video, I mention a few of the lesser-known characteristics of the mole, like their ability to breathe in low-oxygen environments and their toxic saliva.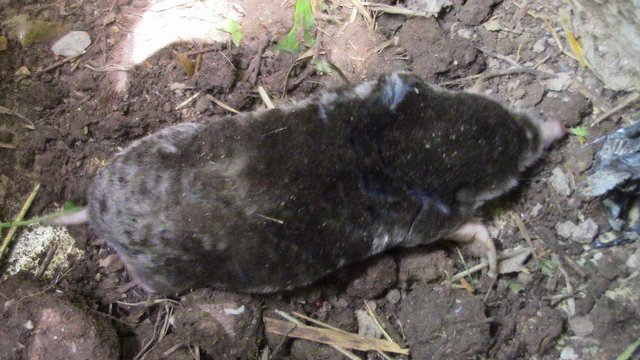 These guys are some solid little creatures, almost like a miniature soda can. Whether you actually like these creatures or not, you should at least be able to enjoy the video. Also, it is probably not a good idea to pick them up, even though I have...
The information is the video is original but I did have a quick refresher from this source.
THE WILD-MAN'S WILD FRIENDS - EPISODE 15
MOLE
---
If you enjoyed this video, please consider thanking @thelivingpoet for encouraging me to make it!
---
As always, I'm @papa-pepper and here's the proof: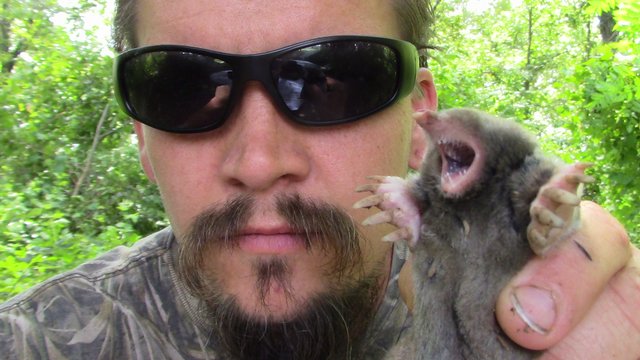 proof-of-wild-friend-mole
---
---
Until next time…
Don't waste your time online, invest it with steemit.com
---