Other than some more docile Pythons, Kingsnakes are perhaps one of the most favorite snakes in the world.
---
The Prairie Kingsnake (Lampropeltis calligaster) is a very cool member of the Kingsnake family. Kingsnakes often have that great reputation that comes with being a type of snake that will eat venomous varieties. Thankfully, these guys also keep the rodent population in check.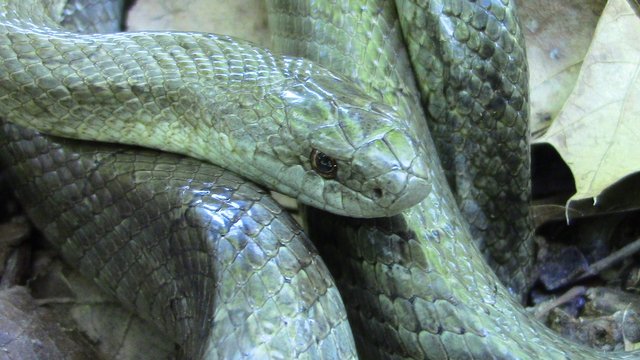 When I moved to Arkansas, the Prairie Kingsnake was the first kind of snake I found. Having no prior knowledge of them, I was a little timid at first (just a little). Of course I did capture that first one and began a friendship with the species that still continues.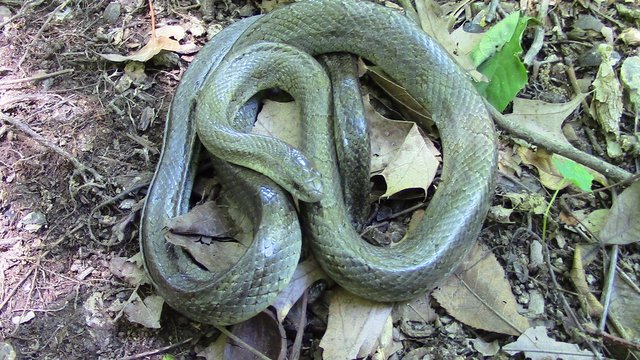 This particular individual has a much fainter pattern than some others that I have met. These guys can be found in the prairies and plains of the southeastern and mid-western United States, so perhaps some of you have already met them.
The information is the video is original but I did have a quick refresher from this source.
THE WILD-MAN'S WILD FRIENDS - EPISODE 14
PRAIRIE KINGSNAKE
---
If you enjoyed this video, please consider thanking @thelivingpoet for encouraging me to make it!
---
As always, I'm @papa-pepper and here's the proof: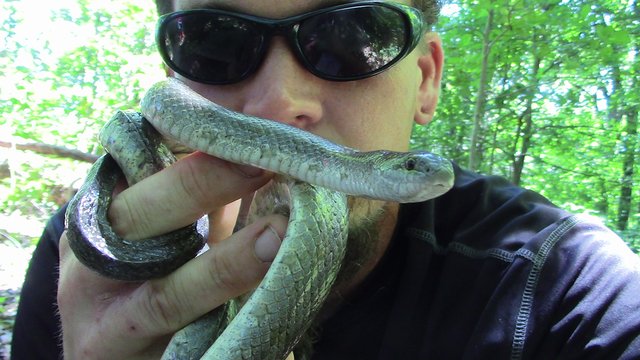 proof-of-wild-friend-prairie-kingsnake
---
---
Until next time…
Don't waste your time online, invest it with steemit.com
---