Confirmed, French Politician Alain Tourret Bought 10 Grams Of 3-MMC From The Website Buckled.eu.
This was covered briefly a few months back when the leaks first appeared on 4chan, but without a searchable database and the full context of the emails and orders they were abruptly called out as fake by the MSM. Although Wikileaks hasn't managed to verify these particular emails they have, in their press release, given pretty good evidence that these emails are also authentic.
Here I shall go into detail and provide further evidence that confirms these are in fact real emails and that the transactions did indeed happen by tracing back and confirm the Bitcoin transactions, the order tracking number, and the delivery address.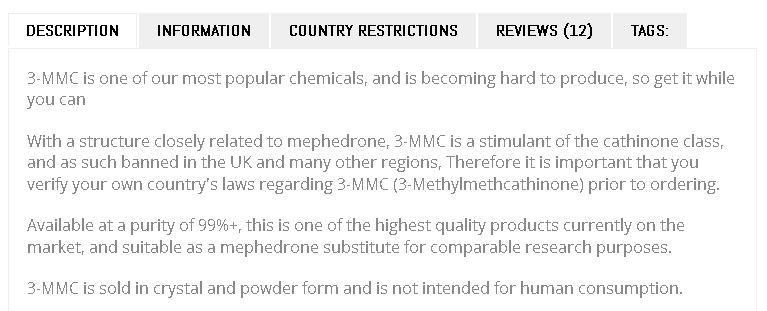 First we can confirm the price and amount of 3-MMC ordered and the Bitcoin transactions that happen by searching the Bitcoin address provided in the original email conformation from the Legal high website Buckled.eu.
Buckled - Order 43259 | Wikileaks - March 6th 2016
Please transfer the total amount (BTC 0.146392) to the following Bitcoin wallet:

197p3fT4XcwSic2pCAdR47V5xNJ22MbRW4

Model Quantity Price Total3-MMC - Crystal: 10g 3-MMC 1 180.00€ 180.00€Sub-Total: 180.00€Discount

Reference
In this next email from Buckled.eu, sent 1 day after the Bitcoin transaction, they confirm the order was received and provide a tracking number for the delivery.
Buckled - Order Update 43259 | Wikileaks - March 7th 2016
We are pleased to inform you that your order number 43259 has been handed over to Post NL under tracking number RN553947727NL . Click the link https://www.internationalparceltracking.com to follow your order and enter your tracking number RN553947727NL which will be delivered to the following address:

Alain Tourret Député du Calvados Assemblée nationale 126,
rue de l'Université Paris SP 07,
Paris 75355 France,
Metropolitan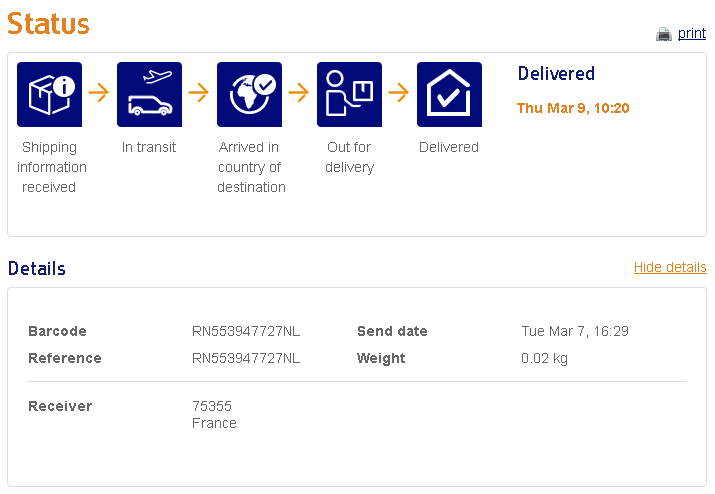 Reference
Finally we can confirm the order address is the same as the one provided in the first email.

Who is Alain Tourret?
Alain Tourret is a French politician representing La République En Marche! He was elected to the French National Assembly on 18 June 2017, representing the department of Calvados.

On May 24, 2017, following the revelations of the Macron Leaks , he was pinned by Mediapart for the use of his expense allowance for personal purposes (television, movie tickets, golf games or expenses in a Club Med in Senegal).
So it seems beyond reasonable doubt that this order and the subsequent bitcoin transaction and delivery did actually happen on the dates provided in the emails, and was sent to an official government property.




---

FORTIFIED

Steemit | Gab

THANK YOU FOR READING

- If You Would Like To Help Me Make More Great Original Content Please Consider Upvoting and Re-Steeming -