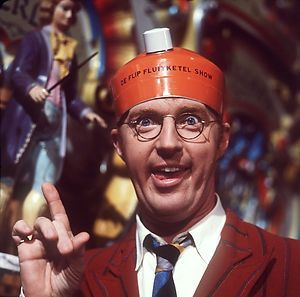 Here in the Netherlands we have a rich history with whistle-blowers
In 1980 Flip Fluitketel had a weekly TV show blowing the whistle for hours on end.
He created a large following in our country. He managed to reach the entire nation and even across the borders people knew about him. Even though he was ridiculed all of the time he just kept going and managed to improve the lives of every Dutchman on the planet. Every week hundreds of people came out to visit his TV show, and wear the flute kettle while listening to his messages. While others could watch the program on national television. Yes, we once had a real Democracy in this country, sadly those days are over now.

These are real followers who organised bus trips to support their dear whistle-blower, all of them wearing the kettle during the entire trip. (this is not a joke, real people , real kettles, by the bus loads for weeks on end, they spend every penny of pocket money to support our national hero.)
More of his hard work can be found here:
https://duckduckgo.com/?q=flip+fluitketel+show&t=canonical&atb=v62-4&iax=videos&ia=videos
He was able to to address our then Prime Minister Ruud Lubbers, he even made a song about Ruud Lubbers.
TUUT TUUT TUUT DE GROETJES VAN RUUD (Tuut tuut tuut the greetings from Ruud)
The entire nation sang this song whenever the PM made a ridiculous political decision of letting us all pay more tax wile getting nothing back in return. We did not complain, we just paid up, and sang the song. What a wonderful democracy we had.
The technology behind Dutch whistle-blowing:
Take a steam-kettle: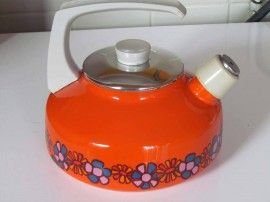 Remove the bottom, and put it on your head.
To blow the whistle, just lift it up and down a few times.
The value of whistleblowing:
Dutch people where far less depressed in those days.
The song was in the Top 40 and also in the National Hit parade chart for 8 weeks.
Across the border in Belgium the song made it 1 week into BRT The top 30 and 5 weeks into the Ultra Top 30 so you can see the Belgian National broadcasting station applied severe censorship, yet they had to give in the the almighty powers of our relentless national hero.
millions of custom flute-kettles where produced to cater for his followers
Nowadays the legacy is severely censored, even youtube could nit resist to nuke this content while hiding behind copyright bullshit.