I LOVE STEEM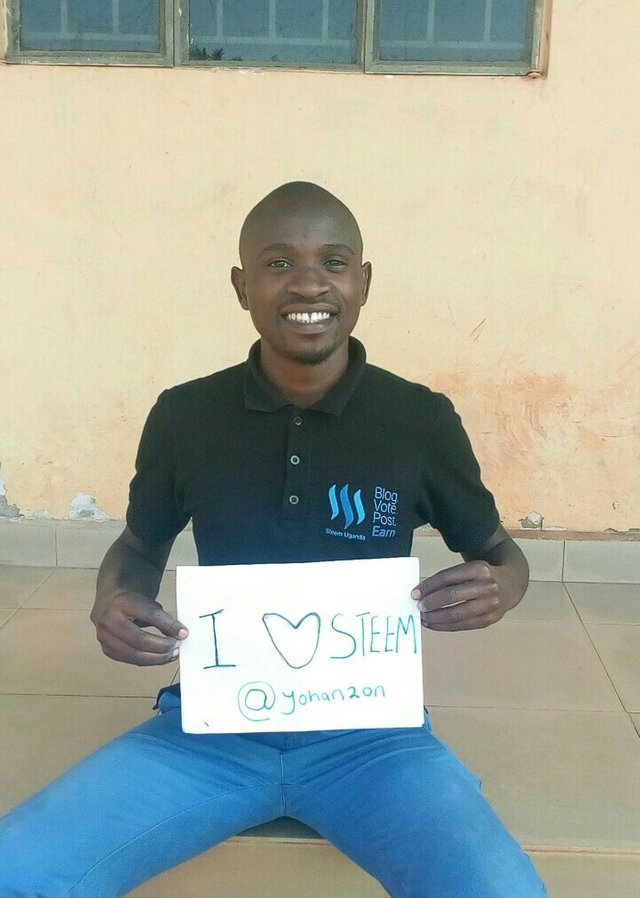 I got to know about steem 2years ago when I joined steemit.com, a social media platform that rewards content creators with valuable tokens including steem and Steem backed dollars(SBD) for creating valuable content.
Ever since I learned about steem I got exposed to the entire crypto space. My journey and life with steem has been a remarkable one. I will always
what is steem?
Steem is a liquid cryptocurrency token that can easily be exchanged into others cryptos or cashed out into fiat.
I have joined this steem promotional campaign that is inspired by @whereIn steem dapp and @stephankendal.
You guys need to use this amazing android application called "WhereIn". It is available on Android and App Store. On WhereIn you can always share your lifestyle content on it and be rewarded with some valuable steem tokens.
[WhereIn Android] (http://www.wherein.io)