Kitty In The Closet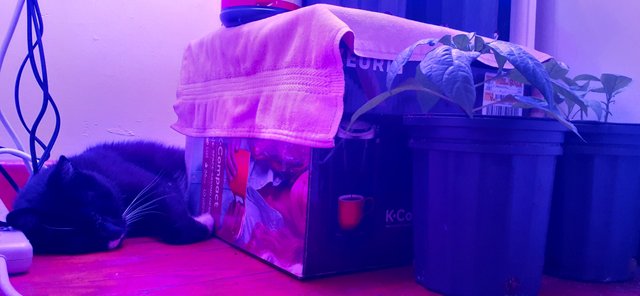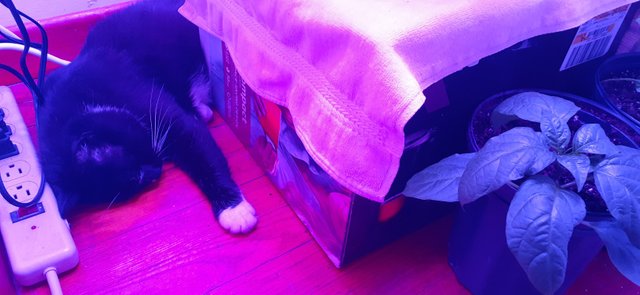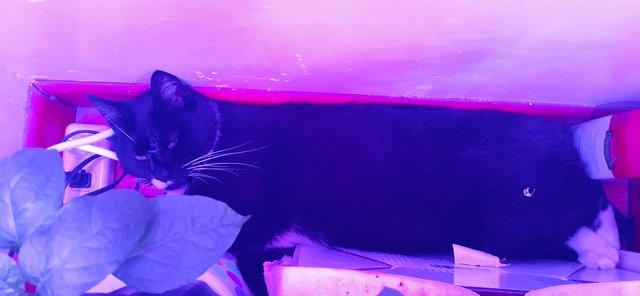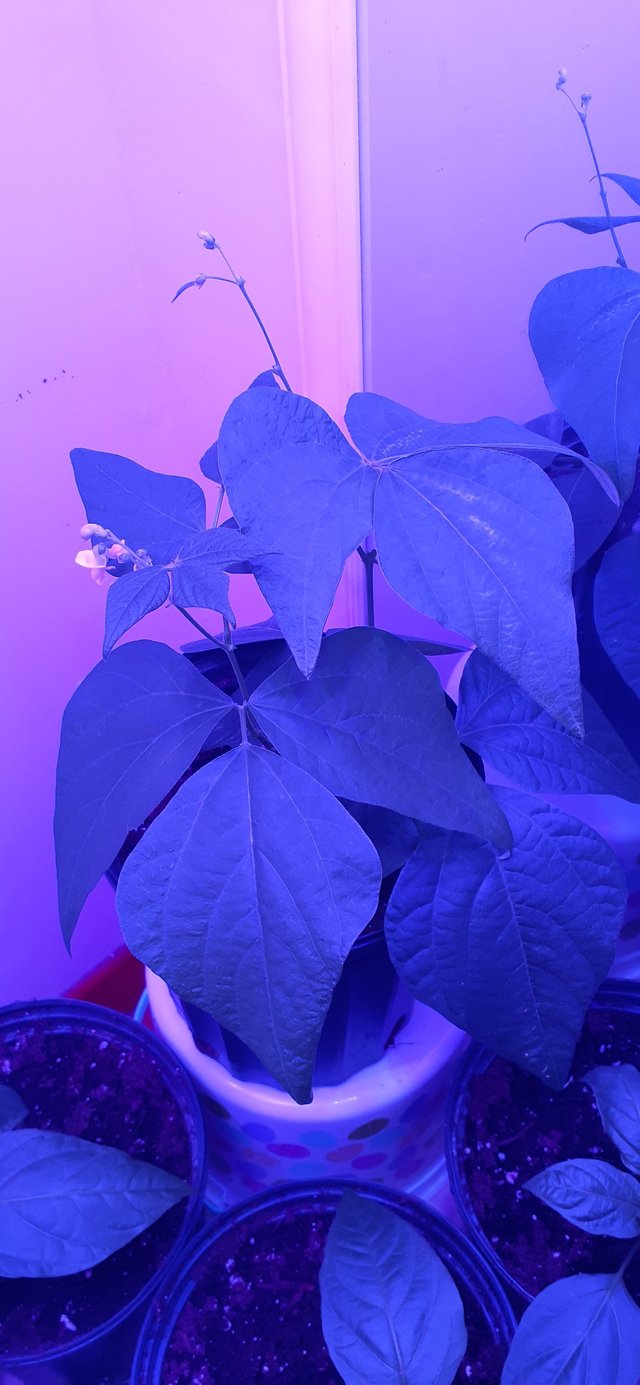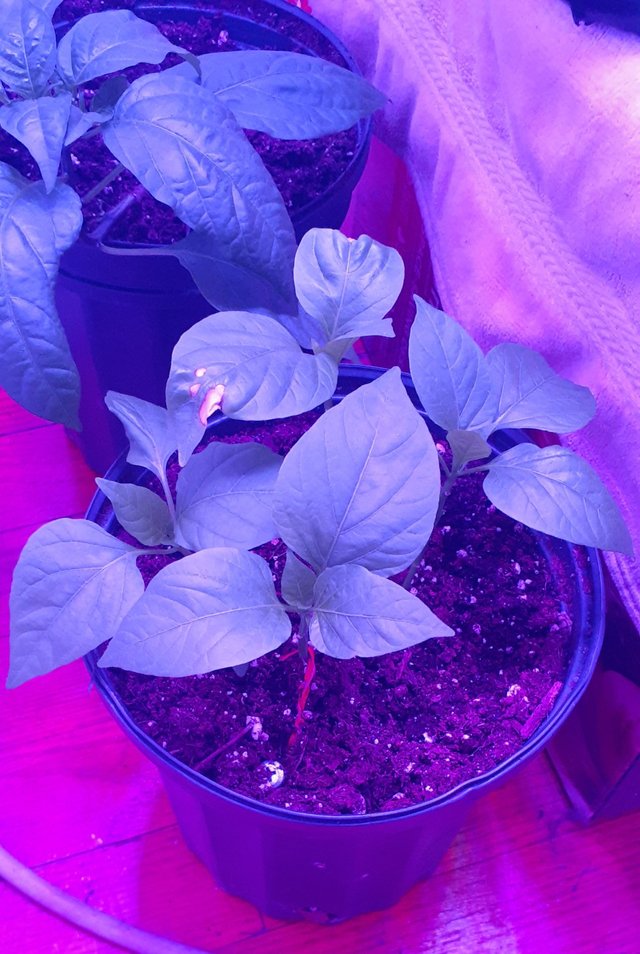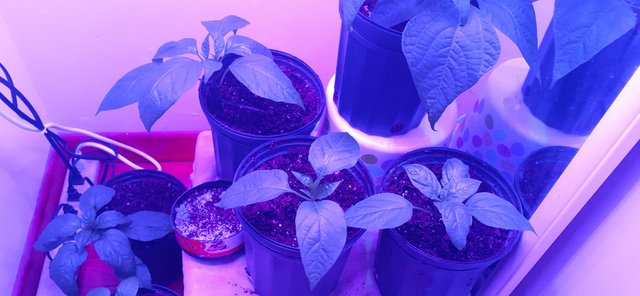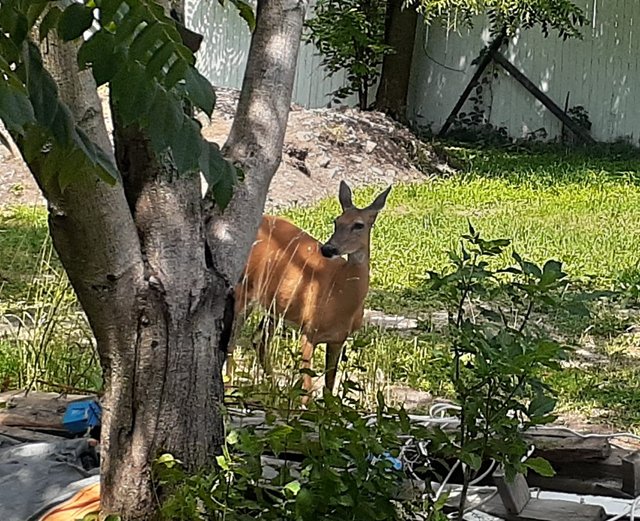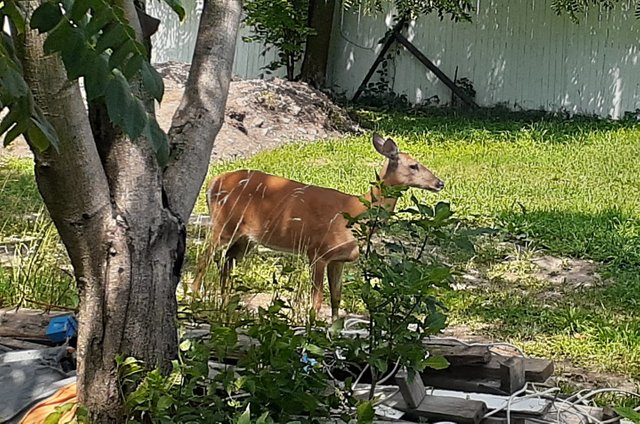 Greetings Steemians,
Today I'm sharing some photos from yesterday and today.
Last night I caught the cat in the closet. He really enjoys it in there, but this is the first time he plopped down for some relaxation. It was close to lights out so I relaxed with him for a bit before painstakingly coercing him out.
The rest of the photos are from today.
The garden is doing really good now, and the Hungarian Wax pepper plants are finally drying out and perking up. I will transplant them in a week or two.
Everything else is thriving from what I can see. The bean plant is pretty weak with producing beans, but its getting bigger so who knows what will happen still.
A friendly deer stopped by to say hello today too. Although the habitat is a bit sparse in the city for deer, they are adaptive and seem to manage alright.
That's it for today. I hope you're all doing well. Much Love!
[WhereIn Android] (http://www.wherein.io)