DSES Second pick within the week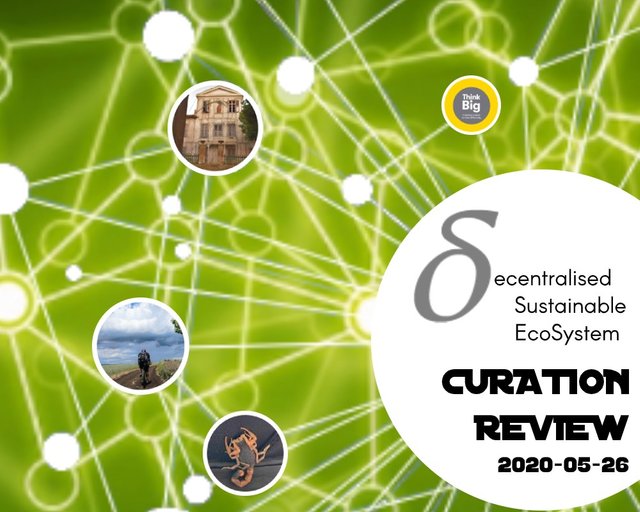 Hello World (again)!
5 more days and we are already approaching the middle of the year. Wow, what a crazy first 6 months in the world this has been!
If you have read my previous post emphasising on manual curation, with the recent famous Malaysian hashtag #kitajagakita, you would have noticed that I have decided to pick 4 posts that catches my attention that worth to look into read further for the community.
This is to keep the bought steem and delegations active in this account by charitable donors, that their Steem Power are not being wasted sitting idle.
But in order to have the best 100% VP rewards, this account doesn't upvote much like other "community bots" do, since its power is low, it has to maintain its strength to reward hardworking content creators.
However due to my recent busyness (as you can see that this account hasn't been active that much), I can only do this occasionally, this is not a daily thing. Just so happened that it's still public holiday here in Malaysia for Eid celebration.
This round I have decided checked through #wherein , and recommended by @project.hope resteems.
I hope in the future as this account grows stronger (hopefully) it can continue to give writers some hope that hey, their posts matters.
(Until something really inevitable happens)
So, in no particular order, these are the picks for today's attention:
---
The historical buildings in Europe always fascinated me; however I have never been to Athens before. This gives me a good view of the place.
This is actually a Mandarin written post. Good thing that this writer was not greatly hurt.
When you feel down coped up in homes and not able to enjoy some fresh air, this sight for sore eyes could sooth your weary soul.
Most days when business starts failing a lot of business owners (recently) prefers to bail and start anew, and sometimes, workers becomes the victim of its purge. But perhaps with calm heart and not panicking, with papers and written plan, things may not need to go to the last straw.
That's all from here for now; simple and sweet, and I hope you will find their effort on this steem blockchain worth visiting.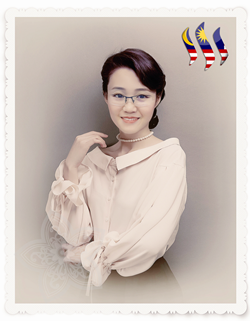 #dses
initiative member.
A technology can come and go; but when a lifestyle is applied to it, it becomes a new revolution.
来自于 [WhereIn Android] (http://www.wherein.io)