Industries...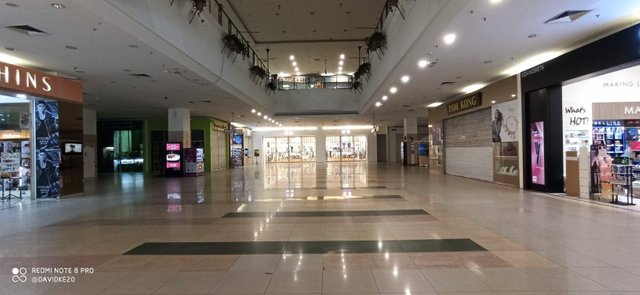 Industries hazards are real. Especially during this type of situation where the government imposed conditional lockdown.
.
I've been receiving insurance claims a lot more than usual, after the movement control order lifted. Some genuine, some not quite. I'm not accusing of fraud, but we kinda understand how the economy works. Insurance company is just a huge casino, and each of the insurance contracts are the deck of chips people are playing with. When you place a bet, that's your life on the table. If you die, your family inherit your "winning". No S sorry, because you're not going to die two times. Just incase if you don't know, if the police declared the insured as missing person, insurance can pay it off for the full claim as per the policy. However, if the missing person appear, insurance company will have to find ways to collect back from the "then deceased" 🙈
.
So, don't be too crazy thinking of cheat insurance company claim. If you think you can report more loss so your insurance company will pay you all? I tell you it will turn sour. Insurance company will send you a clause saying you underinsured your property.
.
For example, you insured 100k, in the event of loss, you report 400k. So you think you're gonna get the full 100k because you loss more than the insured amount? You're dead wrong. You're supposed to insure adequately in the first place. When you report more loss, you'll eventually become underinsured, and the insurance payout could be shrunk proportionate to the percentage of your underinsured value.
来自于 [WhereIn Android] (http://www.wherein.io)