❕❗❕MY ART🌈🌸SELFPORTRAIT🌸
Hello to all who love art! 💜🎨🥰
Today I want to share something new with you. Self-portrait!🤗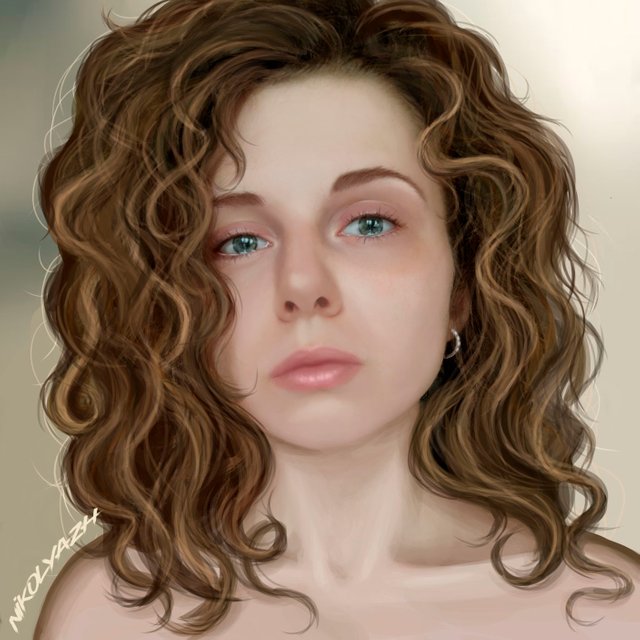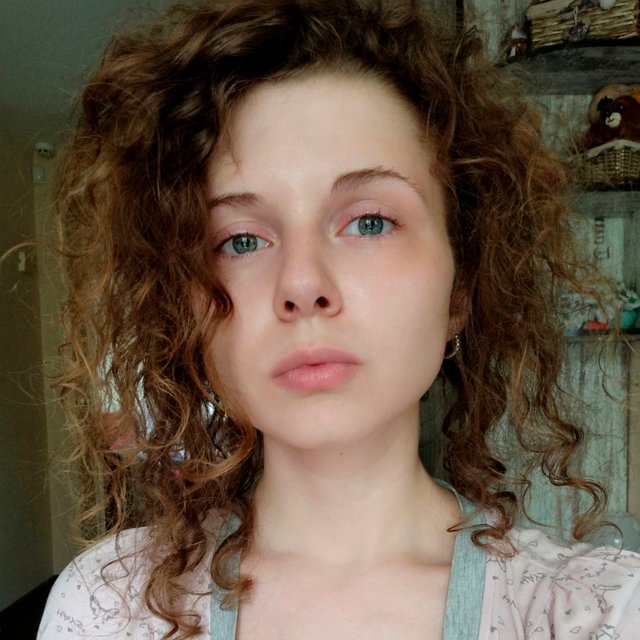 I drew it today. Today I learned that on Friday I will be admitted to the hospital for surgery. It scared me. This is my third operation.
I looked at myself in the mirror and saw that my eyes were shining. I don't want to cry, though.
And that inspired me.
I took a selfie to capture this emotion.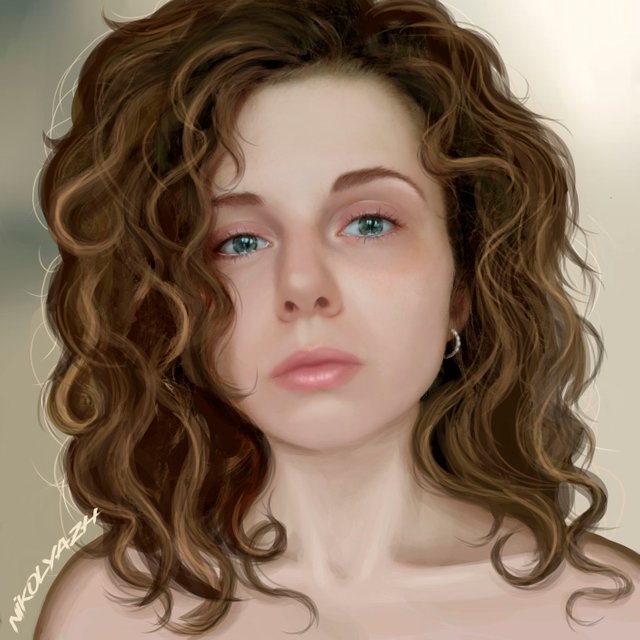 Here's what I got.😋
What do you say?😊🤔