Dear fellow steemians!  
We're not *all about STEEM and crypto*.  Most of us have entire "other" lives as well!  Over the next several posts, I would like to introduce you all to some of the people who have been working hard "behind the scenes" building up the Whaleshares project. Today we will meet TheHostess of Whaleshares Hangout @densgirl94 !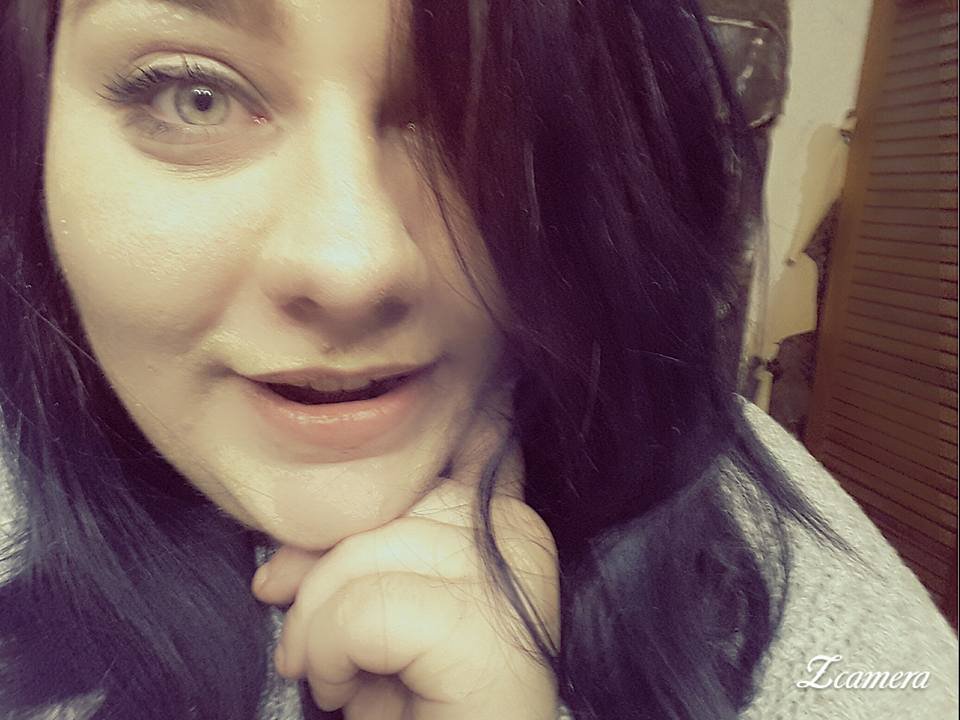 Every person you meet has their own unique story and path they've traveled.  Whether it's the person in front of you on the street, or waiting in line at the grocery story, or a friend or colleague at your office.  Each person in your life has their own special history and story, a combination of millions of individal moments, a series of events that one traverses before finally crossing your path.  Who are these people that have suddenly, and almost "magically", appeared into your lives?  What actually makes them "tick"?
It doesn't matter to me "*what you do*" or "*what you own*".  I just want to know more about "*who you are*"!  I want to know what's unique about *YOU*, and what experiences you've been through.  I want to know a bit more about who you are, where you came from, and what you're all about.  I want to learn more about *Your* story.  
To get the ball rolling, I'll start by asking these seven questions...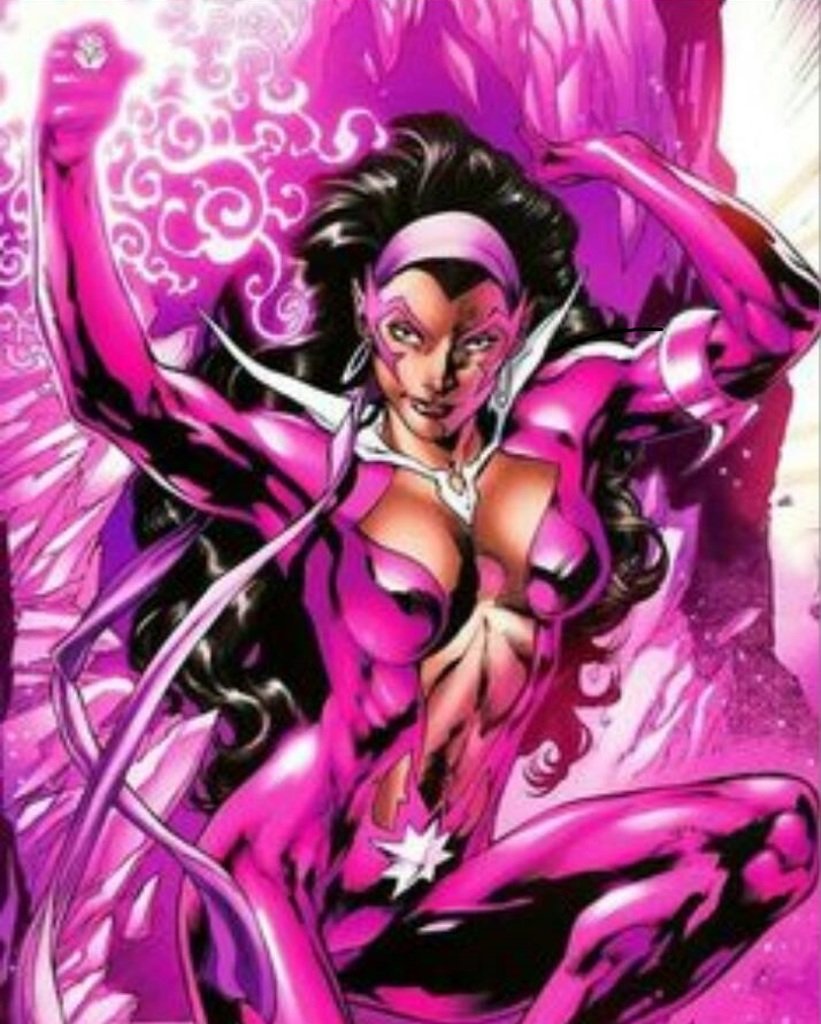 Patelincho :
1. What makes you smile?
Densgirl:
 A lot of things, my boyfriend , my family, my friends. Jokes and doing the things I love with the people I love ! 

Patelincho :
2.What is the most important lesson about life you've learned so far?
Densgirl:
 The most important lesson in life i have learned is that you cant do it alone. sometimes you kinda have to put your pride away, say "I dont know everything" and ask for help. 

Patelincho :
3.What is your biggest dream in life?
Densgirl:
Biggest Dream in life is to have a happy and peaceful life with my boyfriend, and maybe make some kind of difference in the world.

Patelincho :
4.What are you good at?
Densgirl:
Video games(Kinda), drawing, painting, writing, learning, & DIY projects.

Patelincho :
5.What is your deepest fear?
Densgirl:
 My deepest fear would probably be the idea of infinity, that we are so small compared to the big picture and that no matter what I do its futile, because in the end one day we might not be here and everything weve accomplished will go back to the circle of life  

Patelincho :
6.Why Whaleshares ?
Densgirl:
 Well, the way I got into whaleshares was kinda serendipidous. On my first day on Steemit , I made a discord account with the help of my lovely boyfriend, and he added me to a few of the discord communities he is a part of , and the people here were so friendly and helpful I kinda aspire to be like them. I also want to help others be successful and I think whaleshares community is taking all the right steps to go in that direction. 

Patelincho :
7.Who are you?
Densgirl:
 I am Densgirl94, Iam an avid video game player and artist who loves to Hang out with my friends and spread love wherever I go!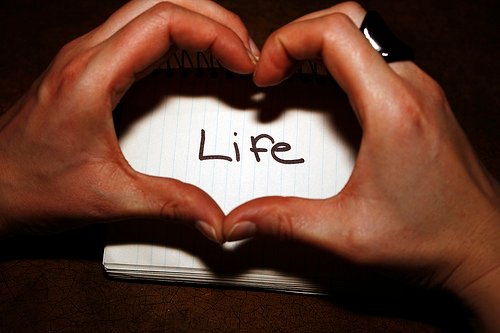 Patelincho opinion :
Dear steemians I follow @densgirl94 and she is cute..... smart .... and wow so nice voice !I love her blog and some of the posts she did toched my heart !
https://steemit.com/life/@densgirl94/what-it-s-like-to-live-depression-at-least-for-me-warning-cuss-words
Read this and tell me what you think about ?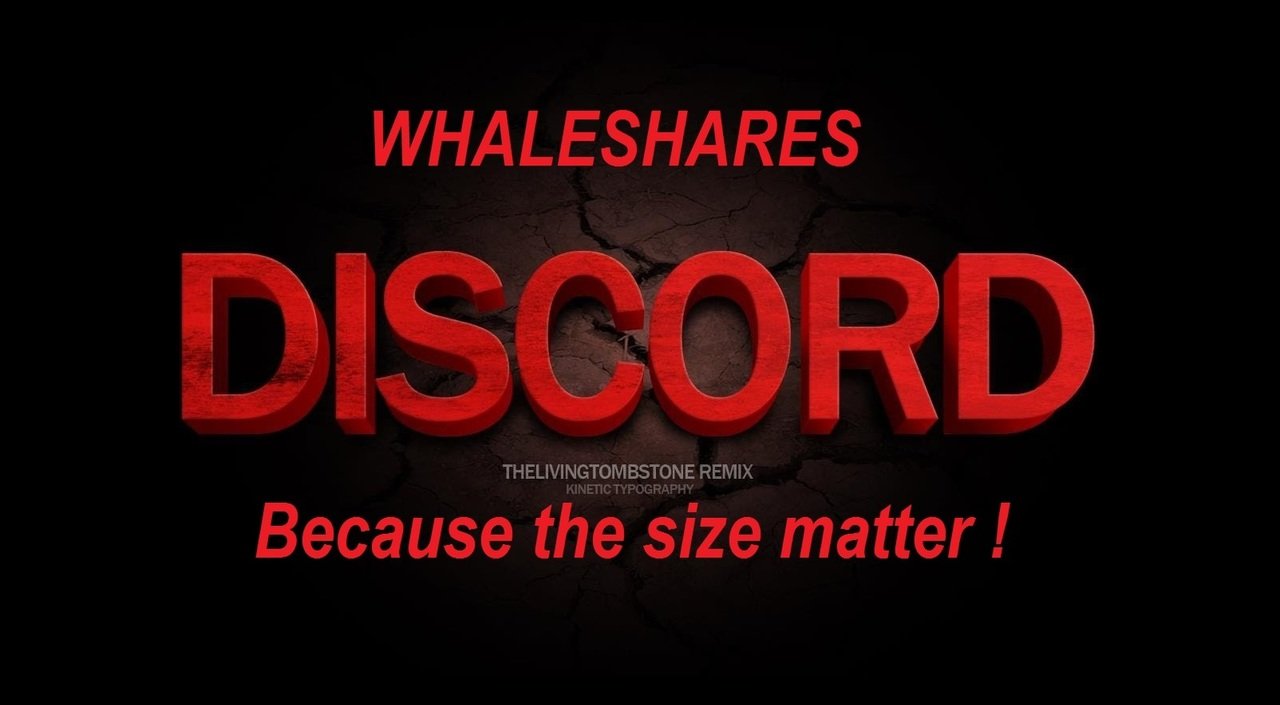 Stay positive  and many smiles !!! 

Feel free to comment , criticize, follow or unfollow me !