So we have competition for Steemit now, I know of at least these two sites that are direct rivals for Steemit, same kind of idea a social media that pays crypto coins for posting articles, photographs or videos. The two I know of are Whaleshares and Weko.
I have been trying both of them and they both work fine, a lot of people whom I have seen on Steemit are already at these two sites contributing with material and both sites are growing in membership by the hour. With Steem prices going down I think it is a good idea to diversify, you know grow your accounts on these two new sites to get to a certain level and perhaps they will be profitable in the future.
Not that Steemit is going to fail, I personally see a great future for it, but I think being a member of other similar sites is not a bad idea.
And right now with the price of Steem I guess a lot of people are thinking about diversifying, so I expect more of these type of platforms, and a lot of people joining them.
Steem's price has gone from $1.02 to $0.76 right now, so I guess some people might be a little nervous.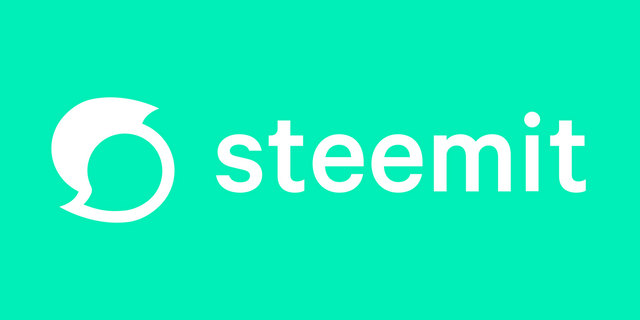 As an aside I wrote this on Busy.org but I couldn't upload an image, what I did was open the editor on Steemit paste the picture there and then copy the code and add it to the draft on busy.