In our day to day life we take things for granted. We think since we are the ones earning cash and providing things to our families that we don't owe our happiness to anyone except us. But we must be thankful for everything in our life. Telling the creator that you're thankful to him for everything he's provided to you is very empowering. Here's what I'm thankful for in my life: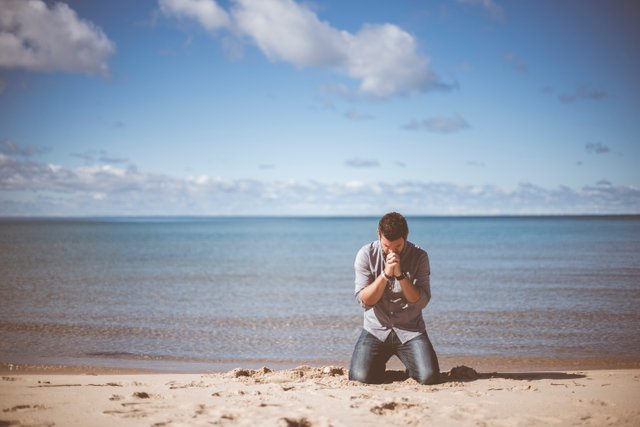 1. I'm thankful for my good health, that I'm able to live a healthy life without having to worry about any kind of sickness. Because of my health I can work, I can take my family to shops, I can enjoy a relaxing weekend and almost everything that I do everyday.
2. I'm thankful for my loving family including my parents, my wife, my in-laws, my siblings and my little fur babies for without them I'd be lost. 
3. I'm thankful for being able to live in a beautiful and peaceful country. There's no country better than Australia.
4. I'm thankful to be able to help others who're not in position to help themselves, like the animals. Even though I'm not directly involved with animal charities as such, I try and donate small amounts of money to help them whenever possible.
5. And lastly I'm thankful that I can contribute positively to the community where I live in. 
Therefor when you wake up in the morning or when going to bed at night, try and close your eyes and thank the creator for all the above even if it's just for a few seconds.
This is my positive motivational post for the this competition.