SteemWhales Update | Discover who are currently the best authors and curators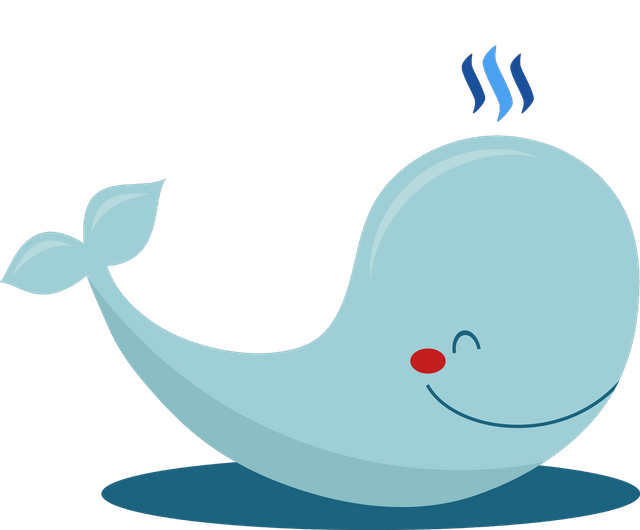 I'm not sure exactly who, but at least 3 different people requested a feature similar to what I am introducing today.
Ranking people is cool, but instead of seeing the total data since the start, we need to be able to see what is trending.
What does it do ?
It displays the change of a stat, over the last N days, and you can sort and search as usual. Accounts that didn't exist N days ago are ignored.
Feel free to change the number of days to anything, currently limited to 50 days (because steemwhales database didn't exist before)
Best Authors
I have decided to sort best authors by Posting Rewards. A lot of good authors are very productive such as @ericvancewalton who is writing a whole novel on steemit. This was a good move on his part considering he is the author who cashed the most bucks in the last 30 days.
If you want to know the author who make the most per post, feel free to sort by 'Reward per Post'. This should help you find the best reads, and the best posts to upvote - if you are greedy for curation rewards
I am using a 'Curation score' which is the curation rewards per million vesting shares (MVests) of the user. This should be an accurate scoring system. Most of the top curators seem to be bots, with low post counts. It's fair to assume some accounts with similar scores belong to the same users or simply use the same bot.
What saddens me though, is that A LOT of users seem not to care about curation. For users with low steem power, it's okay, they aren't losing much. I don't want to put numbers in this post, but a user like @ben is clearly missing out on hundreds of daily steem power because he isn't curating.
More data on this page ?
I haven't included any money-related data in this page, I could do it but I opted out of it because I think it might be intrusive and not that useful overall. If you disagree or if you guys want me to add another meaningful metric, just let me know in the comments.
Next update
I have more features for SteemWhales I am going to release soon. Such as differenciating between root posts and comments, a monthly graph for user pages, mining rewards, and more that I don't remember.