SteemWhales.com Update | Followers stats, Activity Indicator, and a bit of advertising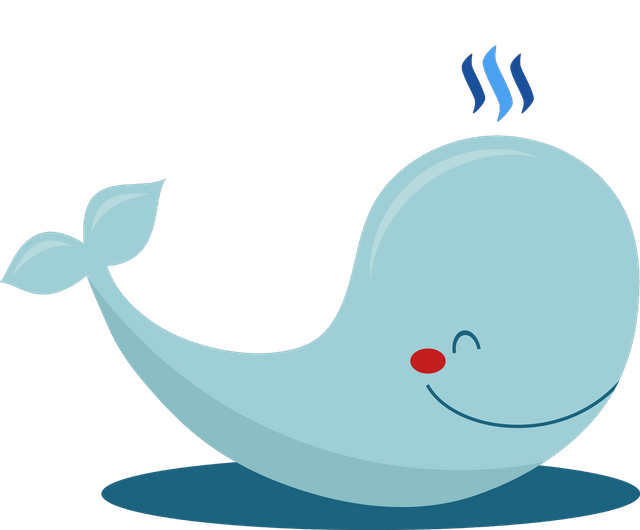 Followers and Following
The follow feature got considerably more used by steemians since the update of our profile page last week. Follows are a very important statistic to track for authors, and it was a necessity to add it to SteemWhales.
Added followers and following counts to tracked statistics. These numbers will take longer to refresh than other statistics because of the inability to get information for more than 1 username at a time in the follow_api of the blockchain.
Added a 'Social' Graph on the user page to see the evolution of your followers, following, and reputation.
Here is the current TOP 50 by followers:
Steemians Activity
I added this feature in the rankings yesterday so some of you probably noticed it already. It is now possible to see which accounts are active and their last activity time/date. Every username now has a little icon with a color indicating the activity of the account so you can spot who is active or in vacation in a glance. Hovering the icon with your mouse will display full information.
This activity detects any activity on the blockchain, including market transactions, power-downs, and what-not.

Green > Last seen active less than 12 hours ago
Red > Inactive for 48 hours or more
Orange > Otherwise
About SteemWhales and Steem Promotion
A friend of mine has been running an ad on reddit for SteemWhales.com to prove the effectiveness of his advertising technique to me. For a low-cost of $5, the ad was displayed 25000 times on reddit and brought in almost 200 new visitors from diverse cryptocurrencies subreddits. Campaign Stats
I paid him for the succesful campaign and started a new one for the same cost. He gladly accepted the payment in BTC!
Considering some reddit users might be coming on SteemWhales without knowing about Steem, and because of a lack of text content for google to index, I created a straight-forward about page that explains steem to potential new adopters. If you have any idea of what to add on this page, feel free to suggest in the comments. I was feeling very uninspired...
Finally, I improved the design of the user page, and I also sneaked in a little easter egg (free $5 for the person who comments about it first).
SteemWhales.com keeps growing as the number of steem users grows. Thanks to everyone for your daily visit and continuous support.