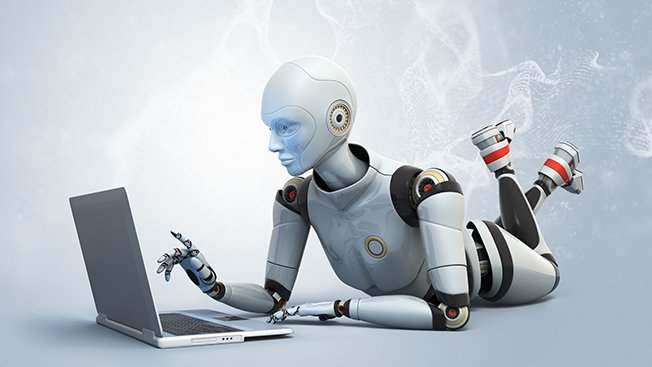 Disclaimer!
The purpose of this post isn't to criticize one's actions/decisions rather to identify an existing problem based on facts solution to which is still unknown. 
Story!
I completed my M.Phil in Strategic Management Accounting back in 2012 and while studying Corporate Finance and Capitalism, one of my teachers had a great fictitious story to tell us. The purpose might be to understand the concept of Capitalism and disadvantages of having a Corporate Mind. 
Once there was a king of a state who was very kind to his people. He had a simple system of running his government. All the departments, services, products and each and every thing that was being produced was under his control, he himself chose the people who would work for his kingdom. He just had one demand from his people. Live like brothers, don't fight or kill and help each other. People were happy under his rule as they were getting free food, clothes and all the necessities of life without doing anything. 
After the death of the king, his son took over the control, he had that Corporate mind and implemented some new rules and regulations. All the people above 18 were forced to work for the government and in return, they would be given some money to buy food, clothes and all the needs. He thought that his kingdom would get more benefit, when all people work, more goods would be produced that could be exported to other countries and he would get all the money back once people start spending money for buying clothes, food etc. Obviously, he had control over all the necessities and there was no other place to buy these things except from his departments. This system didn't work, people started killing each other for money, started robbing and things got worst. The king then decided to implement new rules/regulations and started punishing those people involved in killing or robbing people. Another problem arose and people started killing government officials and things got even worst! Nobody knows what happened to the king but he gave this world a new idea of classifying and rating people according to their wealth. The more wealthier you are, the more you would be considered a respectable person! 
What Happened Yesterday! 
After reading Stella Belle's post yesterday, the above story clicked in my mind and I was sure about one thing, Steemit is no more a social network and content rewards platform, it's changing into different companies. Public Limited companies having lots of shares and wealth and private companies having less wealth but still have some influence over the society. We all know and should accept the reality that some or most of the whales (Don't have an exact figure) are now more interested in selling their upvotes to bots (Not all but one example could be seen from @stellabelle post). I myself have seen many accounts where they have been receiving good amount Steems on daily basis from bot services and I shouldn't mention them here, that's their right to do so. 
But my question is, should we buy upvotes from now on and appreciate ourselves for our content? The answer is probably yes. Not in all cases as there are some gems who have been honestly working for the community and people (@stellabelle, @surpassinggoogle, @aggroed, @acidyo) but the approach of selling your upvotes just to get some good curation rewards will definitely hurt this platform. If we're to opt for this Capitalist approach and Steemit Inc can't do anything, then they should revise their FAQ page with some additional information like 
This community will be controlled by BOTS, you can reward yourself by buying upvotes from different bot services. Collect SP and Steem Dollars like this and one day, you will become a whale too!
Never ask for delegation, it's for bots only and for a few humans. The OWNER will decide.
Steem Planet is no different from the outside world, self-interest should be your top priority!  
 Yes, don't bother any whale, they are busy in their content creation and redeeming rewards! 
Not sure if I would be flagged or not but if someone wants to, please do mention in the comments why you want this truth to be hidden.