When We need SunShine Too : 2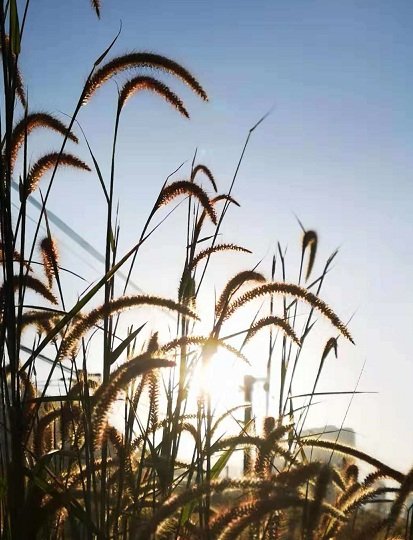 Portray my Project for next year.
Oh, this photo is part of what I took during my vacation.
How The Sun shine on the meadow.
Portraying a Retrospect Reflection image. I really love to take Sunny images with grass.
What do you think, comparing this one to my last post??
I hope I will get High score for my project.
Regards
Su