#7—Entrain Your Brain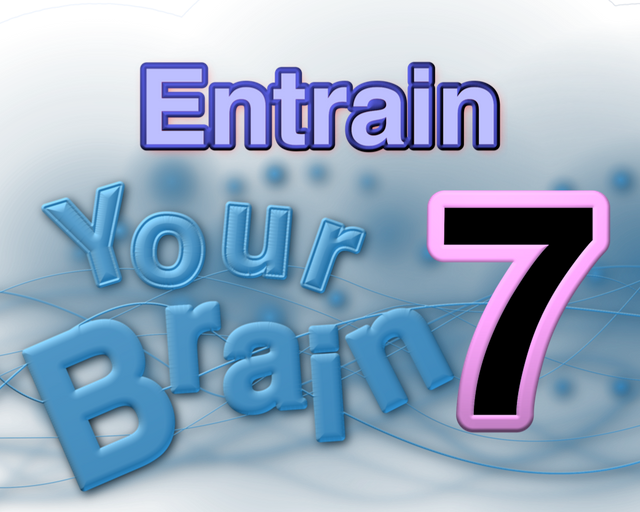 Hello!
Lets take another brain-food. What about "Out of the Box-Thinking"? This is a very interesting video, try it out for sure! It´s 15 minutes and uses different random frequencies for brainstorming, inspirations, thinking different. Enjoy!
BTW did you enjoy the learning tones? Were they helpful to you?