It had been months of dormancy from any form of physical activity in which I was immersed into my work and caught in the hustle and bustle of life. Recently I decided to join a gym & racquet club and I absolutely think it is one of the best decisions I have made for the year. Playing squash allows me to work off excess tension and stress that may take hold of my mind and the weight lifting has toned my body within a month of dedication.
The gym has totally given me that push needed to take charge of daily challenges and push through them like it was just another repetition.
A visual tool I use to keep me motivated is a photo of Brad Pitt as the character in "Troy." While I find this motivating, I embrace my uniqueness and visualize the enhanced version of myself. So far it has been fun and I look forward to seeing the results in the next three months.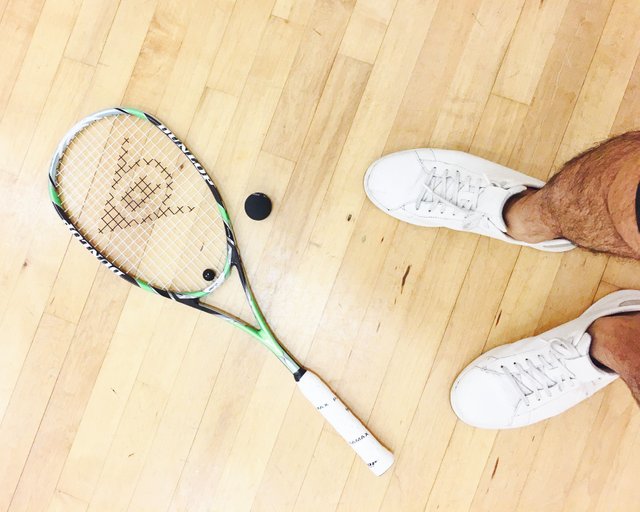 I would be interested to hear other experiences with how physical activity improved their mental wellness and what support one could apply to stay motivated and keep achieving breakthroughs?