Last week
We had two firsts! One our first newbie with an elevated rep (which turned out brilliantly!) and two - our first newbie that was related to a Welcome Wagon Grad (which also turned out brilliantly)!
This week - for another first - we have our first married newbie couple! And oh boy - we have been already enjoying them immensely! They share an account on Steemit, but have separate discords to interact with people. This lovely duo, Scott and Ren, have gotten us wrapped around their pinkies with their fabulous energy!

Not unlike our other recruits, these two are SUPER eager to learn! They love asking question already, and have even started researching on their own in various subjects. Since our training is customized to the recruits, this isn't a problem at all! Their excitement excites us, and their craving for the inner workings of Steemit only fuels us more!
They just learned about our Spreading Joy for Welcome Wagon contest, and as you can see from this post - they don't hesistate. They just jump right in and enjoy getting to know everyone.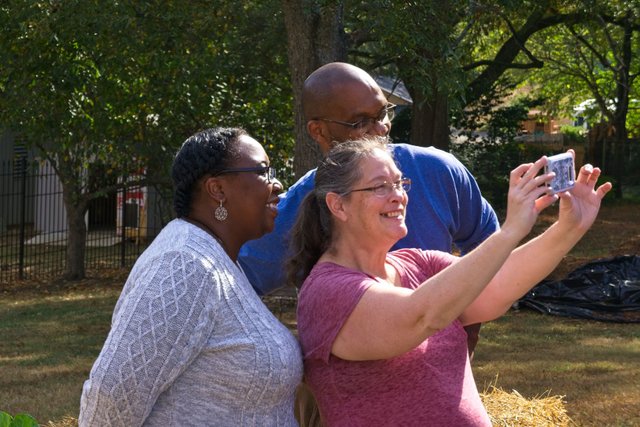 Photo belongs to @xcountytravelers
If you enjoy that post - be sure to follow them! They are attempting to visit EVERY county in the United States on their travels! I think you'll be in for a treat!
Welcome Wagon family - be sure to give our love to this new addition to our clan!

Amazing banner created by @liberty-minded

Wagon Wheels and Welcome Wagon logo designed by the amazing @penderis

CLICK HERE TO VOTE FOR @C0FF33A AS WITNESS
This banner created by @enginewitty

CLICK HERE TO VOTE FOR @ENGINEWITTY AS WITNESS
This gif created by the wonderfully artistic @liberty-minded