WeKu status: week one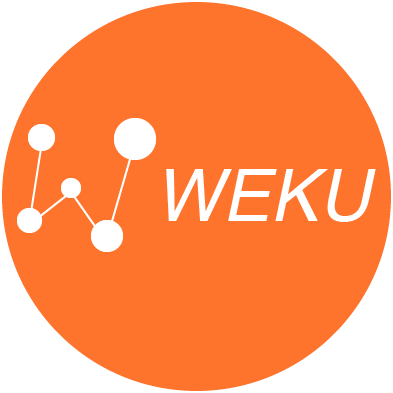 Image: WeKu
OK, so about a week ago I have branched out to WeKu. Unfortunately, I have yet to figure out what API's/access portals are to access the actual blockchain data. It doesn't look like WeKu sports its own equivalent of steemworld.org. And for that reason I can't give you precise parameters.
So I've been there for close to a week, posted 123 posts and comments thus far. During that time period I have seen my reputation go from 25 to 45 and my WeKu Power go from 100 to 101.273. And it is only about a week and I have yet to receive rewards for any of my posts or comments, so all I got was curation rewards for some of the posts I've voted on. Emphasis on some - as the relatively late posts have not matured yet.
So in summary I have made about 1.25% of my WeKu power in a week, with more to come on curation only. Which I think is not bad.
So for now this looks like the platform in dynamic and promising.
If you feel like following me here is my page there:
https://deals.weku.io/@borepstein/
If you don't have an account there yet feel free to use this referral link:
https://deals.weku.io/pick_account?referral=borepstein
This way I will get a few WeKu for referring you, I hear.
And that 100 WeKu power - you get that from the start, and you don't even have to wait to use your account! So go ahead, give it a try - you have nothing to lose and might gain some WeKu.