I am walking to the station to catch a train that will take me home. I am early. My train will only be leaving in an hour time. So I decided to walk around the station.
This will be the last time I wait for my train home at this station. Four years studying in this city... Time flies. Every quarter I will always be here at this station waiting for my train home.
I know I will be leaving this city one day. But I never thought this day will come so soon. I walk around the station as if I am doing my round check. I bought my coffee and sandwich, my favourite combo from the mini market. I am gonna miss this when I am back home.
"I think they've gone," Marie said, her head turned, her breath hot on my ear.
"Huh?! What? Who's gone? I am sorry. I... I..." I am totally lost in my own world and forgot Marie, my best friend, is travelling with me this time.
"Oh... You didn't see them... Oh... Nothing then... You are the toughest girl I have ever known... Never mind, forget what I said... Focus on your coffee... Your favourite!" Said Marie.
I know what Marie is talking about. Of course, I know. It's a painful memory but it has the sweet moment too... This is one of the reason that lead to me leaving this city so soon. I don't want to stay here thinking back those memories.
The red mark on his face, I slapped him on his face that night. It's been more than two times he repeated and did the same thing again. How can I trust him ever again?
I don't want to go through this again. I rather leave and never come back. Burying this memory deep down inside. Let it sleep.
"It's 10.45am, our train is arriving in 15 minutes. Let's go to the platform and wait there." Said Marie.
Goodbye... Farewell...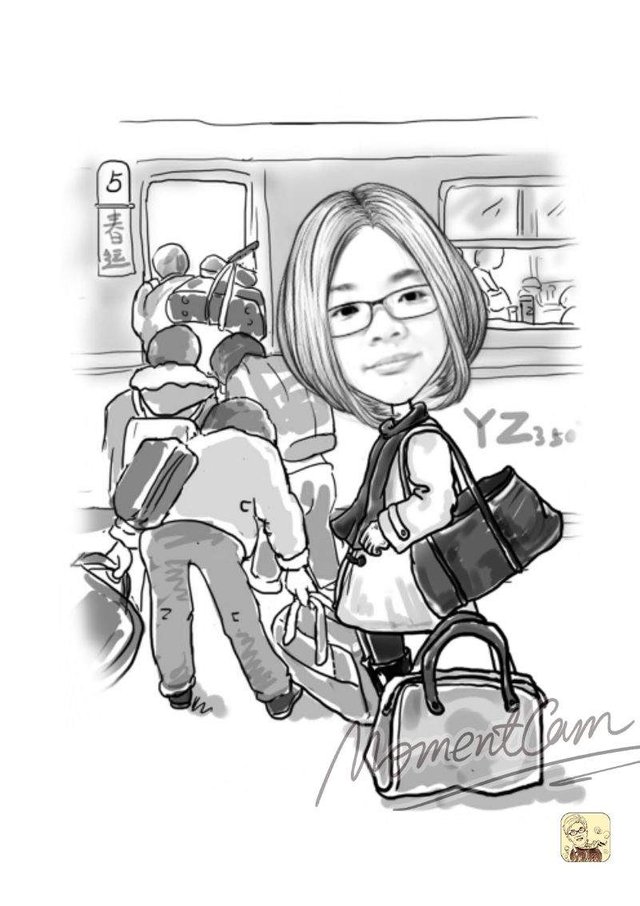 If you know nothing about this cool 5-Minute Freewrite Daily Challenge, you should check out @mariannewest's introduction post to this cool challenge by @mariannewest.
Drop by @mariannewest's page for the daily prompt!

Get To Know Me
10 Random Things About Me
【新手村会客室#22】活动达人@elizacheng
Posted using Partiko Android