The Beginning of WeedCash! Test Post
There is still much to be done, but I thought it was time to make a little post describing what we have set up so far and to test the functionality of SCOT bot for WEED.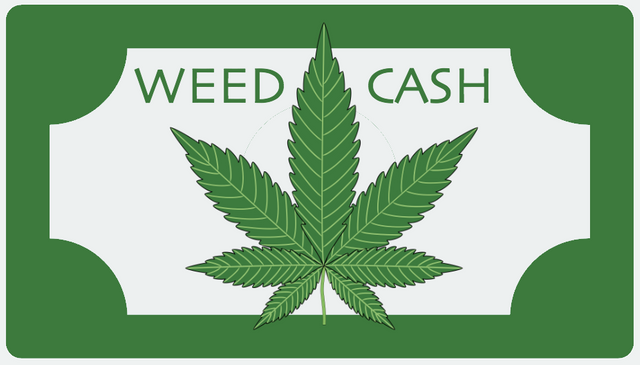 What is WeedCash?
WeedCash (WEED) is a token on https://steem-engine.com WEED can currently be purchased at https://steem-engine.com/?p=market&t=WEED
Staking is now enabled! There is a 42 day unstaking period with 6 transfers (1 transfer each week) until completely unstaked. This post is the first test of the SCOT bot to see if coins are distributed through upvoting on Steemit.
I have also set up a feed that this post will also be the first test for. Hopefully, this post and any post tagged with "weedcash" will show up in the "weedcash-posts" channel in the WeedCash Discord Right now discussion and planning are happening on our discord which you can join by clicking https://weedcash.network
If all goes well, there will be another post made soon that will be more of an official announcement with more details.