WeedCash is a Niche Community for Cannabis Related Content
I am blown away by the support that the Steem community has shown WeedCash! A big thank you to everyone who participated in this crazy ride with us so far! Things have happened much faster than I ever anticipated. Things that I thought would take months to achieve happened in days and now there is a whole new slew of things to do. Good problems to have! Stay tuned here for more announcements soon!
I appreciate all the excitement about the WeedCash Network, but I want to make it clear that WeedCash is a niche community that is focused on cannabis related content. For the site to have value, the bulk of the content needs to be weed related.
Non Enthusiasts
What I mainly want to see on the site are cannabis enthusiasts but you don't necessarily have to be a weed enthusiast to write something about weed, take this post for example: https://www.weedcash.network/scotbot/@stever82/i-never-smoked-weed-and-i-can-tell-you-why @stever82 is basically the opposite of a weed enthusiast, but he was still on topic and wrote an interesting post telling his story about weed.
Here is an example of a post from a non smoker, but that is on topic and perfectly acceptable for the site: https://www.weedcash.network/exyle/@exyle/i-don-t-smoke-myself-anymore-but-i-did-discover-cbd-oil-and-i-use-it-from-time-to-time-to-relax-mainly
Also, Voting is probably the easiest way to earn WEED. You don't even have to make content, or be a weed enthusiast, but voting on good cannabis content is the idea for earning rewards that way.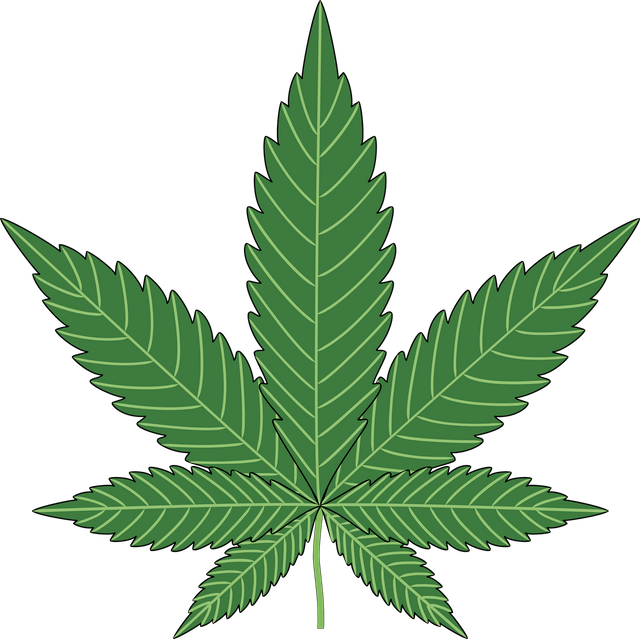 Let's Get More Cannabis Content Going!
I am powering up more WEED to help get the site more focused. If you want a good reward, make a cannabis focused post, especially strain reviews, and you have a much better chance at getting a good upvote from @coffeebuds