You are viewing a single comment's thread from:
RE: I need advice from an experienced grower
The first pic just may be a case of overwatering. To achieve more volume, first start off with a larger pot. Also super crop, and the SGROG. As far as nutrition goes,cannabis loves it!but there are many options. I have always preferred living soil.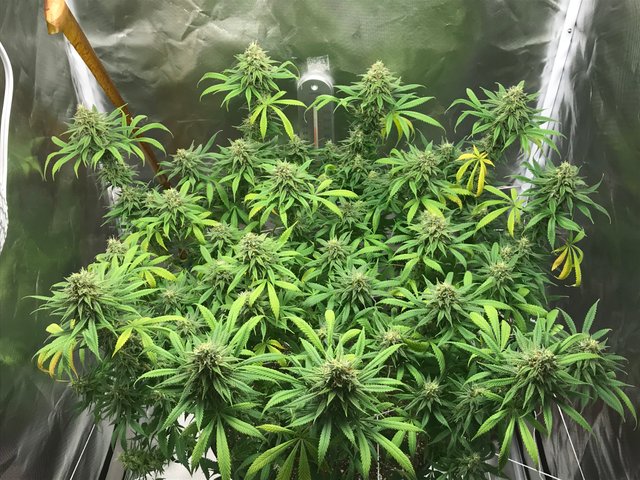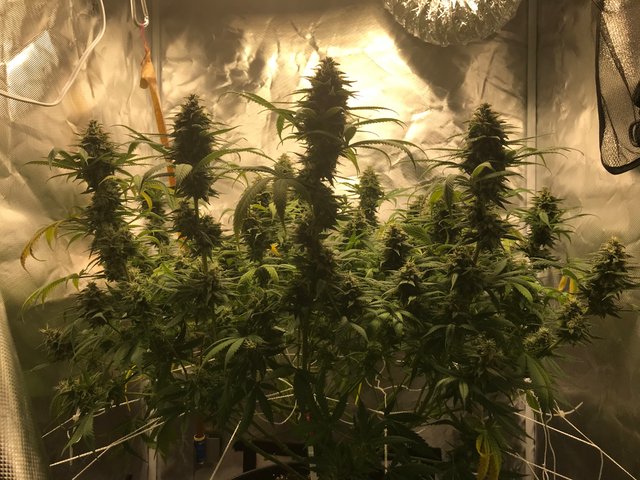 This is just one plant. I super cropped then started to SGROG a few days before flower. Hope this info helps! Happy growing