I need advice from an experienced grower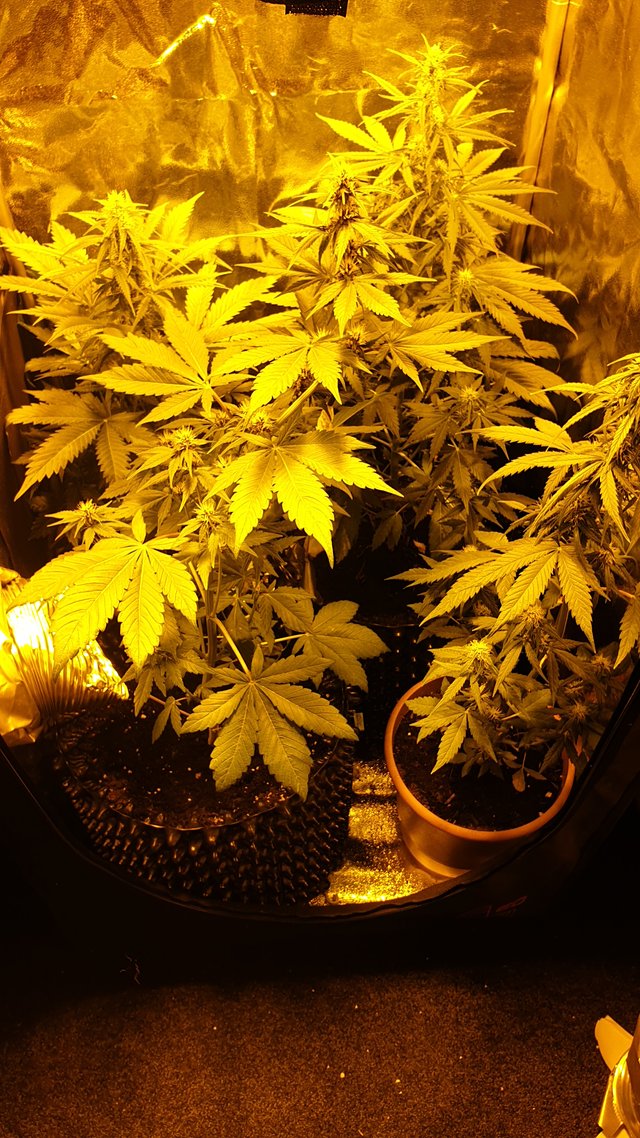 This is my tent garden and everything is going very well. But I'm afraid something will go wrong after all. My question is about the color.


this plant has received some extra water. The leaves hang down a bit. it also has the least large pot. I find the white threads very green in color. Do I worry to mutch?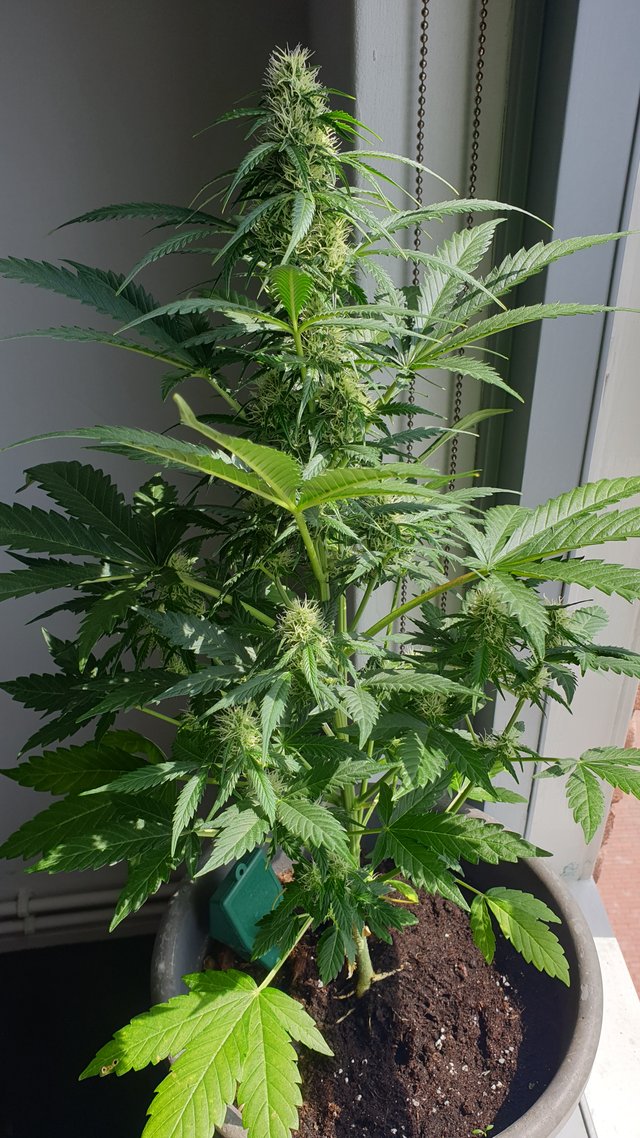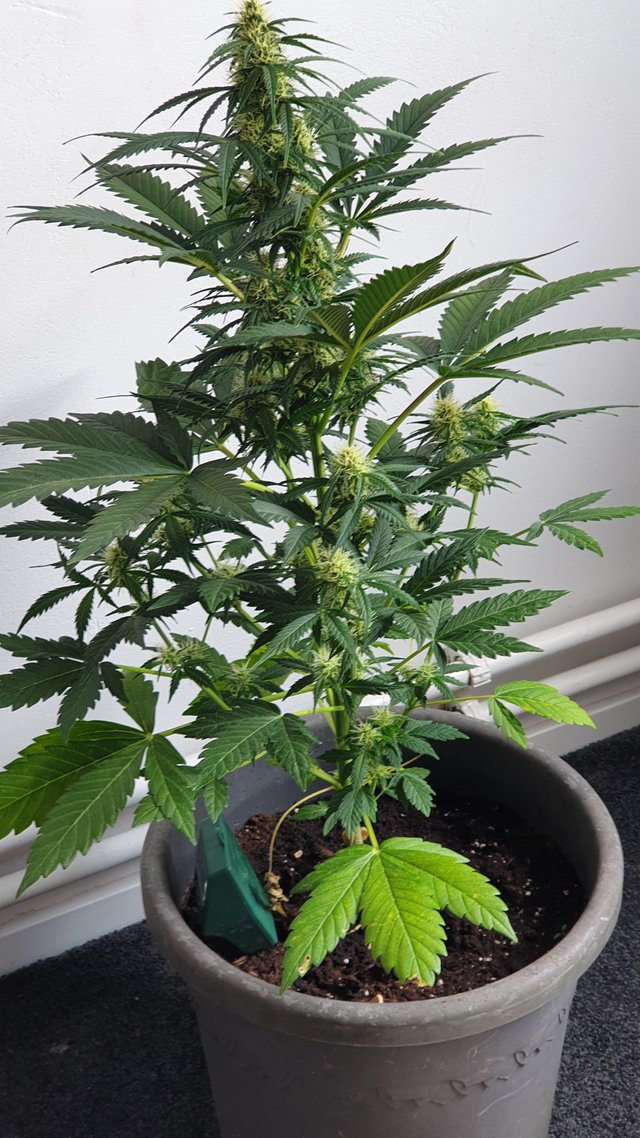 I also want more volume, how can I achieve that? without too much nutrition. Would like to prove a bit that it can also do without, purely on water earth light air.
So wat you think pleace let me know.
Thanks 4 being here to....
Loonatic®