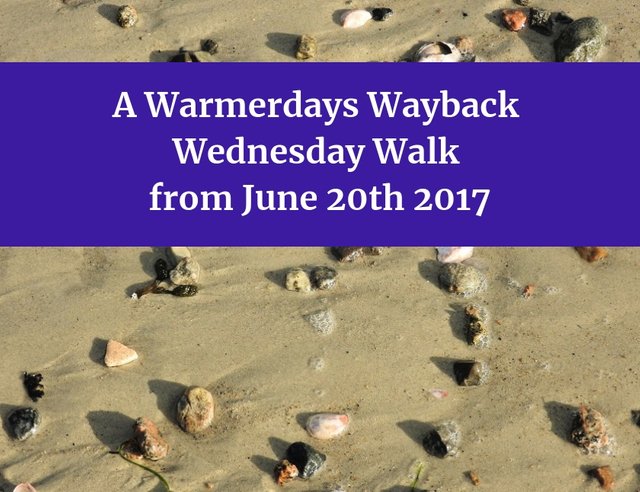 Yeah, I know "Warmerdays" isn't actually one word, but I really liked the alliteration of Warmerdays Wayback Wednesday Walk, so... 😊
Once again, I've dipped into my previously unpublished photo archive for a Wednesday Walk post. For those who don't know what that is, check out @tattoodjay's most recent and seasonal post for more info - Wednesday walk challenge and Steem Basic Income Give away).
Essentially the challenge involves walking somewhere for a set time/distance (5 minutes, 5 blocks) and taking pictures. As I explained last week, it's been difficult to do this currently, so I'm "cheating" and using pictures from old wanders for the moment.
This set comes from a trip I took with my eldest @cailliyork to my hometown of Gloucester, MA last June. We were there for three days, and we managed to stop at Niles Beach twice. These shots were all taken during the first ten minutes of our half hour meander on the 20th. I might just do another post with more of my shots in the coming weeks.
Now, on to the pictures!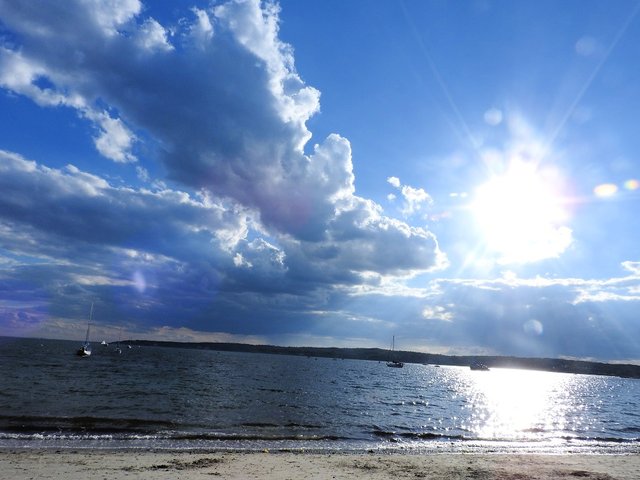 One of the first shots I took as soon as we walked onto the beach. Nothing like shooting at the sun to make you realize how dirty your lens is...LOL!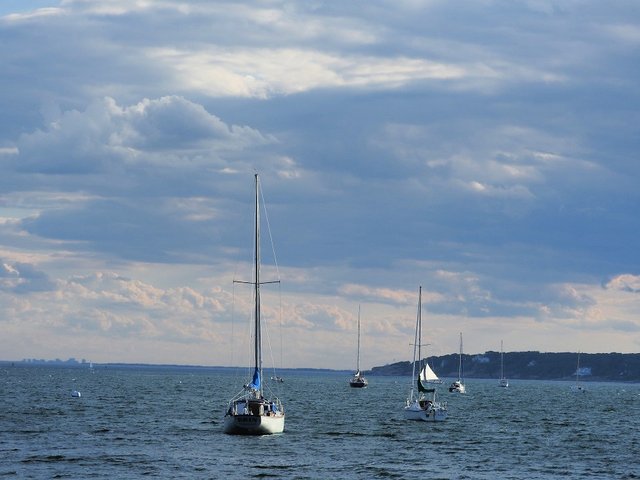 Boats and the Boston skyline (on the left)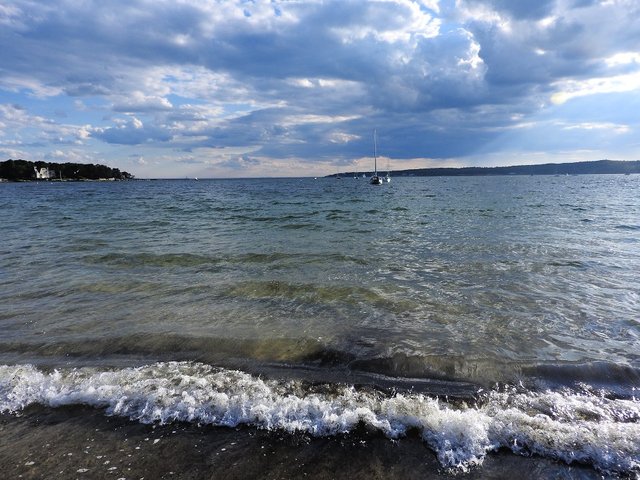 A wider angle of the previous shot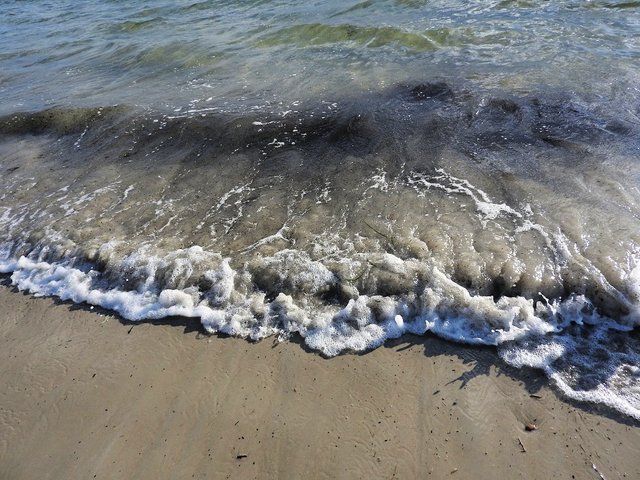 Nothing says home like surf and seaweed!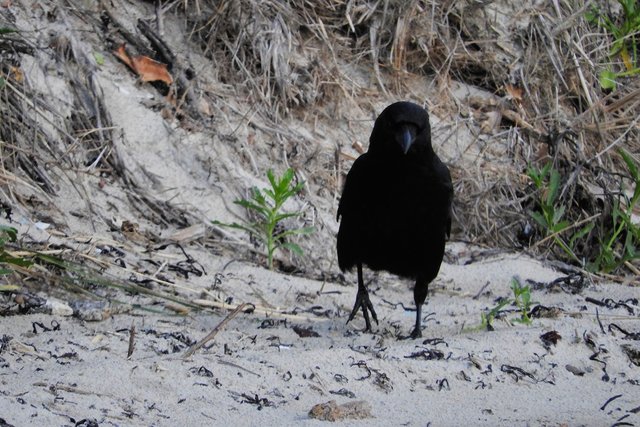 And yes, I'm on a beach but the bird I choose to photograph is a crow! 😊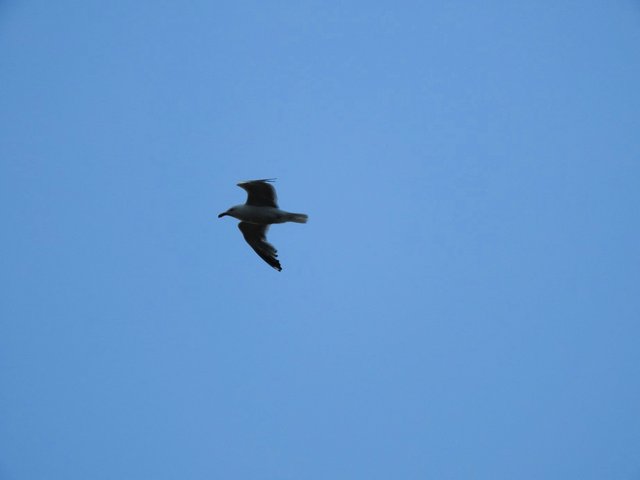 Okay, and a seagull too.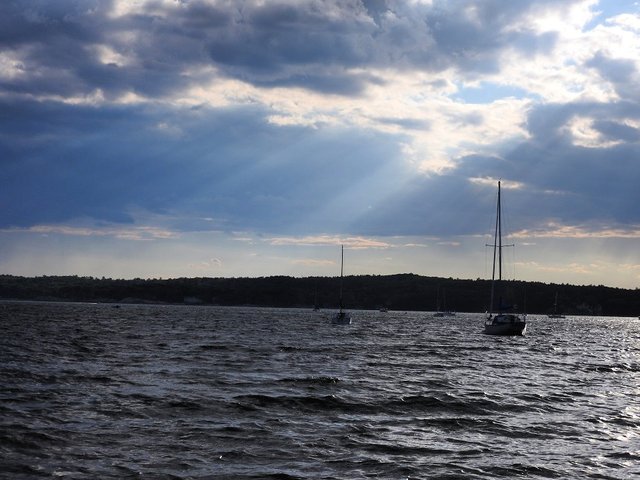 We timed our visit just right - a storm was moving out, which made the sky even more amazing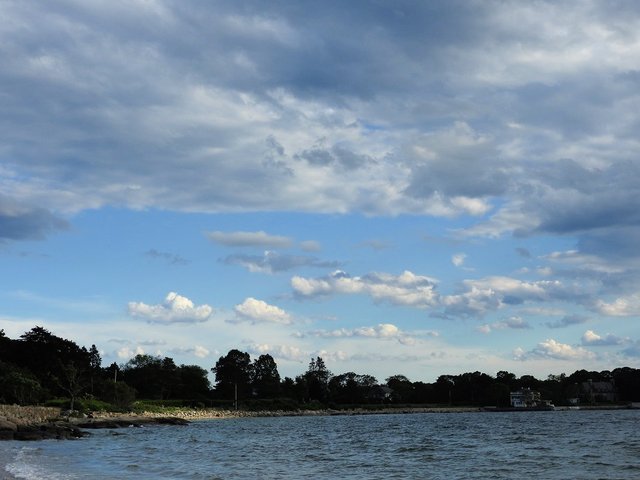 A view of the private section of Eastern Point Road from the beach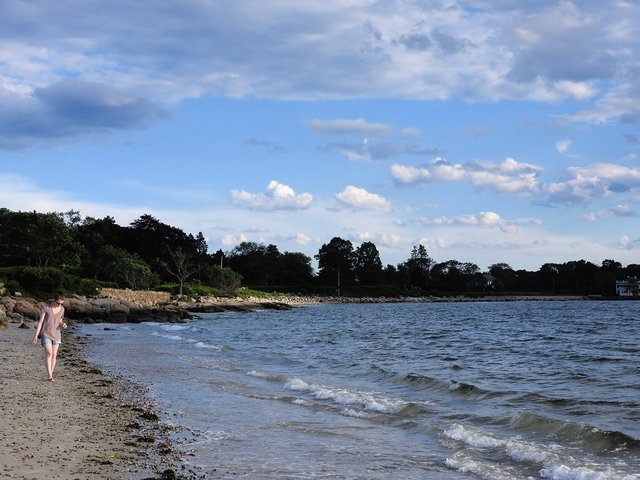 Cailli looking for sea glass - she inherited my juju and always finds a ton!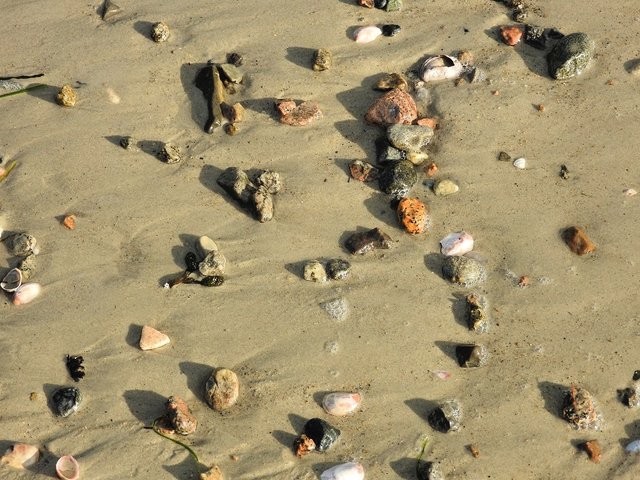 I meant to get a shot like with with some sea glass, but Cailli apparently took it all...LOL!
 
 

Thanks for stopping by!

Photo credit: Traci York, taken with my trusty Nikon,
and sometimes utilizing my handy dandy tripod
Blog graphics: created on Canva
All words and images are mine (unless otherwise indicated),
and can sometimes also be found on my various social media sites.
Speaking of witch which...

I have one billion many homes on the interwebz.
Here are a few -