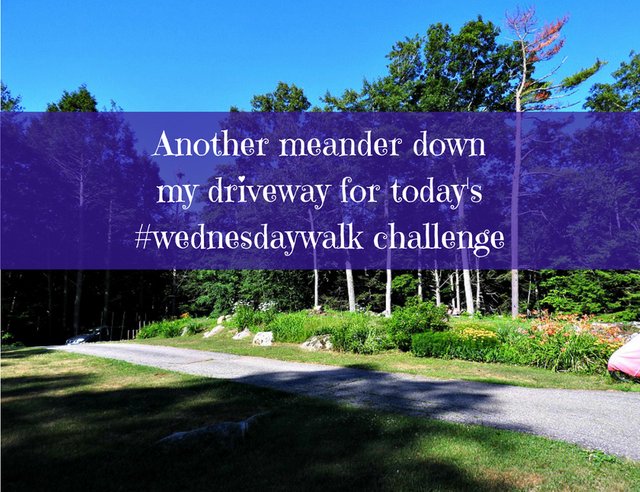 Happy Fourth of July!
On April 18th, 2018 I discovered a new Steemit challenge put forth by @tattoodjay called the Wednesday Walk Challenge. Be sure to check out his guidelines on his latest post (Wednesday Walk in Long Island City) and join in the fun!
Back then, I decided to start off by taking a simple walk down our driveway (okay, actually there's nothing simple about our driveway - it's so long, windy, and steep that we've had delivery people refuse to deliver!). A couple weeks afterwards, I did a different walk (took pictures of all the blooms around our yard). Then a month later, I did a follow-up post, to compare how much had changed (aka, turned green with the arrival of Spring), and I planned to do one during the last week of June as well. However, given that today is the Fourth of July... LOL!
So here is another meander, a bit longer than a month since my last. I've cut down the number of shots, since I'm sharing three (April, May, and today) for each location, and I don't want to break the interwebz.
Spot 1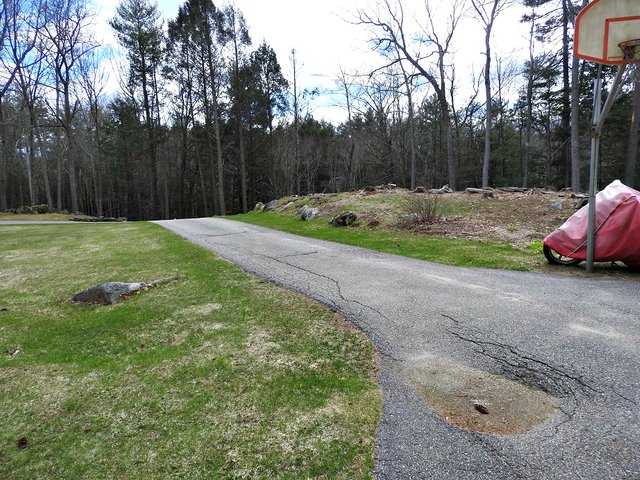 April 18th 2018 - Standing just off the front porch, looking down the driveway.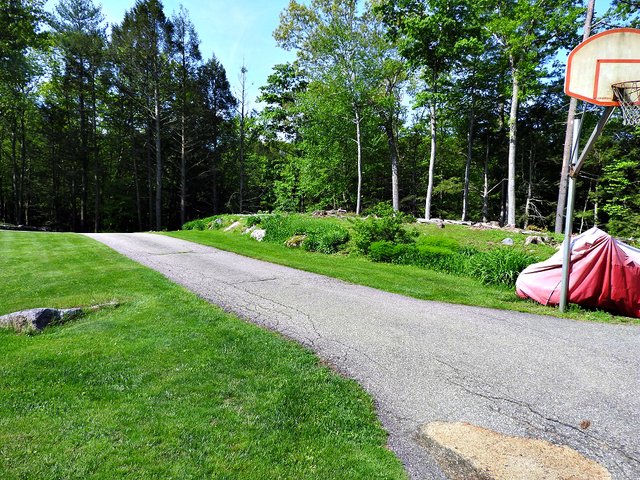 May 23rd - so green!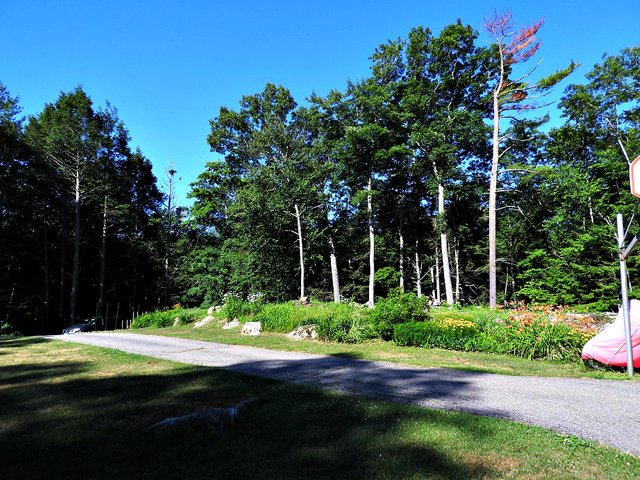 July 4th - not quite as green, thanks to the ridiculous heat (90sF/30sC for the past 6 days)    
Spot 2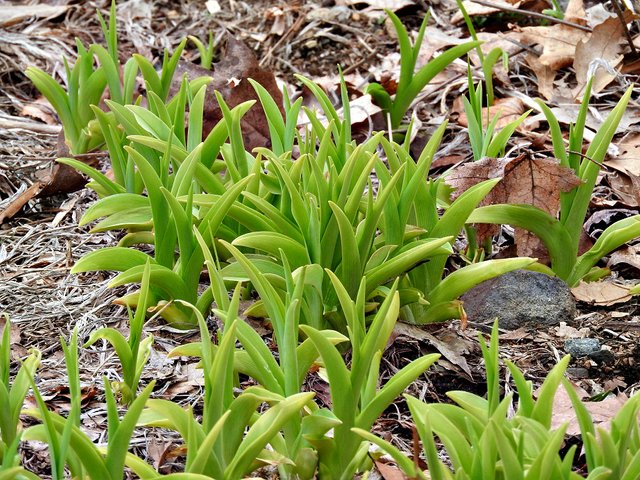 April 18th - future flowers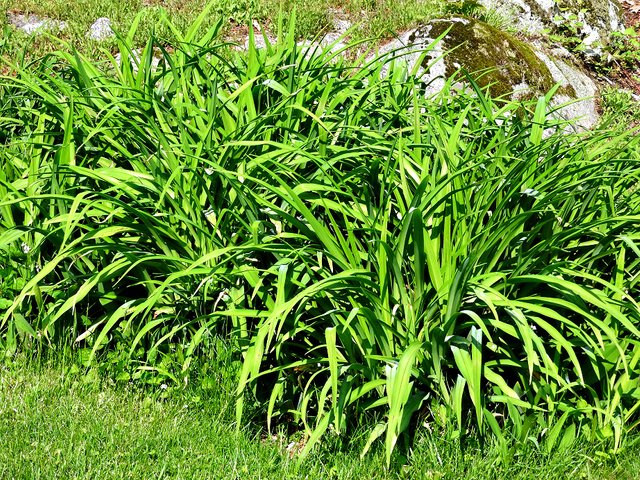 May 23rd - The Daylilies and Black-eyed Susans haven't blossomed yet, but I'm thinking soon...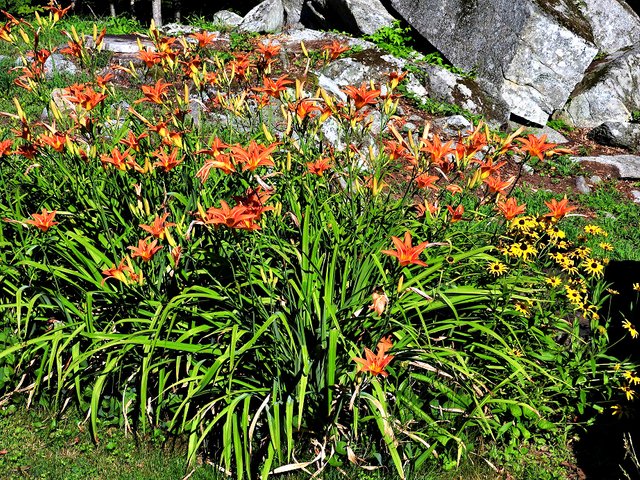 July 4th - The Daylilies and Black-eyed Susans are in full bloom!
Spot 3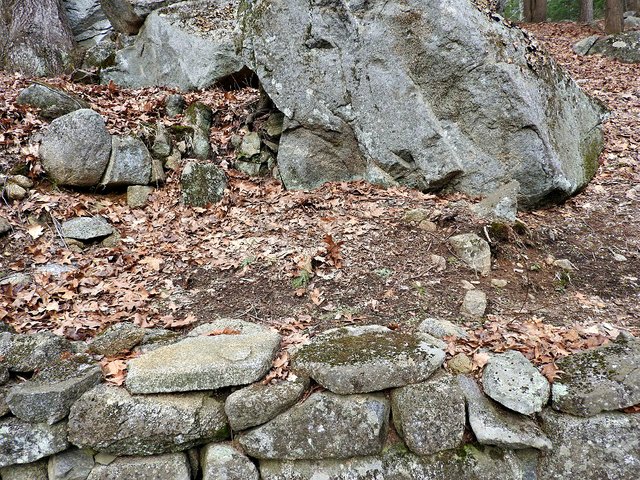 April 18th - Speaking of future growing things, somewhere in this area, a
Jack-in-the-pulpit should be popping up soon-ish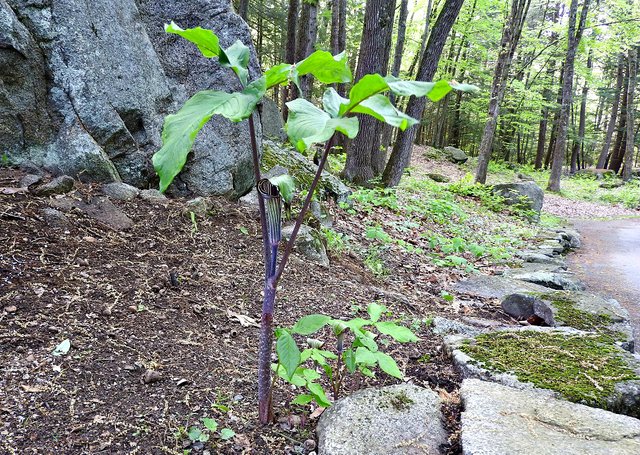 May 23rd - And here he is! This year, there are three little ones as well.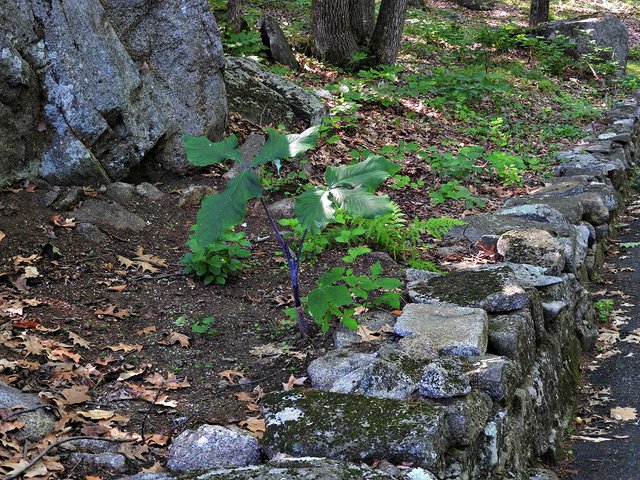 July 4th - now the Jack-in-the-pulpit has gone to seed.    
Spot 4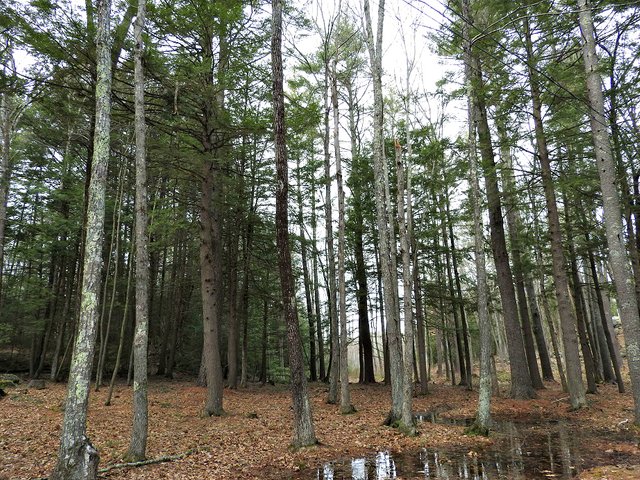 April 18th - The view from the bottom of the driveway.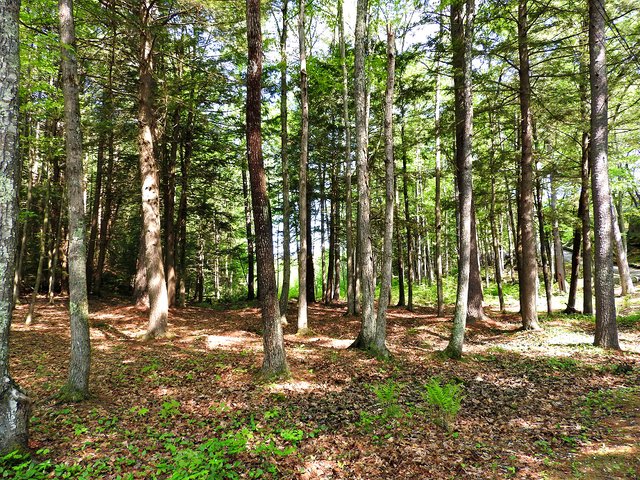 May 23rd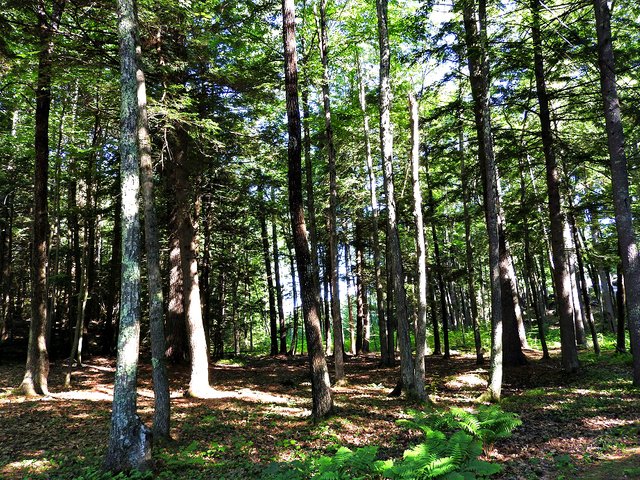 July 4th    
Spot 5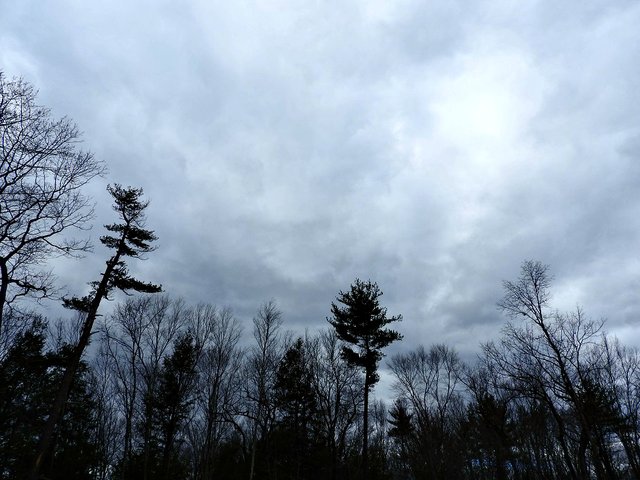 April 18th - The sky over the house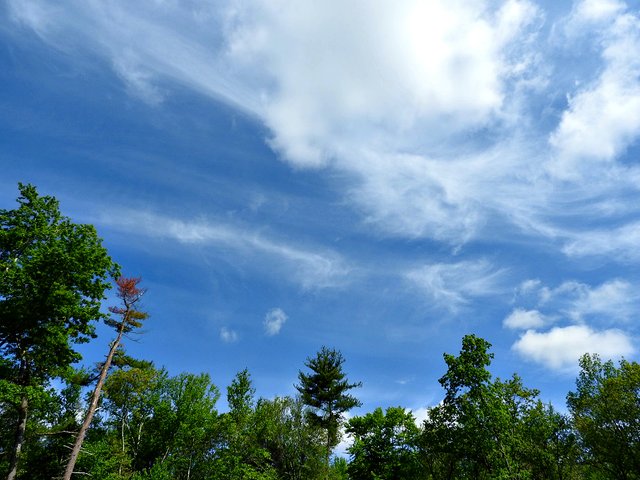 May 23rd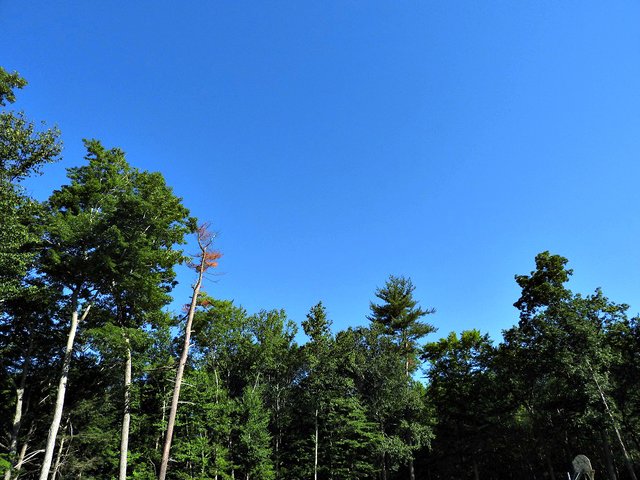 July 4th
Happy walking!

Thanks for stopping by!
All words and images are mine (unless otherwise indicated). The
graphics were created on Canva,
and can sometimes also be found on my various social media sites.
Speaking of...

I have one billion many homes on the interwebz. Here are a few -
My posts may occasionally contain affiliate links. If you click through,
I might get a wicked small commission, with no extra cost to you.




 



Join us @steemitbloggers
Animated Banner Created By @zord189




















---

Posted from my blog with SteemPress : https://www.traciyork.com/another-meander-down-my-driveway-for-todays-wednesdaywalk-challenge/

---