#WednesdayWalk
Sunshine and blue sky! Thats nice when you take a WednesdayWalk down by a river.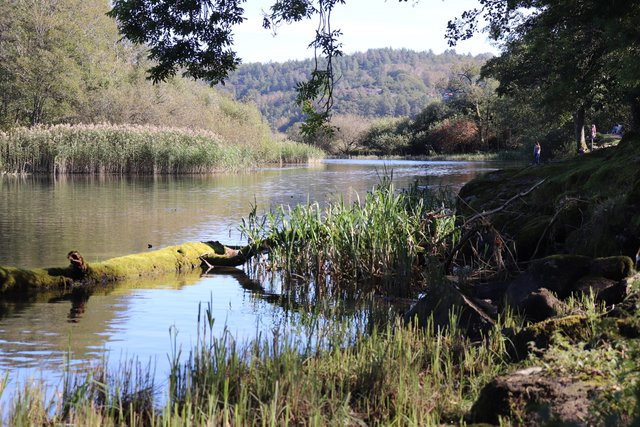 Thats a very nice old woden boat! They are nice to look at and very good to travel in, but its alot of work to take care of.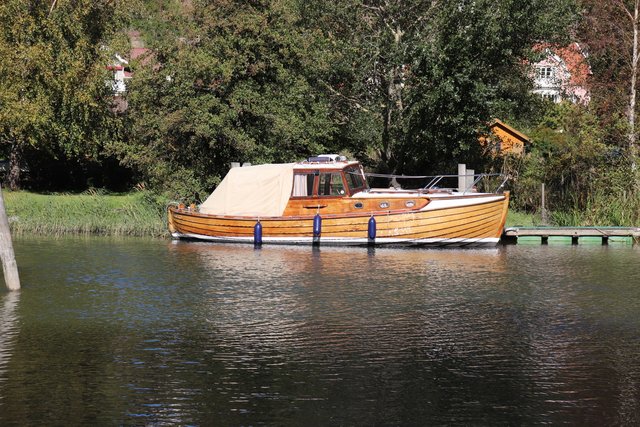 Its a very calm river to travel by and wonderful surandings.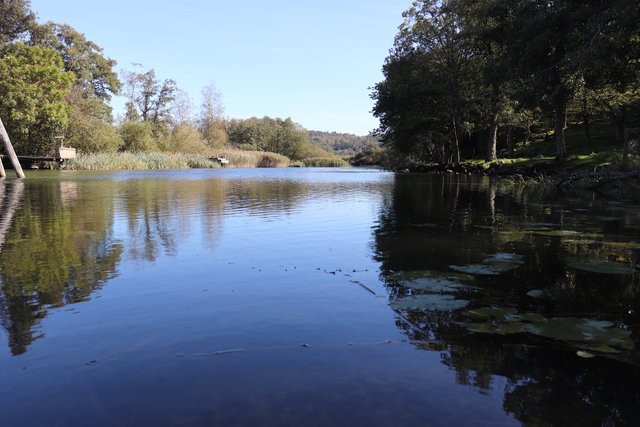 Thank you for visiting my blog and join me on my #WednesdayWalk.
Have a nice week and take care 😘