Hi, Steemit!!!
District The old town of Beer Sheva is very diverse. Walking there, you can see unexpected things. This part of the city sometimes looks very extravagant.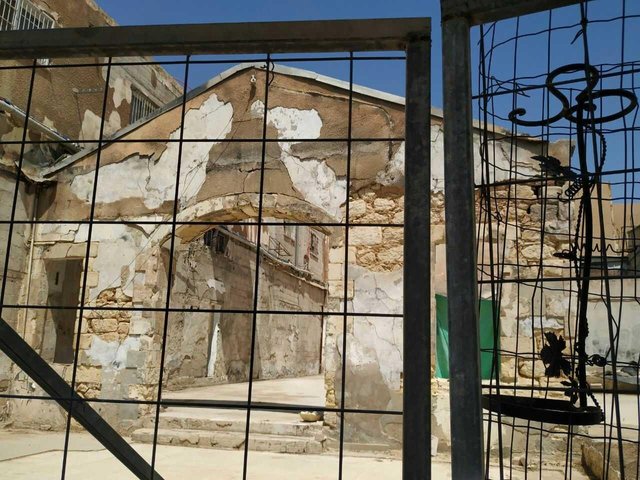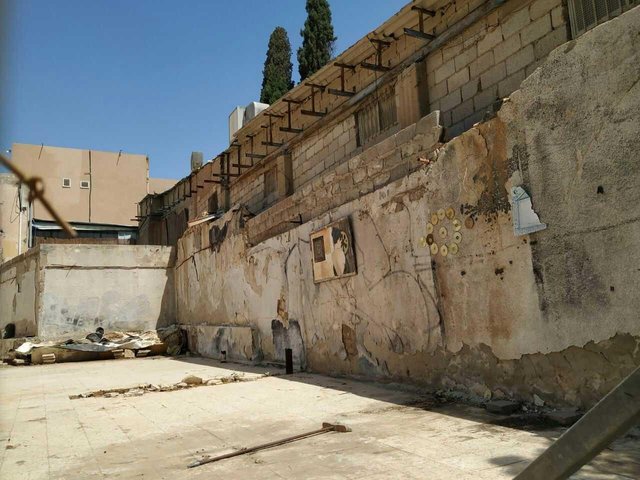 On the ruins of an old house a picture hangs on the wall. The house is gone, but the picture remains! :)
Right there, just around the corner on a nearby street, you will see it!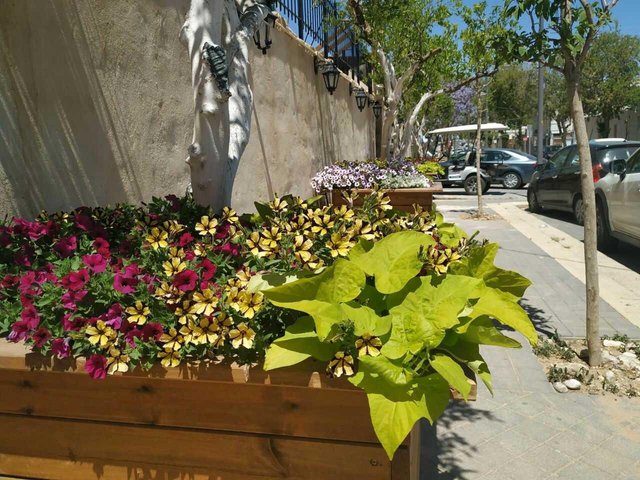 Completely different picture of the city!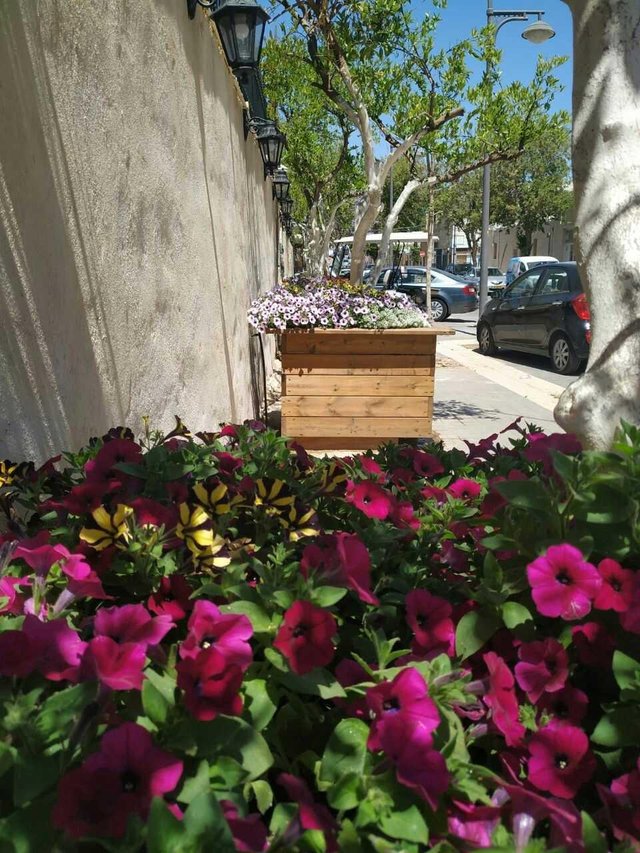 On the wall of the house next to the flowers look very beautiful lights.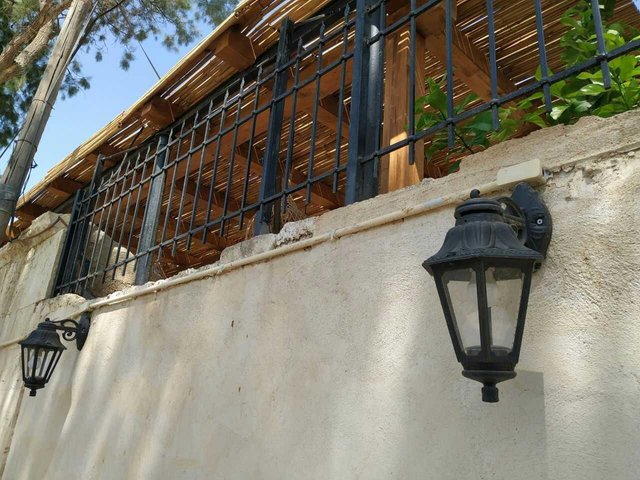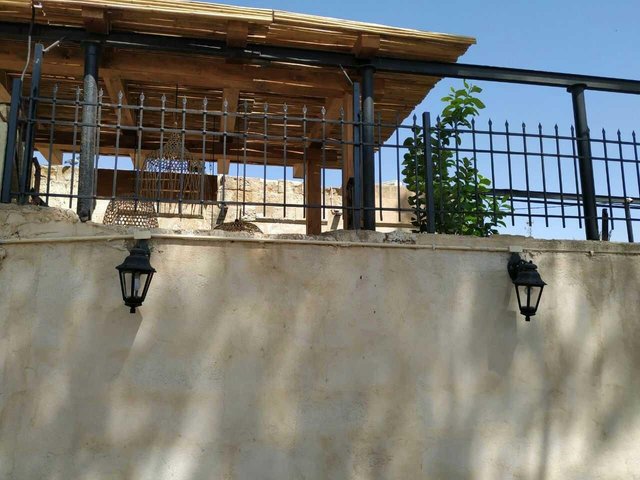 View of the central square of the area, which is five minutes walk from the house with lanterns.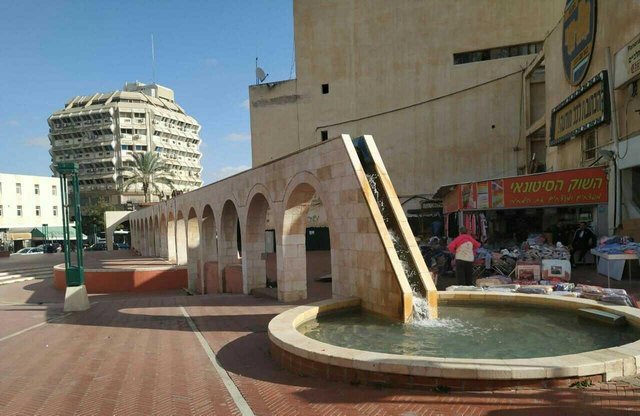 This area deserves special attention. I will need to make special time to walk there for photos
  Have a nice evening!!!
#WednesdayWalk initiated by @tattoodjay