Wednesday Walk: Road Art and Flowers
About a month and a half ago, I started posting for Wednesday Walk, a challenge by @tattoodjay. In doing so, I have placed myself as a traveler with heightened interest and appreciation for the common and ordinary landscapes around me.
Walking along this unkept sidewalk, I came across a prolific patch of colorful flowers!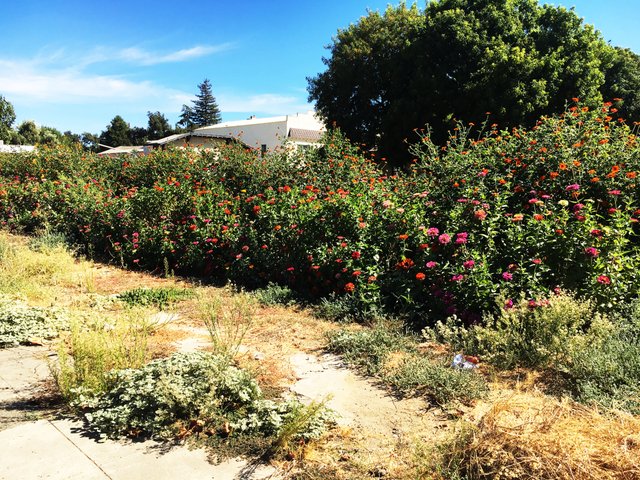 ---
It made me wonder if this patch was deliberately seeded with these flowering plants, or if they are just growing wild.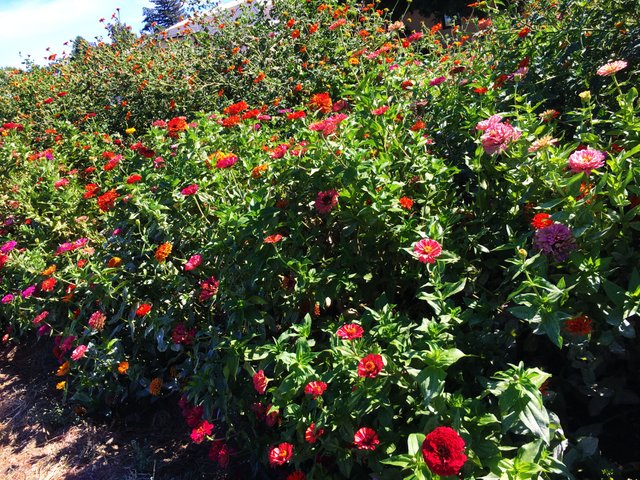 ---
I know it was @melinda010100 who told me that these are Zinnias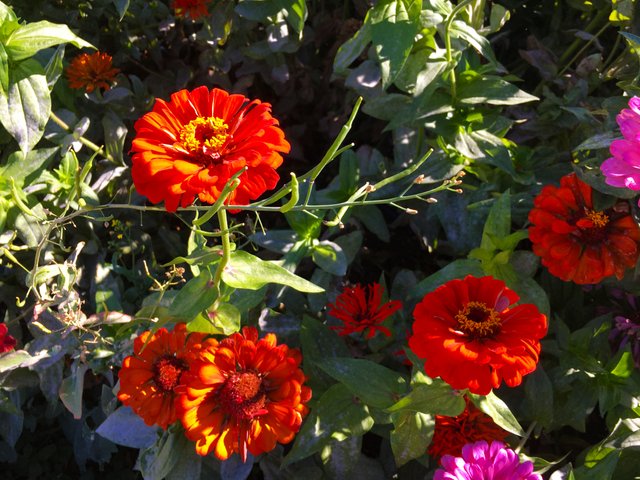 ---
The blooms were predominantly orange and pink flowers. It made me think of of my stacking sister, @kerrislravenhill who likes the color orange, while my favarite color is pink .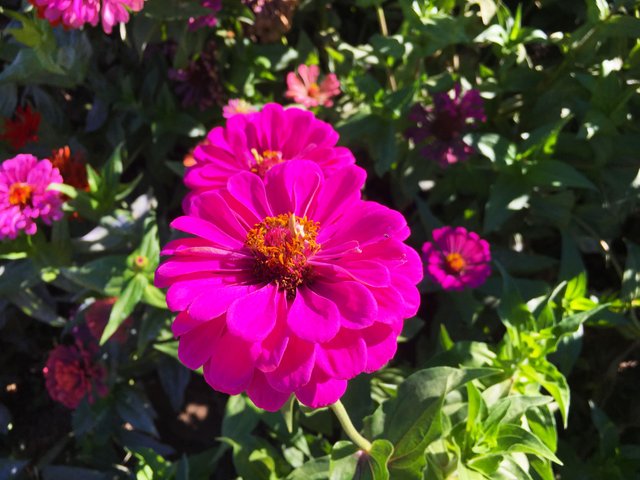 ---
The next one is a lone plant with blooms of a color which I'd like to think is combination color that symbolizes our friendship (@kerrislravenhill's color and my color)! Serendipity, as far as I am concerned!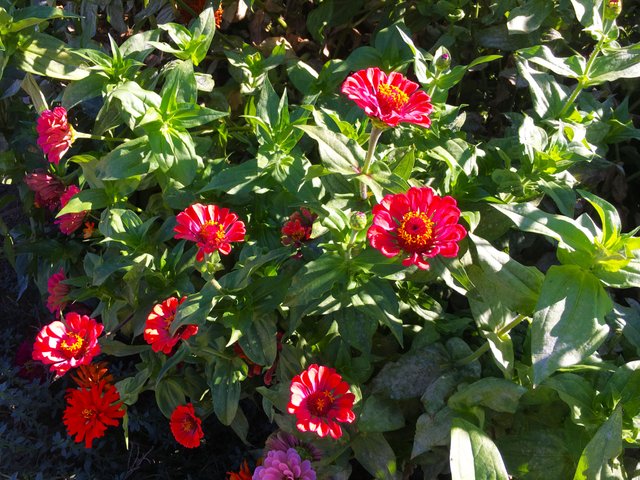 ---
On the opposite side of the road are panels of murals. Road Art!!!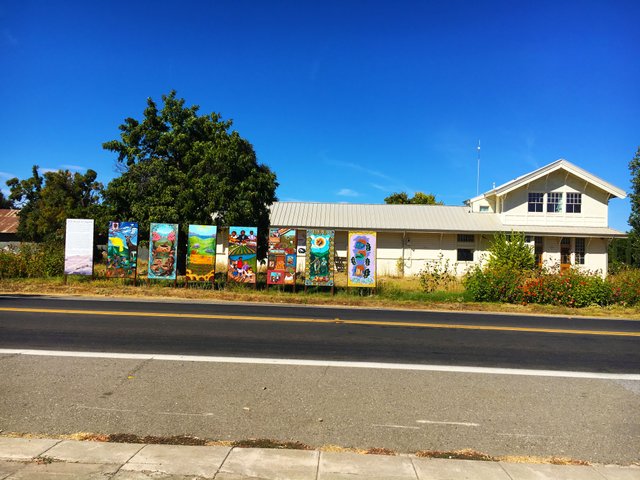 ---
The murals depict and celebrate the typical events of this ordinary and small farming town.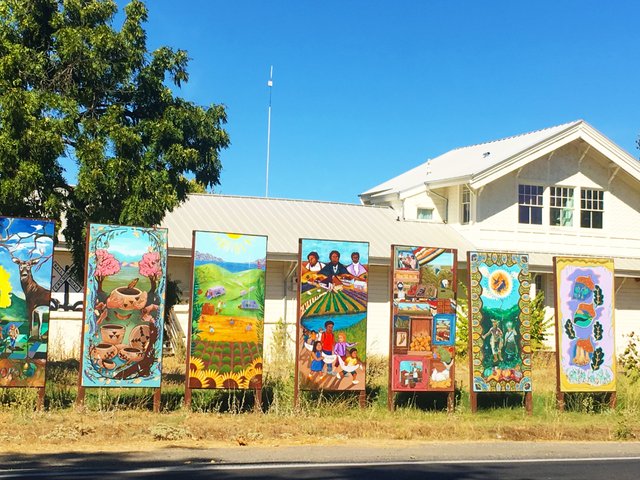 ---
♥.•:¨¨:•.♥.•::•.♥.•:¨¨*:•.♥
Wednesday Walk is a challenge started by @tattoodjay.
♥.•:¨¨:•.♥.•::•.♥.•:¨¨*:•.♥
Thank you for viewing this article. I will see you again soon!

@silversaver888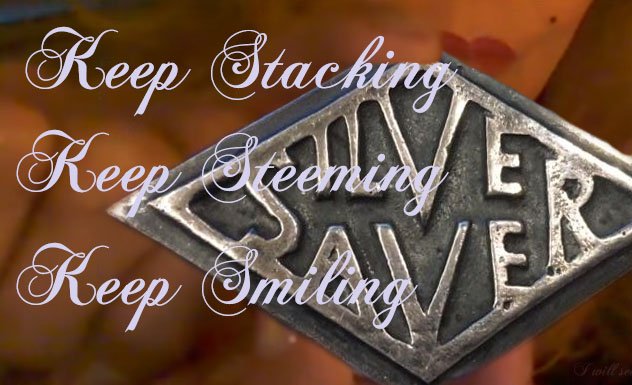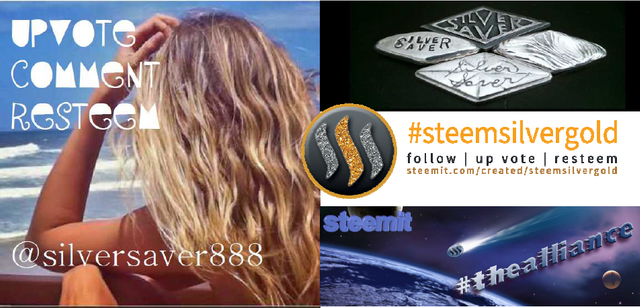 ♥.•:¨¨:•.♥.•::•.♥.•:¨¨*:•.♥
The Silver Saver Channel Bar, ltd. ed.
1 troy ounce, .999 fine silver, hand poured by MK Barz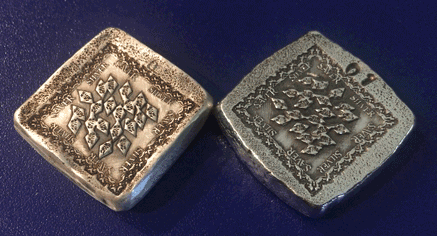 available from MK Barz and Bullion,
click the link here.
Use discount code: SSA10 to get a 10% discount for the Silver Saver Channel Bar. Thanks for your support! Thank you to the
silver savers
of steemit who have added the hand-poured Silver Saver Bar to their collection and stack.
Do you have a Silver Saver Bar? Please let me know if you do the comment section below.
♥.•:¨¨:•.♥.•::•.♥.•:¨¨*:•.♥
---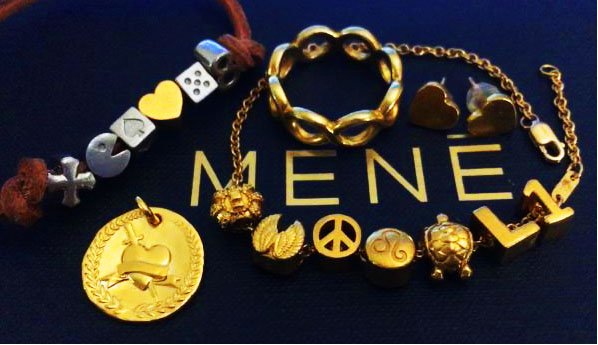 Mene 24K jewelry is a great way to build a gold and platinum stack.
Earn $5 in Mene credit for signing up for Mene with this invite link: https://Mene.com/invite/cK5BKh
---
Make it a lovely Wednesday!!!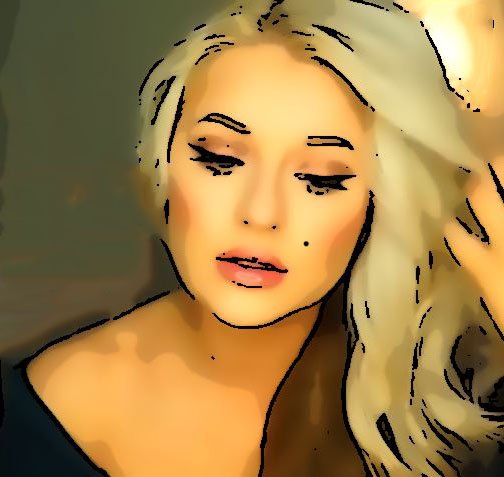 Hugs and Kisses 🤗💕💋!!!!
---
Posted via Marlians.com