I am involved in a pilot of a School Climate Enhancement Program, so although I am not a parent, I decided to visit a local small school during their Autumn Festival.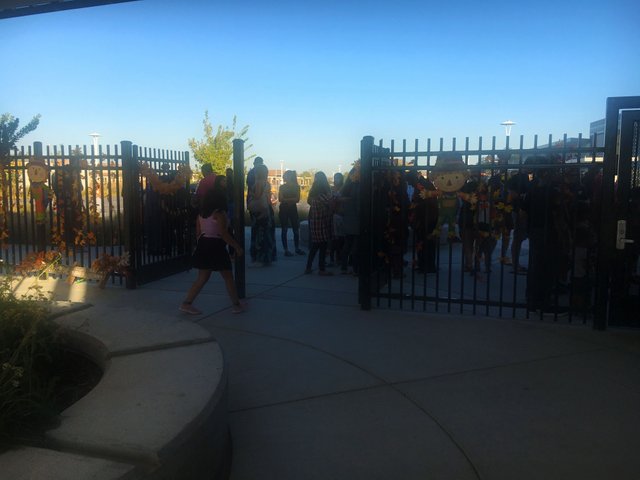 ---
The PTA lined up many activities for the children to participate around arts and creativity such as Pumpkin Painting.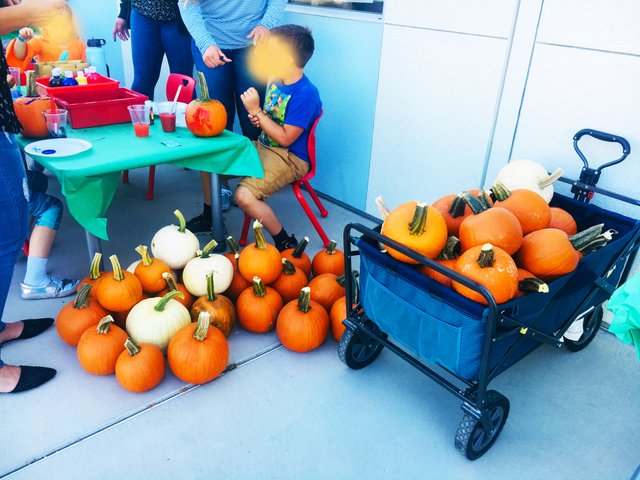 ---
This is an artwork completed by a first grader.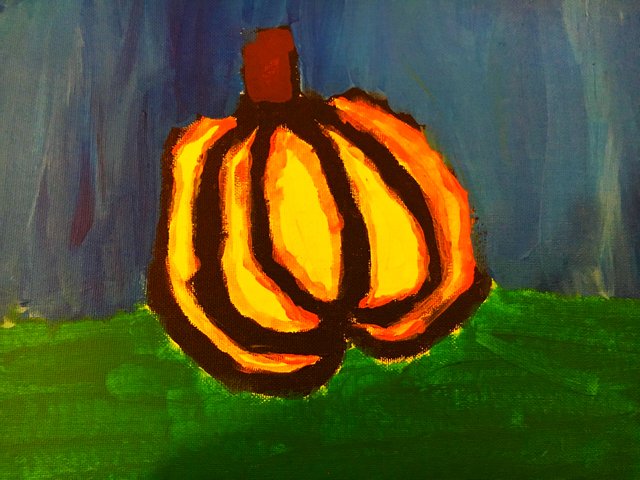 ---
The school also provided several fun games that involved physical activity like this merry musical go-around.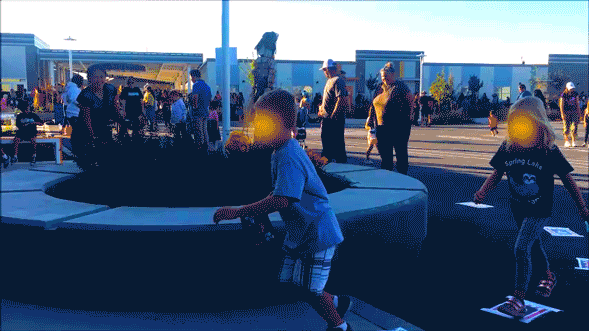 ---
A parent volunteered his band for live music and entertainment. I thought that was cool 😎!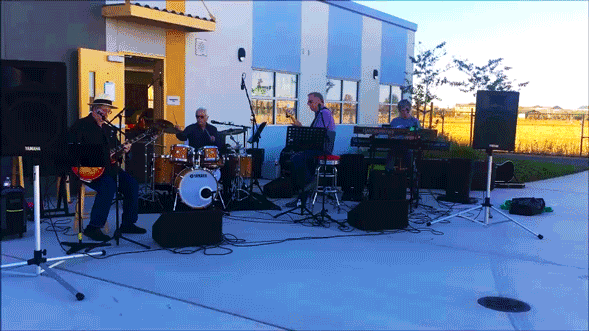 ---
The food was not at all spectacular, just the usual pizza, beverages, sweet pastries and cookies, and cotton candy.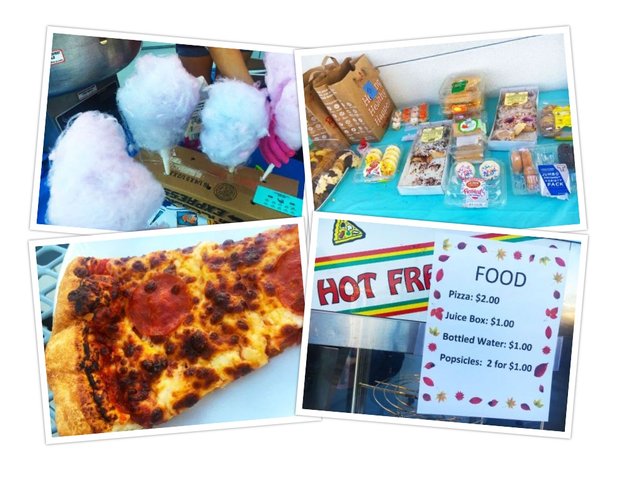 ---
Overall, it was a fun event to attend, and I had a great walk around the campus of this small school!

---
I also walked around a
pumpkin patch
.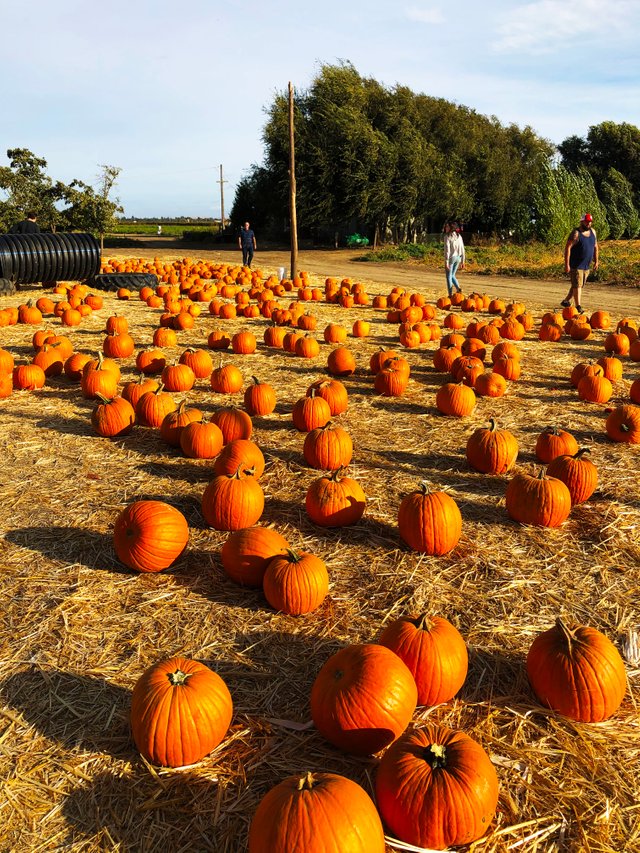 ---
I love the bright oranges at pumpkin patches!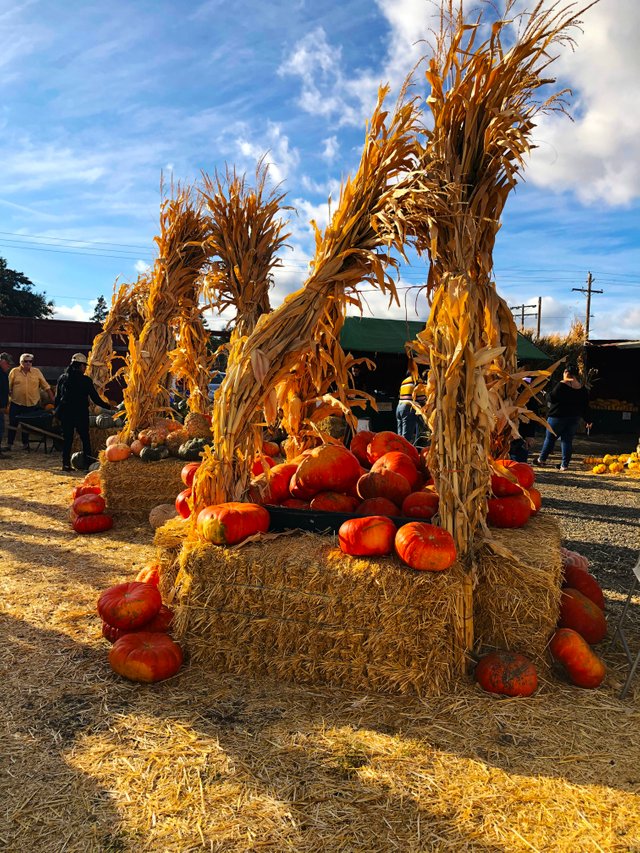 ---
This large pumpkin will make several pumpkin pies, for sure!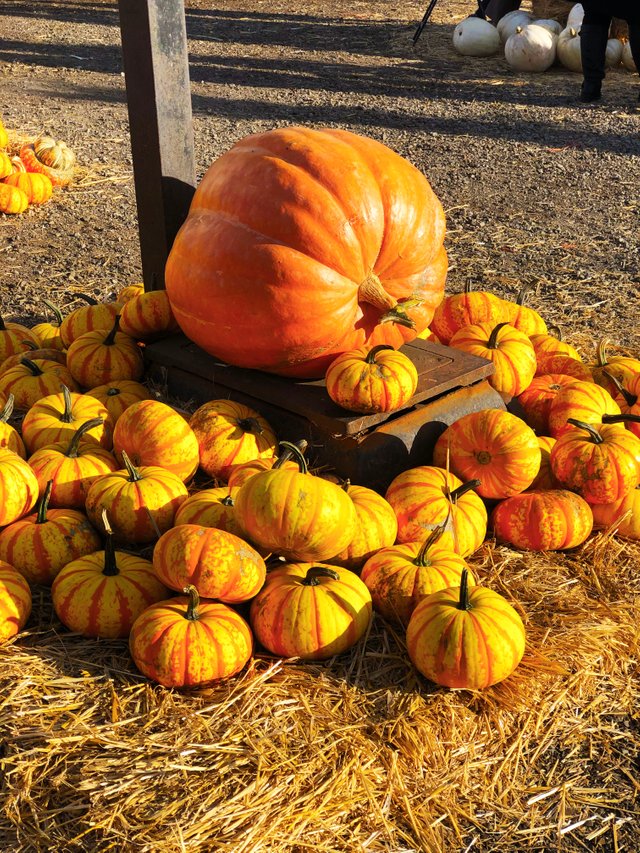 ---
And so will this one!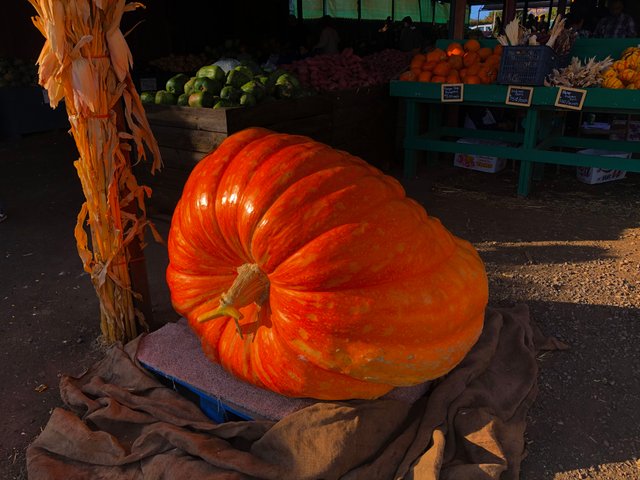 ---
What about this?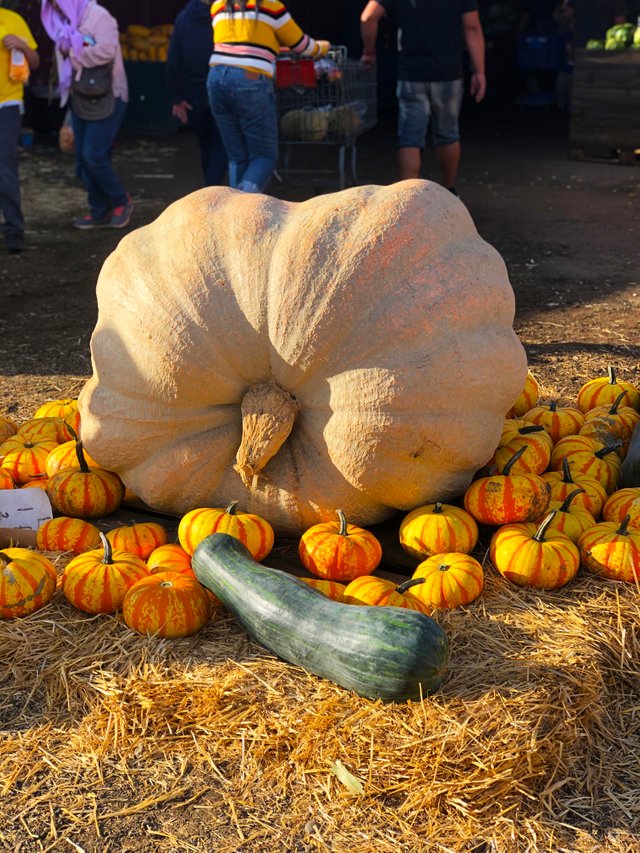 ---
Along the perimeter wall, pumpkins were stacked up!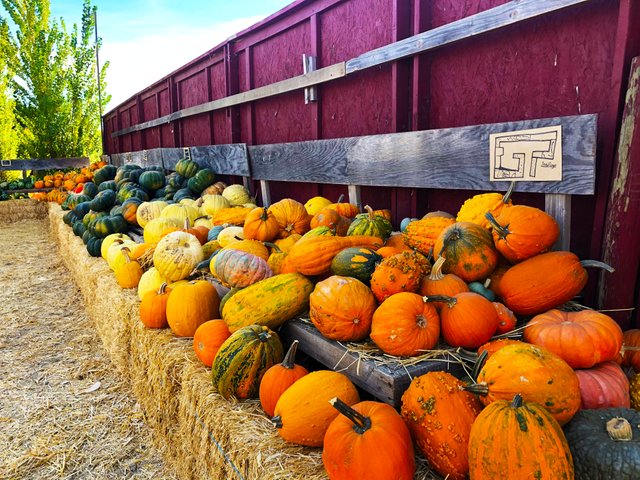 ---

Wednesday Walk is a challenge started by @tattoodjay. This week's Wednesday Walk is in collaboration with @elizacheng's #makemesmile challenge.

Thank you for viewing this article. I will see you again soon!

@silversaver888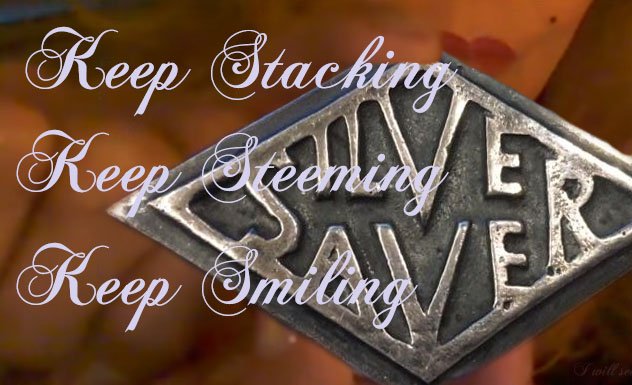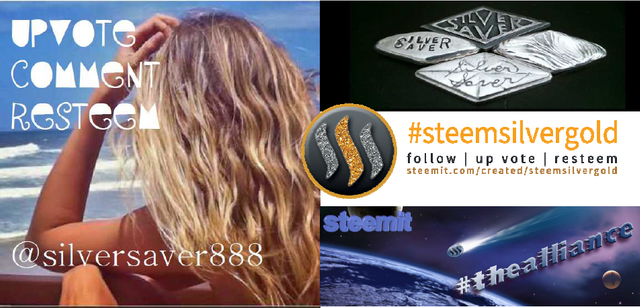 The Silver Saver Channel Bar, ltd. ed.
1 troy ounce, .999 fine silver, hand poured by MK Barz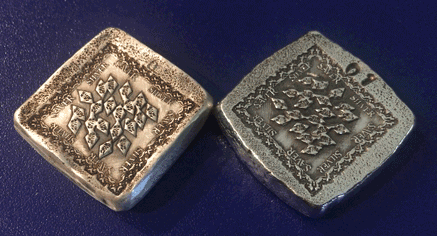 available from MK Barz and Bullion,
click the link here.
Use discount code: SSA10 to get a 10% discount for the Silver Saver Channel Bar. Thanks for your support! Thank you to the
silver savers
of steemit who have added the hand-poured Silver Saver Bar to their collection and stack.
Do you have a Silver Saver Bar? Please let me know if you do the comment section below.

---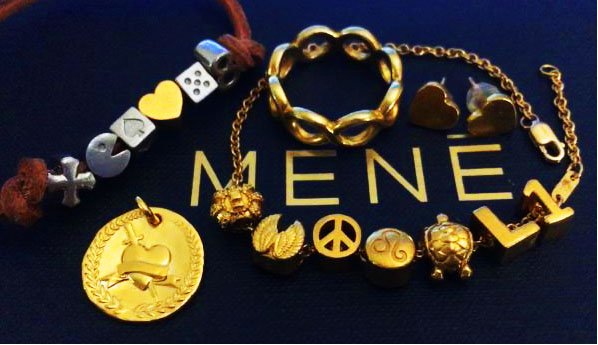 Mene 24K jewelry is a great way to build a gold and platinum stack.
Earn $5 in Mene credit for signing up for Mene with this invite link: https://Mene.com/invite/cK5BKh
---
Make it a lovely Wednesday!!!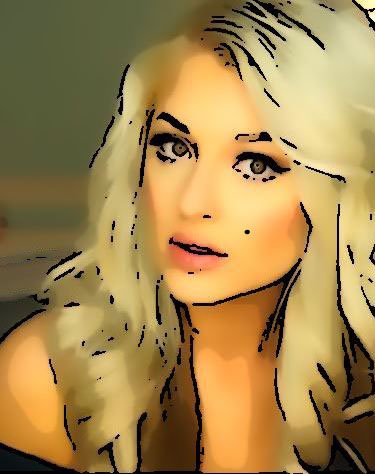 Hugs and Kisses 🤗💕💋!!!!
---
Posted via Marlians.com