Wednesday Walk: Autumn Colors... finally!
I was starting to be disappointed for not finding the same beautiful Autumn colors that everyone else have been showing in their Wednesday Walks. @tattoodjay did say to give it sometime. He was right!
Because then it happened... the trees are finally changing around where I live. Yay!!!
This is a tree farm located where I go for runs. A couple of weeks ago the fruit trees were green, and how I wish that I took photos then. Because look... trees are now covered with pretty yellow foliage!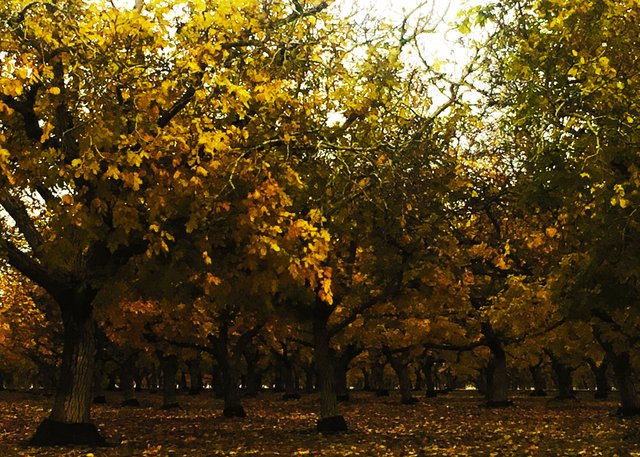 ---
Here are a few firey oranges on young trees around my neighborhood,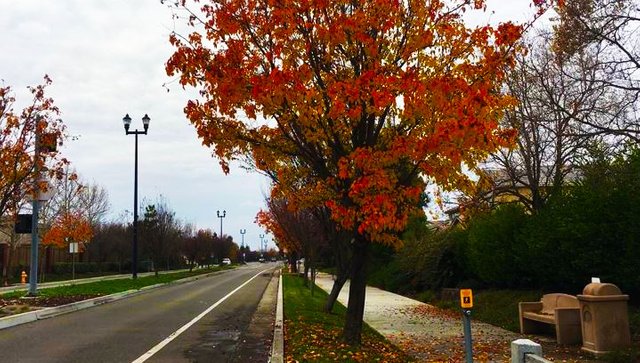 ---
... and on the mature trees in the old town.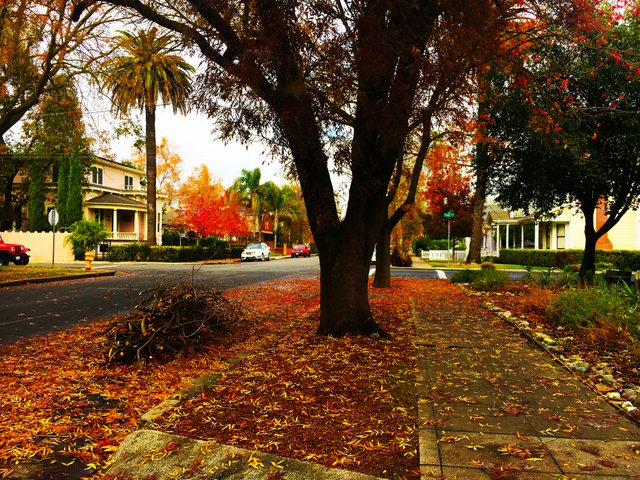 ---
This last photo was taken on an evening stroll.... the bright shades of oranges and yellows of this plant scaling the fence made this house stand out from the rest in the block.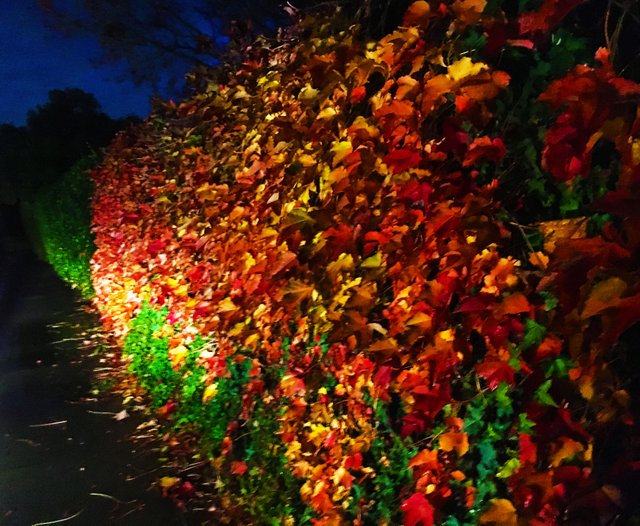 ---

Wednesday Walk is a challenge started by @tattoodjay. This Wednesday Walk is in collaboration with @elizacheng's #makemesmile challenge.
I took these photos using my iPhone6.

Thank you for viewing this article. I will see you again soon!

@silversaver888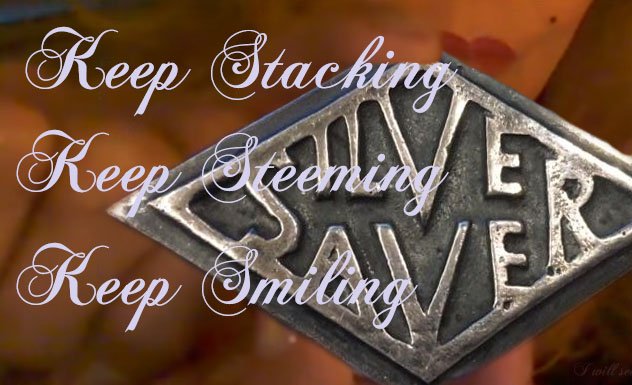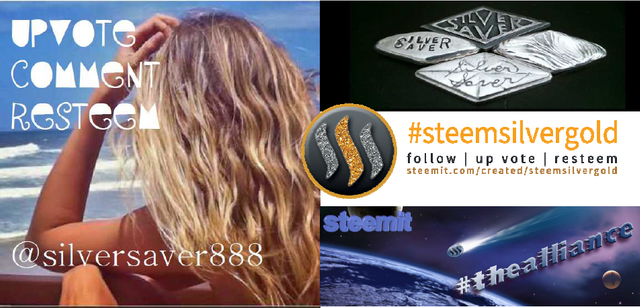 The Silver Saver Channel Bar, ltd. ed.
1 troy ounce, .999 fine silver, hand poured by MK Barz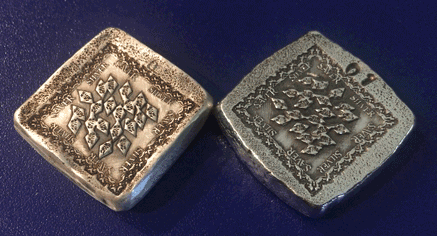 available from MK Barz and Bullion,
click the link here.
Use discount code: SSA10 to get a 10% discount for the Silver Saver Channel Bar. Thanks for your support! Thank you to the
silver savers
of steemit who have added the hand-poured Silver Saver Bar to their collection and stack.
Do you have a Silver Saver Bar? Please let me know if you do the comment section below.

---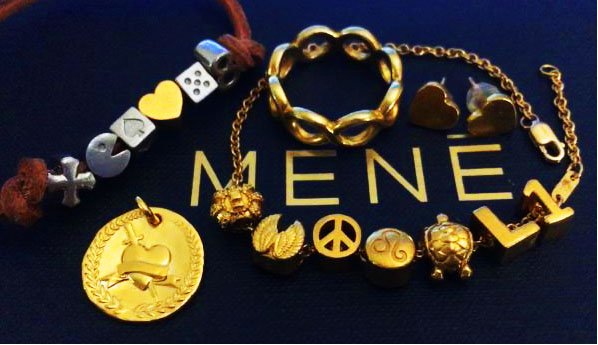 Mene 24K jewelry is a great way to build a gold and platinum stack.
Earn $5 in Mene credit for signing up for Mene with this invite link: https://Mene.com/invite/cK5BKh
---
Make it a lovely Wednesday!!!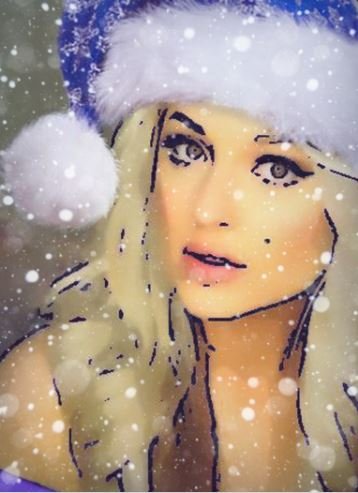 Hugs and Kisses 🤗💕💋!!!!