Wednesday Walk
Hi everybody
It was snowing just 2 days ago and outside my window looked like this.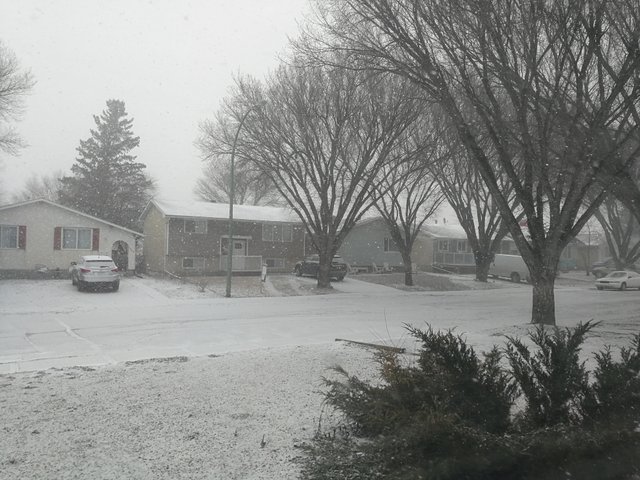 But now, after 2 days of above zero temperatures, it's pretty much all cleared up. So I felt like going for a walk.
First I cut through the school yard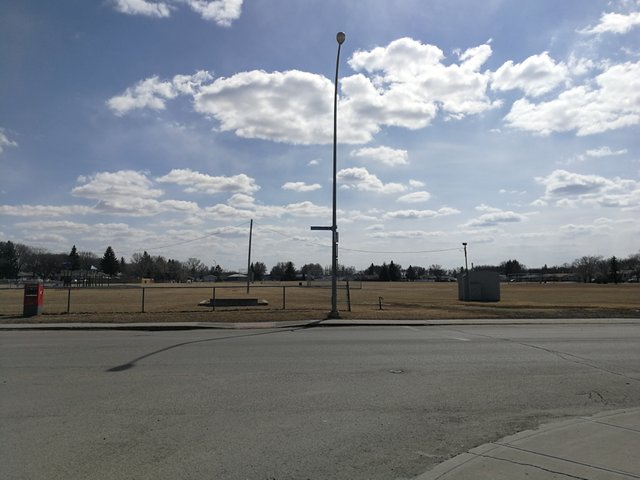 Then through the neighborhood. There's a path between those houses to the park.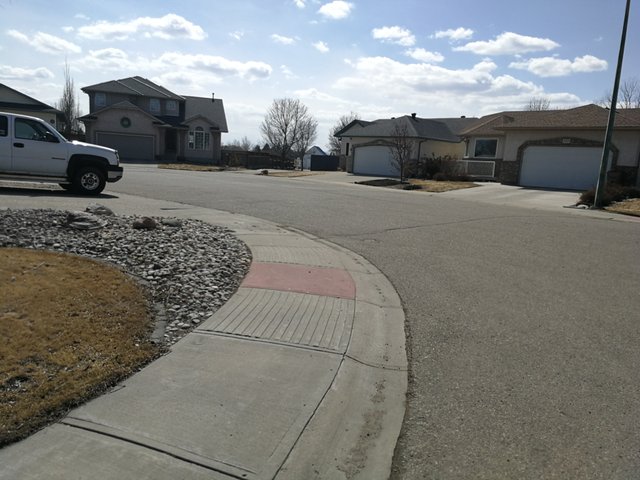 Hey geese, that's not social distancing!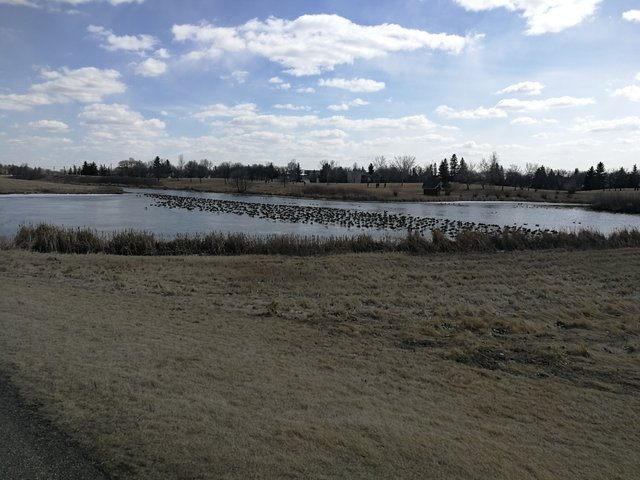 Off in the distance, I spotted some other people, so, bravely I ran away!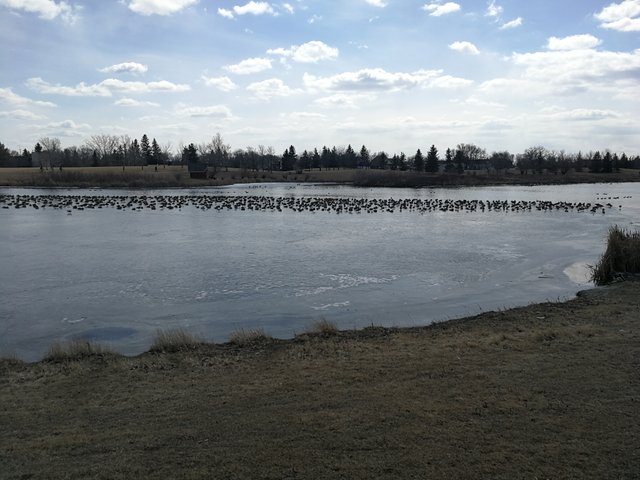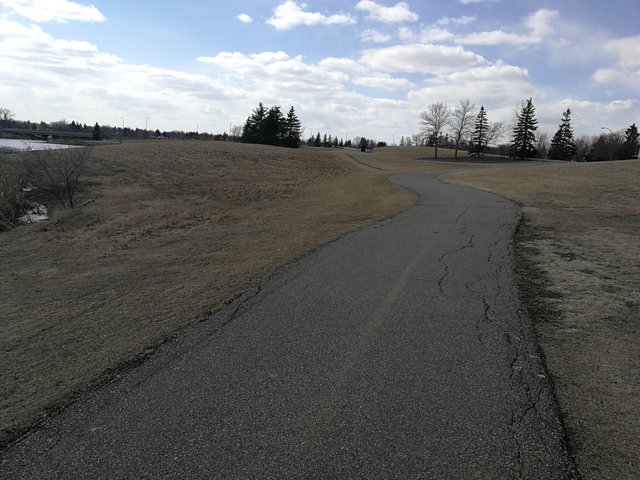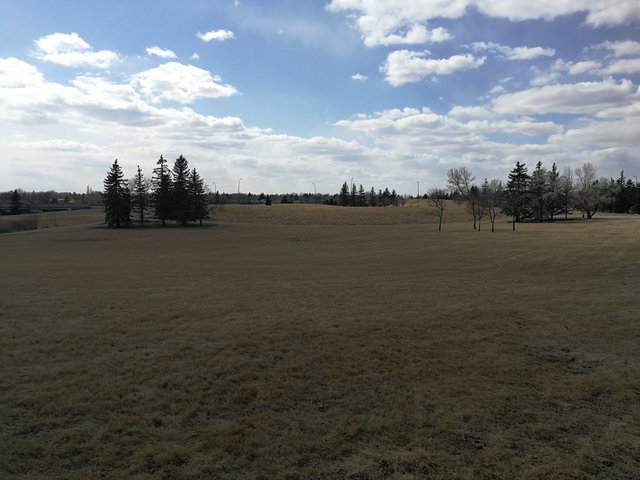 I left the park and cut through a neighbourhood.