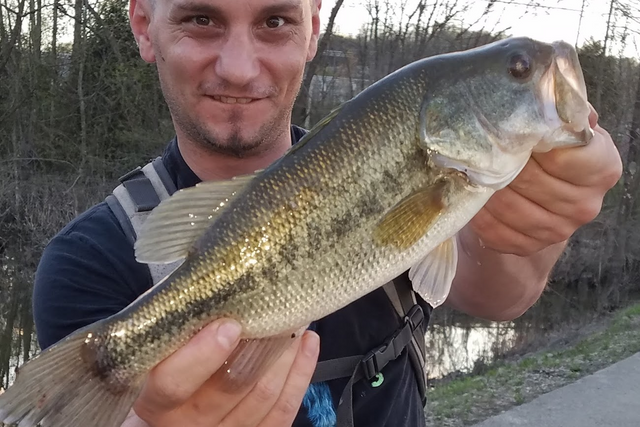 Here Fishy, Fishy, Fishy, Fishy
To be entirely honest, that was from Tuesday, but today is
#humpday
and in honor of
@tattoodjay
's
#wednesdaywalk
curation, I present to you, a bit of my walk yesterday. The theme I have decided on is 'lake side', since not all of the pictures I took were of fishies. That first one you see, was the best catch of the day, I'm always
#happyfishing
, regardless the size or quantity, but when you do land a good one - it's worth taking a few pictures. Here's another sweet shot -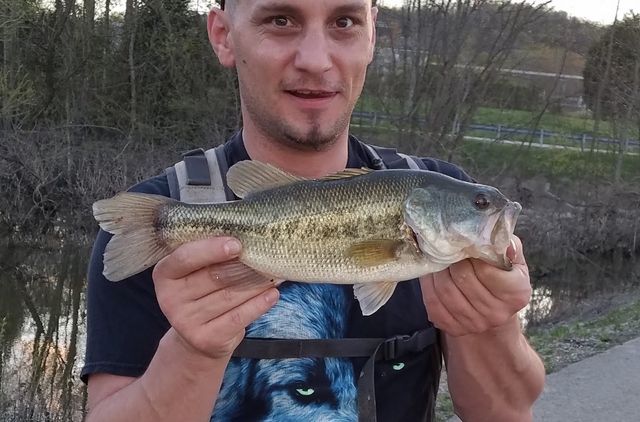 Good One, Right?
I'm sure some people, like
@papacrusher
,
@liberty-minded
and
@robertandrew
, may have a little more appreciation for such a thing. I know
@saffisara
is an angler too, so she may feel the rush I was at the time. Besides getting some good sunny spring day fishing in with pops, there was some gorgeous foliage to be had by the eyes. Anyone (besides
@thekittygirl
) that can tell me what these next few pink blooming shots are of, I'll sponsor some
@steembasicincome
shares for you:
It Was a Marvelous Day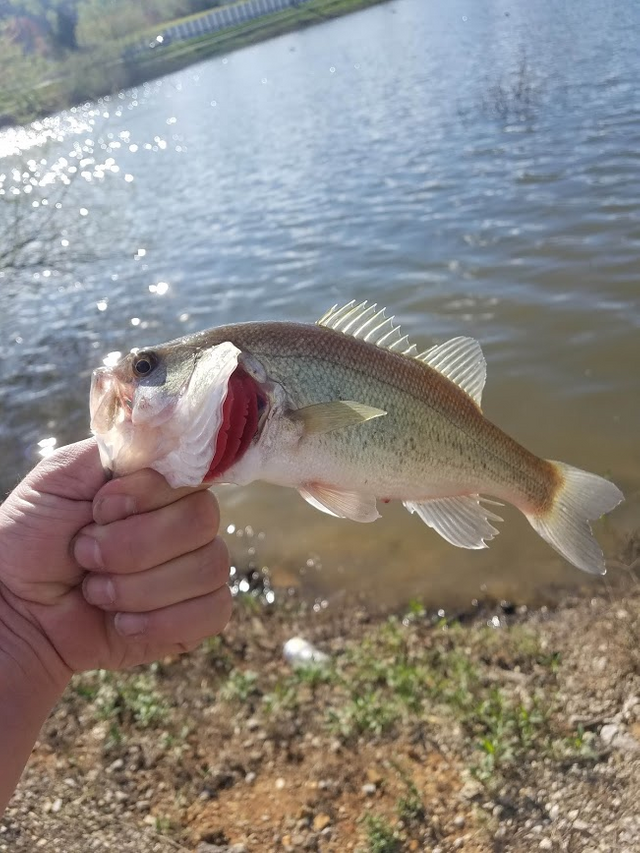 To be outside. We usually end up walking about 3 miles total on this particular fishing hole. This picture to the right, was the first one I caught on the day. Luna and Khaldeesi always ask me to send them a picture of the first fish I catch and that was it. Nothing special, but set the tone for a dozen more that just kept getting a little bigger. That happens as you move around the lake. It has a few different terrains. Some of which involves climbing up and down some (slippery when wet) slopes, negotiating with a few loose gravel hillsides and even a couple good sized rock faces. That's where we usually end up and clean the fish at as it provides a smooth surface. Anyhooz, STeeM oN my peoples, and
REMEMBER TO BE YOU!
I always am, even when I'm showin up the locals, ha!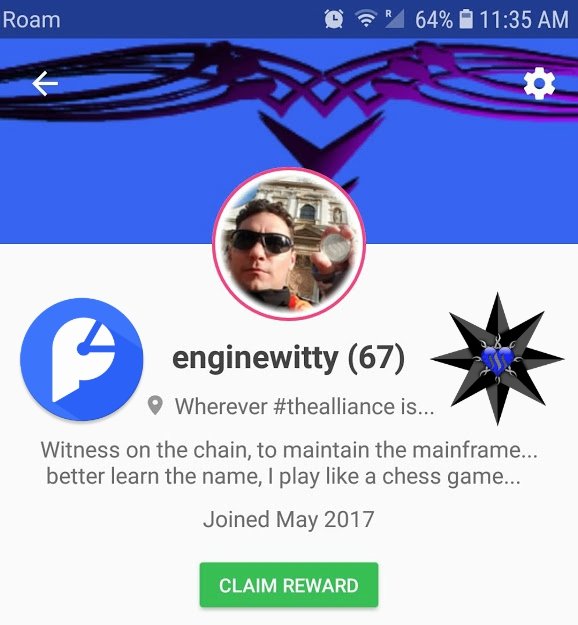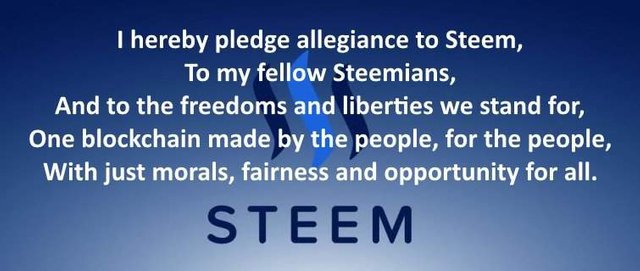 courtesy of @jackmiller - vote his witness!
Where Do You Stand?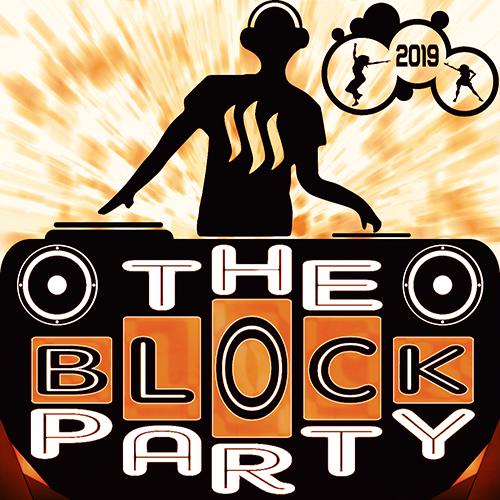 Latest post from @thealliance
Voting WITNESSES too much of a hassle?
Let me do it for you!
Set me as your PROXY VOTER!

@snook made this badass gif