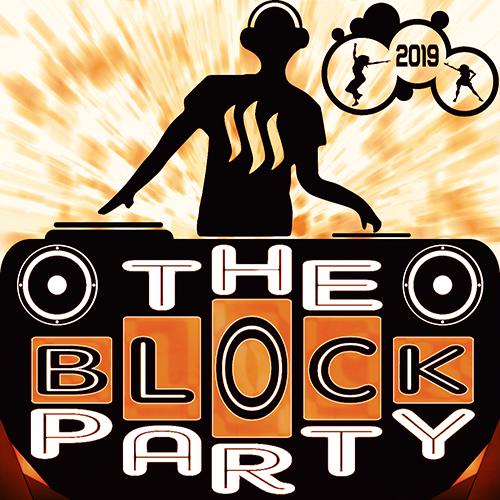 image by logo contest winner @edxserverus
We Are SO Grateful!
Sponsors & Guests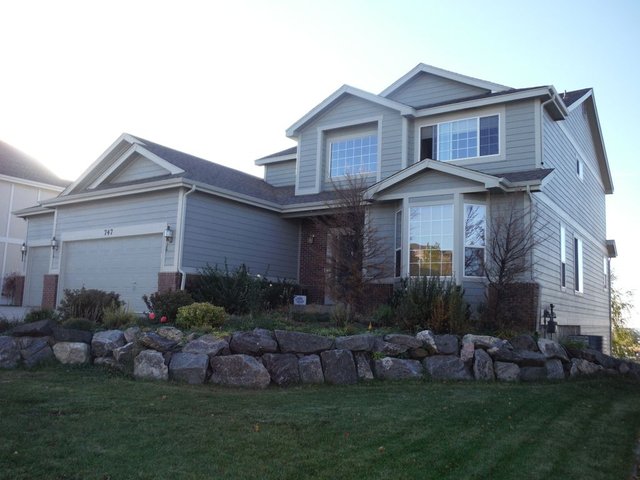 The Party House?
We have decided that from June 20th - 23rd, to go with a more 'intimate' setting for our 'sleeping quarters'. This beauty sleeps about 50 people and that is what we are estimating (fingers crossed) will ultimately show up. With this intimacy comes a great many things which will be more inclusive in the following RSVP post. We are still going to have a place to give our presentations, have our performances and PLAY, so rest assured, this is probably going to kick more ass than we wanted it to when we had the hotel in our sights. Facts are though, we did start planning this a little later than we should have, so some things were out of our reach that we wanted to get with the hotel. For those that want to drive in an RV or go camping, there is a cozy spot about 20 minutes from the house and we will all still be close to Colorado Springs but not too far away from the majestic scenery of the Rockies. It'll be awesome, we promise!
So Thankful
Event Ideas & Performers
A LIVE comedic acting performance by Carrie, Chris & Witty (The Lord of the D) featuring scripts from their show - The Play House! This will happen and it'll be an absolute blast!
@zipporah - has agreed to come to Colorado and share her beautiful voice with us! Maybe we can even get her on stage for some of The Play House characters!
@katrina-ariel - A smashing performance at #steemfest has landed her in the eyes of many and she has won #openmic since then. Her voice is captivating and we are looking forward to seeing her live again!
@paintingangels - Another of the chain's wonderful voices, has agreed to come and give us a special show! We are definitely looking forward to meeting her and hearing her play and sing!
@sirlunchthehost - YES! He will be bringing along his musical talents and comedic experience to help entertain everyone, plus, will be helping to design and distribute some the sweet gear we have planned to drop for ya!
@raybrockman - Did you say a live pour? Shiver me timbers mateys! This be some mighty fine booty ye be bringing!
@mariannewest - We can all do it on the computer just fine, but how about a live freewrite session? Heck, Witty will even get in on that one!
@bethalea - Bring your butt over here and play some poker with us! With real cards! THAT would be super cool!
Several of the sponsors will have representatives there giving speeches and presentations on their communities and companies like @adsactly, @steembasicincome, @thealliance and more!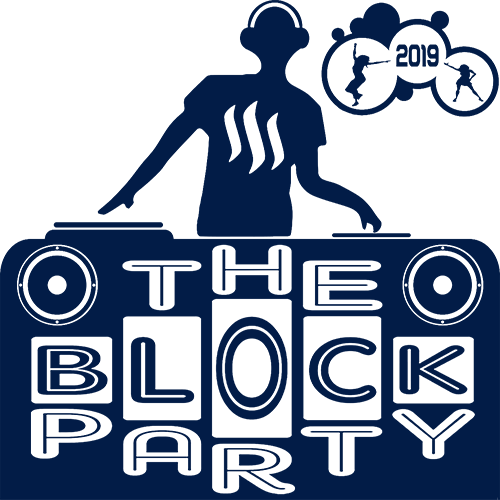 What About You???

"A rising tide lifts all boats!
If one of us lifts up, we can all lift up!
We simply help each other. Like family."
~ @bluefinstudios ~
"Far from a circle, we are a unit."
~ @grow-pro ~


Want to join us? Please read this first.
Want to support the fam too?
Join #thealliance curation trail!
Delegate to our caring bot - @alliedforces!
10SP - 20SP - 50SP - 100SP - 250SP - 500SP - 1000SP - 5000SP