Such a fun walk when there is only one street. Wednesdaywalk
Mingė is a small fishermen village with about 50 residents. It is located on the Curonian Lagoon, by the lower reaches of the river Mingė, in the Nemunas Delta Regional Park.
You'll not be disappointed, look at everything😉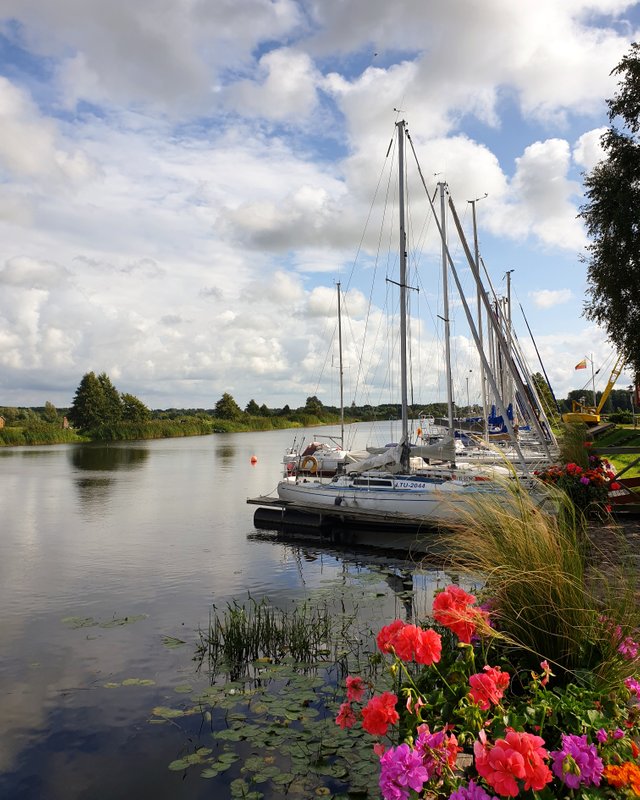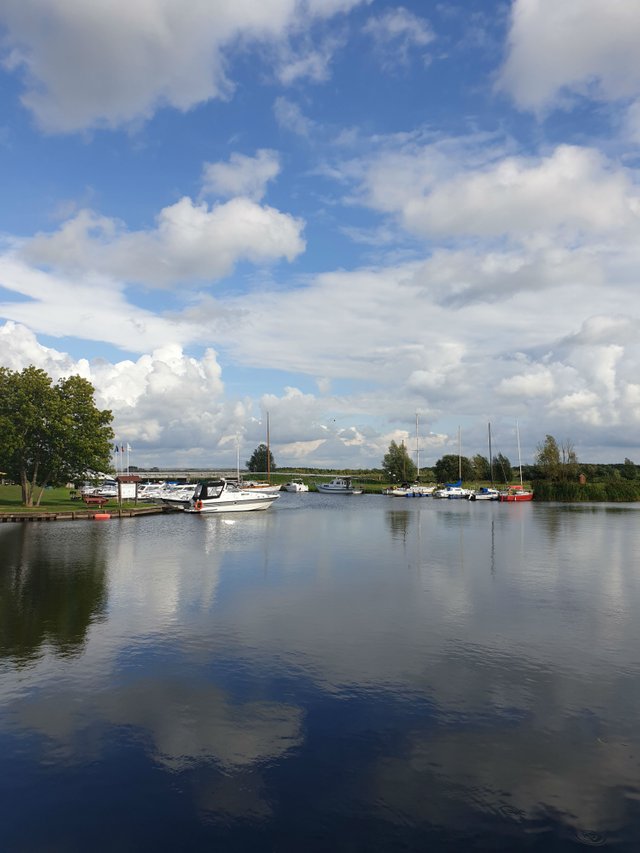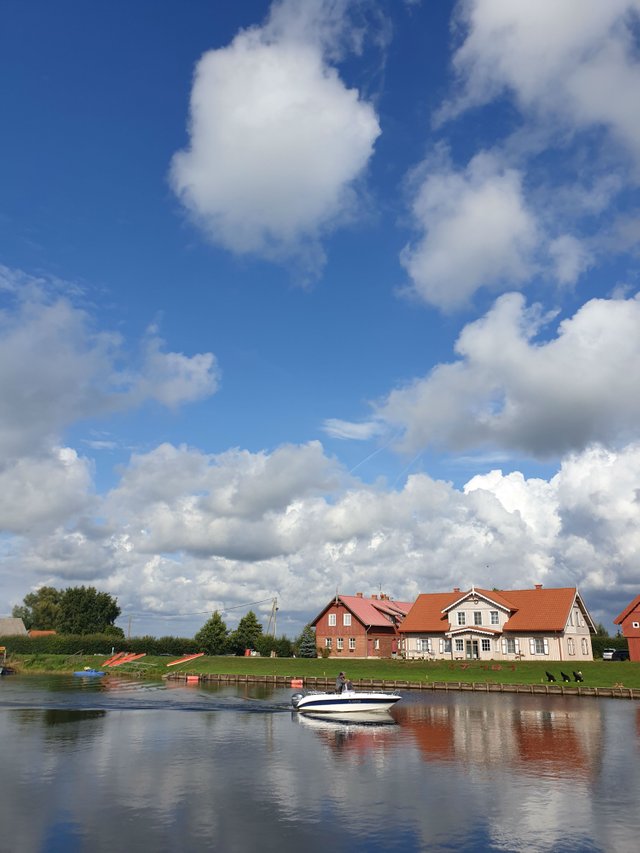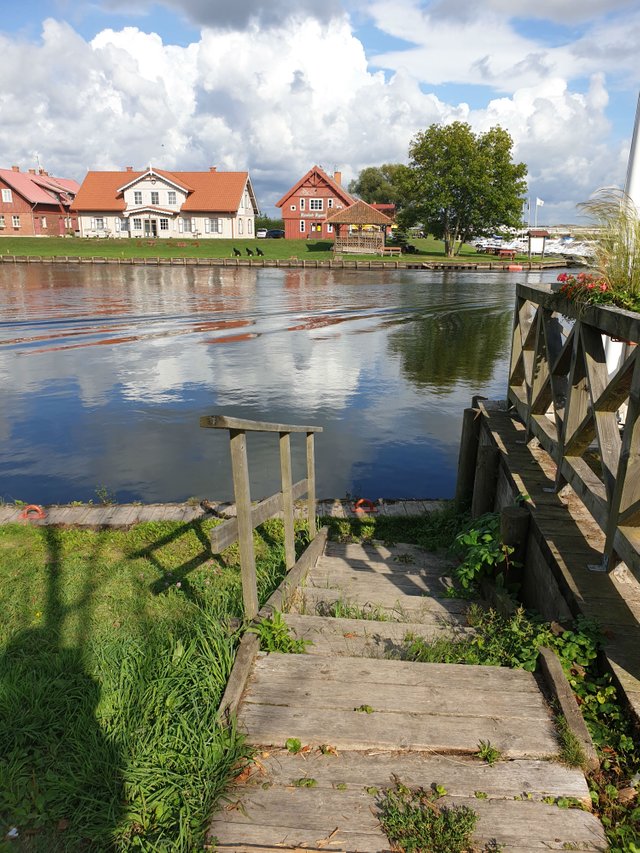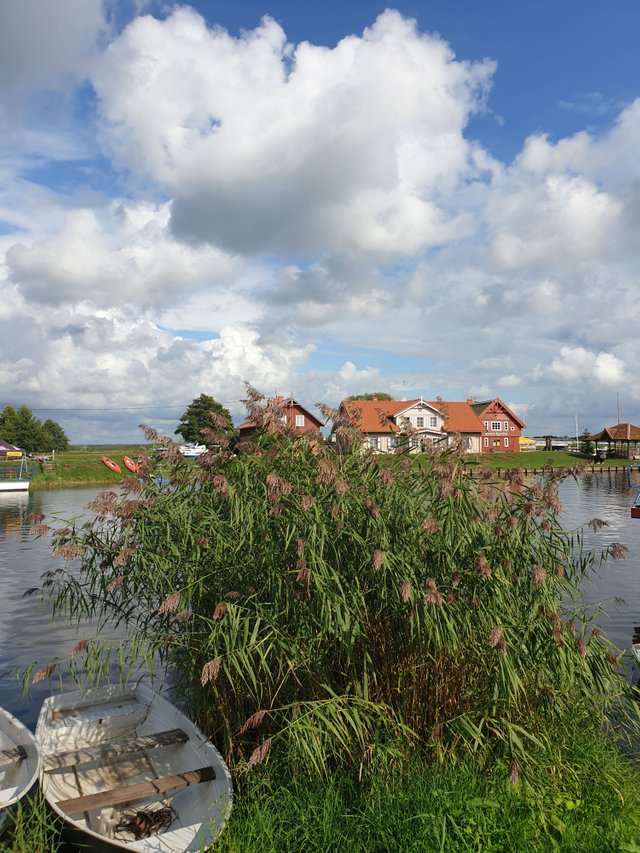 Locals joke that the main street is Minija river.
Up to this day, there is no bridge, so a 13 km detour is needed to go from one bank of the village to another by non-water means. The western side has more buildings, although both sides are authentic and devoid of modern buildings.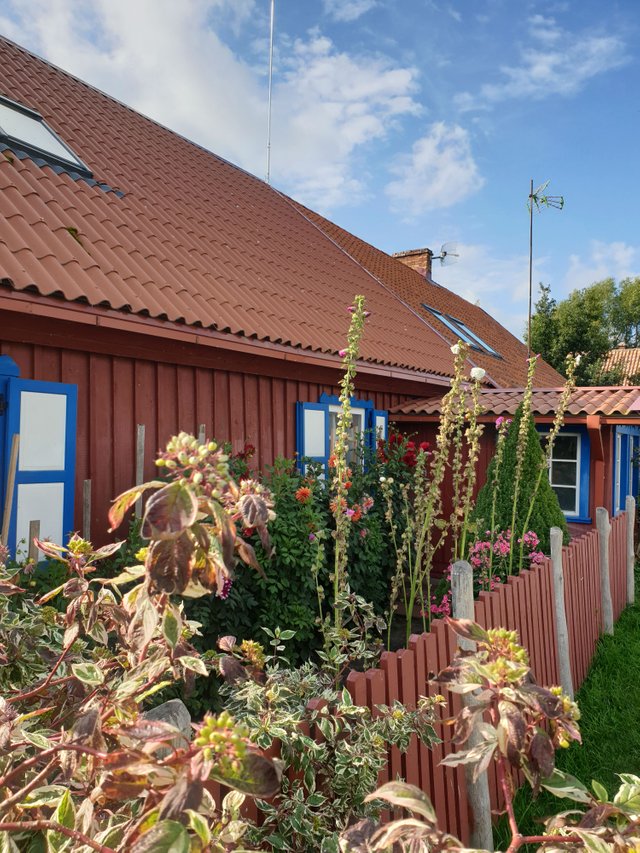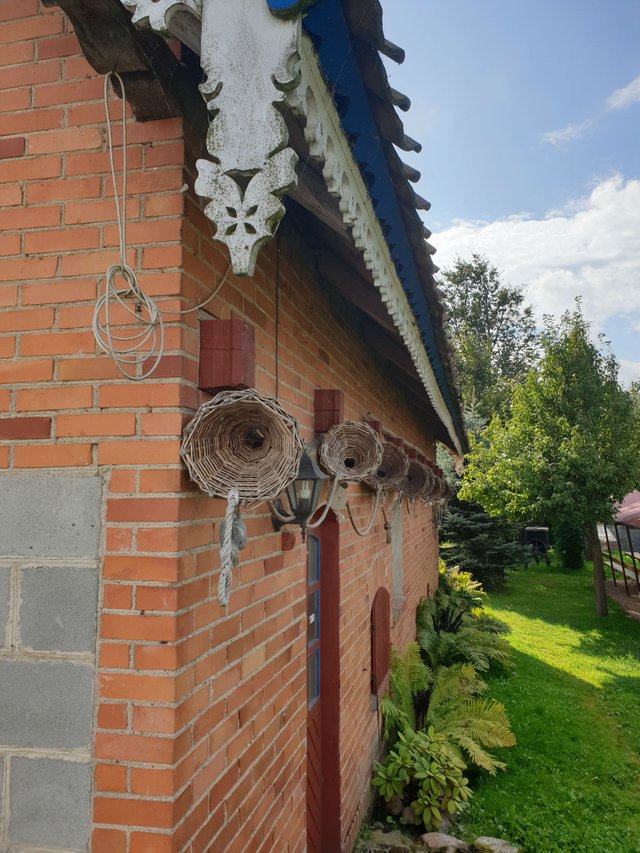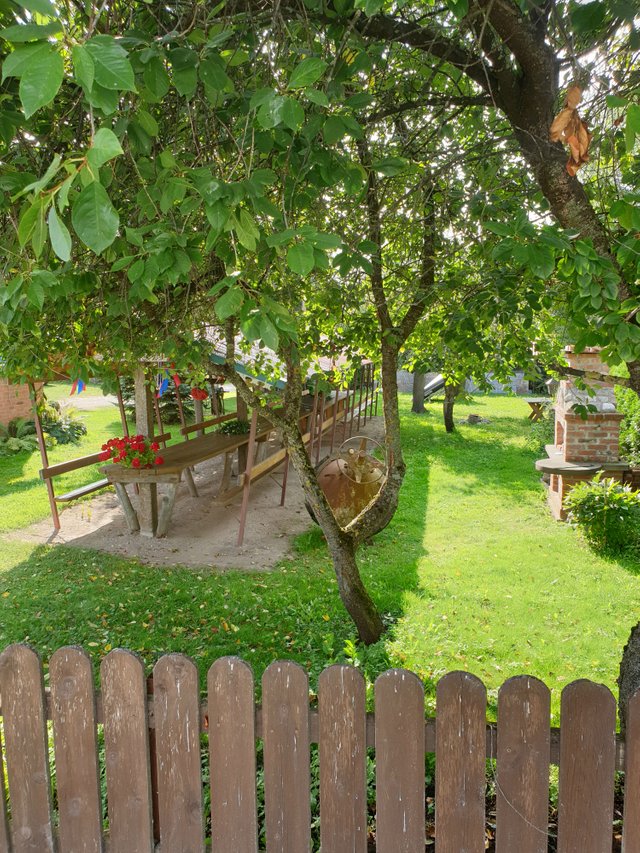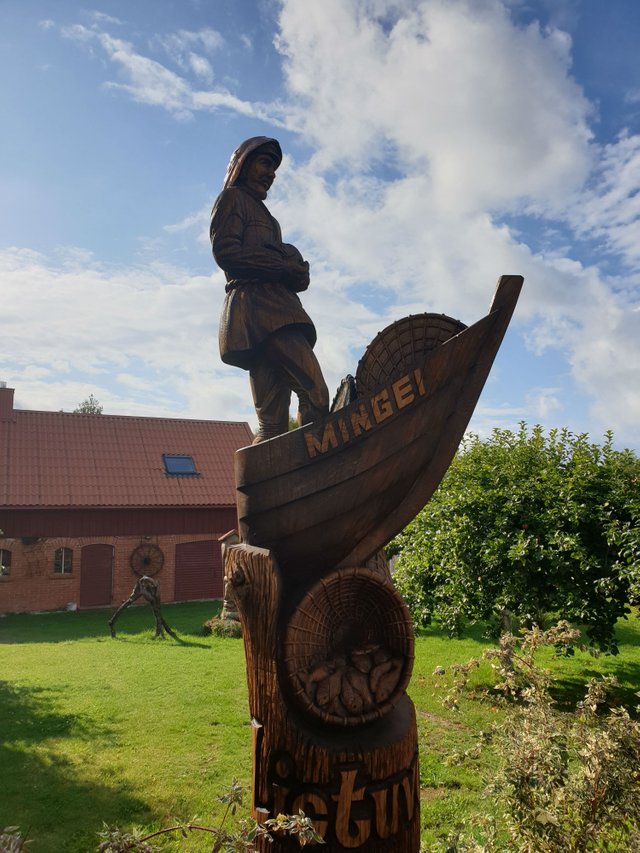 Because of its unique landscape, Mingė also known as "the Venice of Lithuania".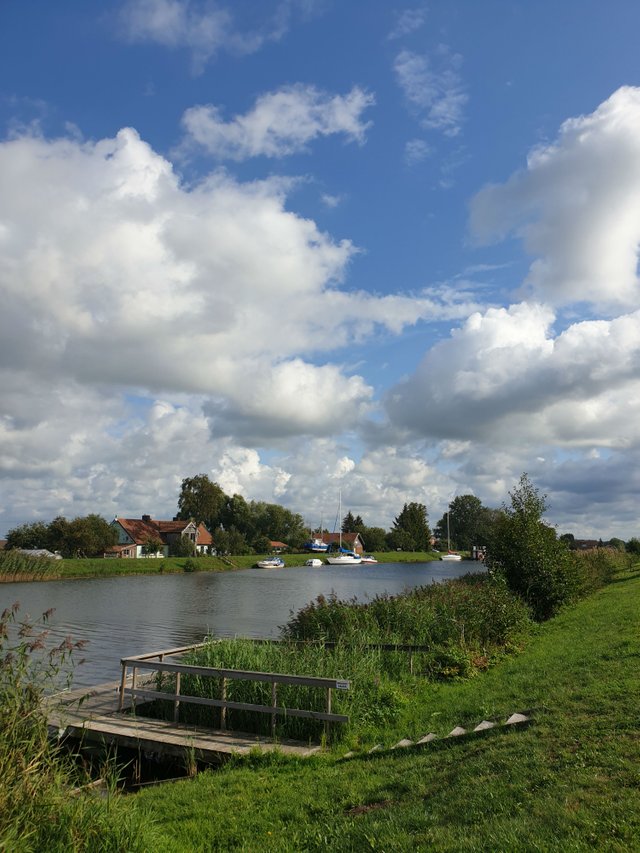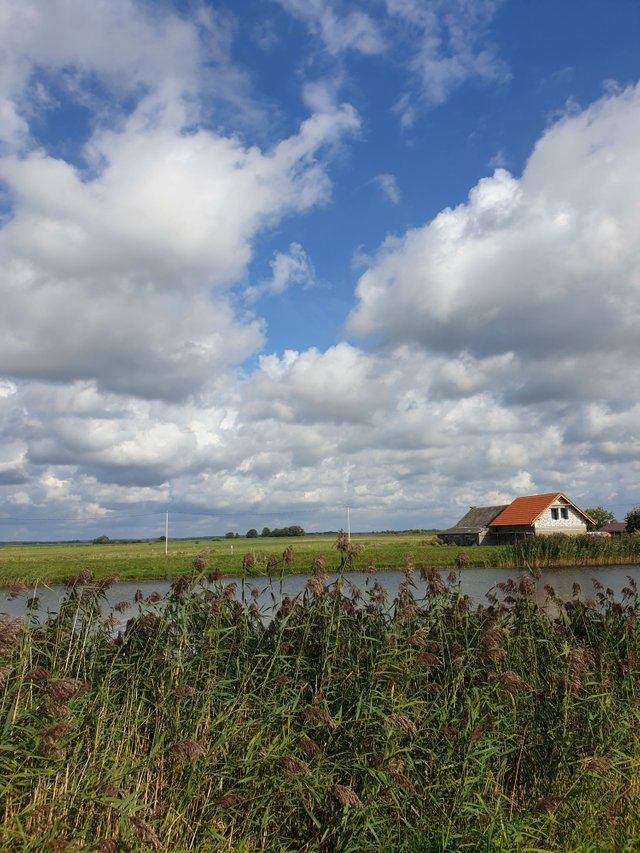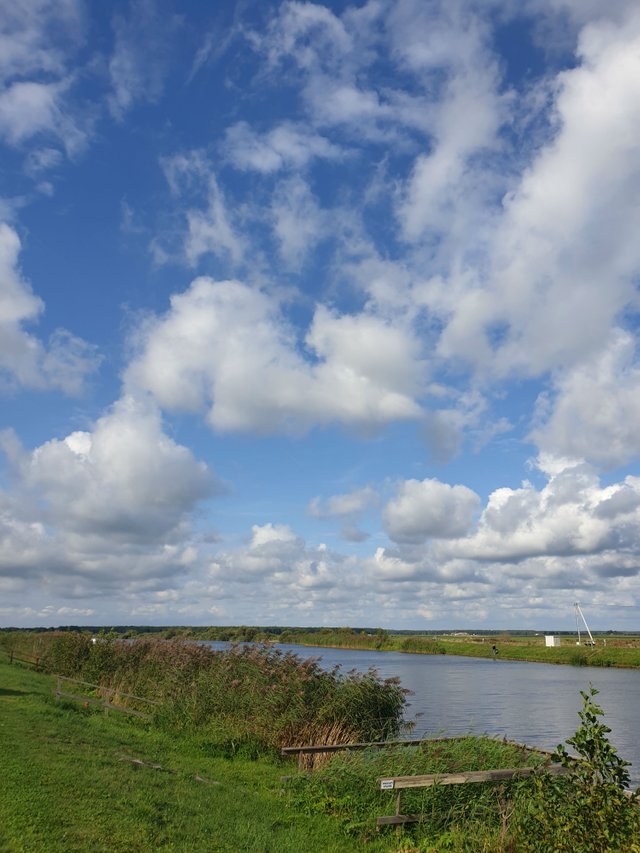 Main Street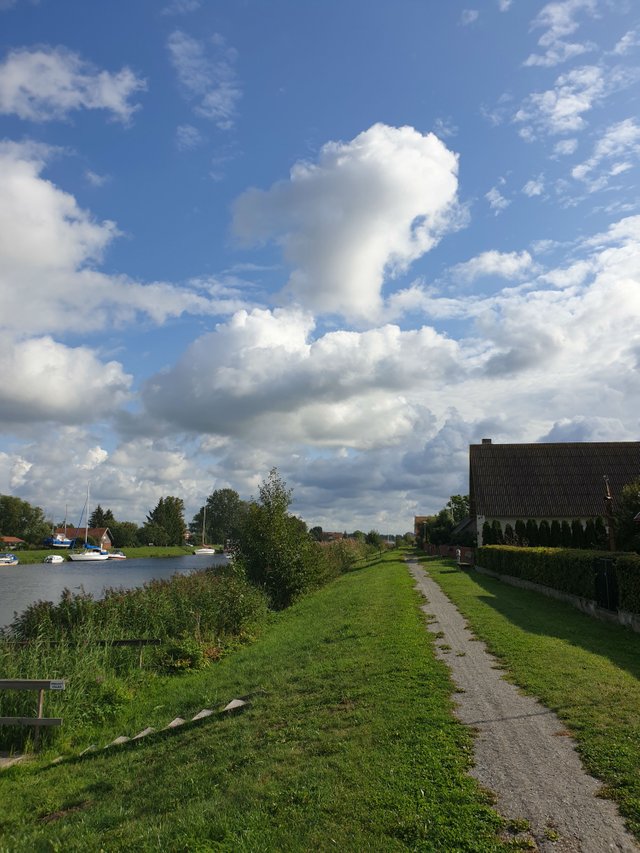 These photos is original and was taken by me. August. Minge village. Lithuania
This is my entry for #wednesdaywalk initiated by @tattoodjay.