You are viewing a single comment's thread from:
RE: A Lot Of Pics For A Short Walk!
Nice walk @deerjay and you even ran into a Jay. You got a good shot of it too =)
The weather here has improved much and it almost feels like spring. The Plum trees seem to feel the same way as they are all in bloom right now.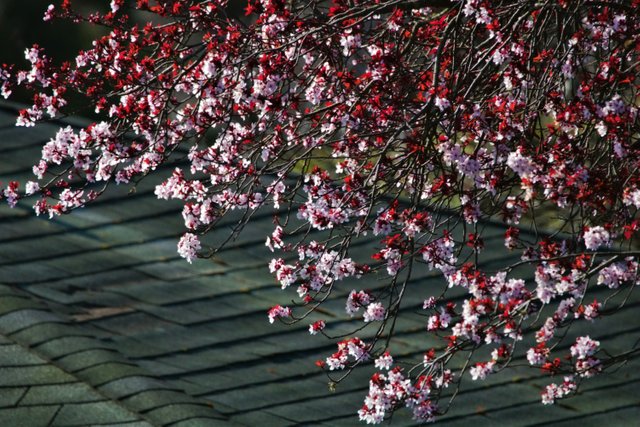 A shot taken out the window of the neighbors tree... there are hundreds blooming across the city right now.... Spring is on the way. =)