A few years ago I got the chance to go to the amazing country of Bosnia and Herzegovina. If you ever get the chance to go, you must! The people are awesome the the history in the former Yugoslavia is incredible. This amazing place has been through a lot. A lot more than a place ever should be. For me it was a amazing, eye opening experience. One place in particular I went was the old Olympic ski resort. It was made to host the Olympics but is a little different now a days.
.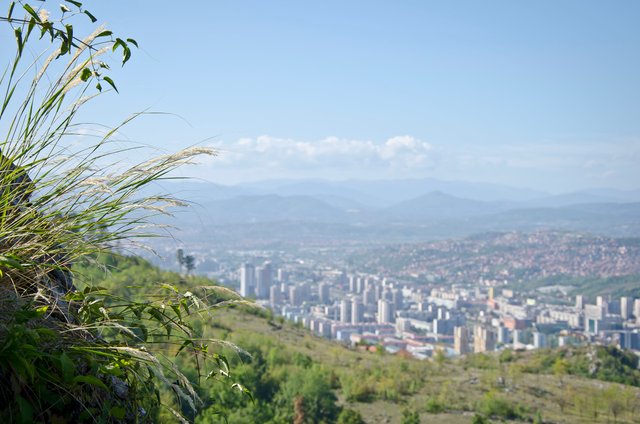 .
High above Sarajevo, which is the capitol city of Bosnia is the resort. It was built for something special but turned into something else. Something that is still incredible but in its own kind of way.
.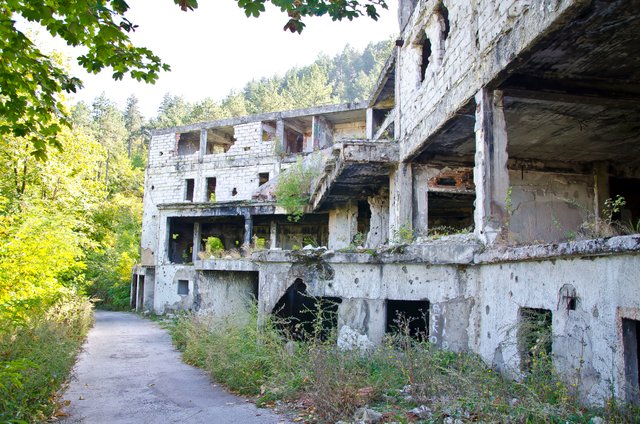 .
Unfortunately it became a target and took on a different meaning from the word resort. It became a place of interested to many and many things came to this place to change it. Either through force, or with fire.
.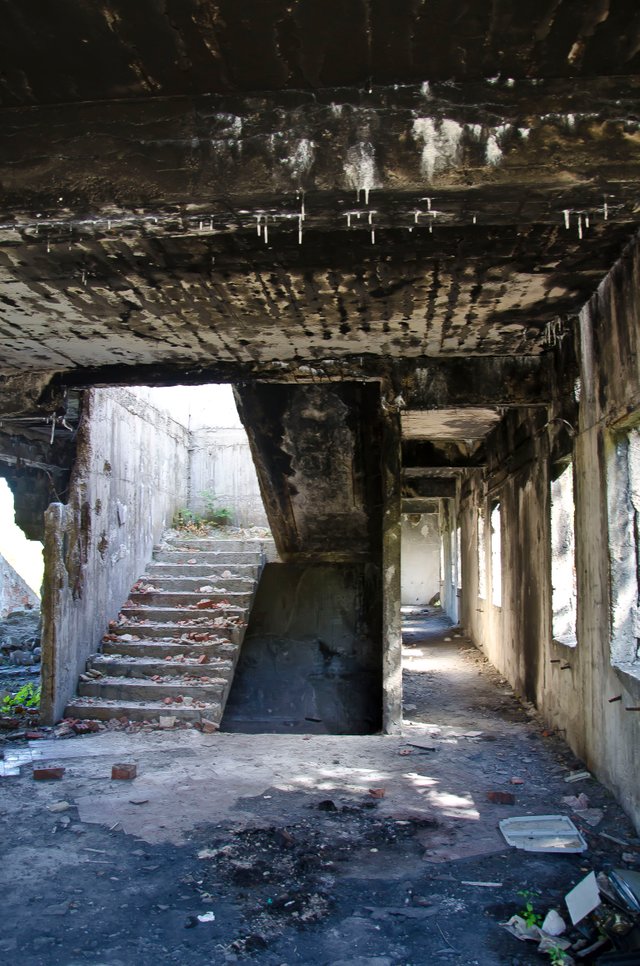 .
Now there is only a thin skeleton shell left of this once incredible place. A place that was built for incredible things but left to become something less incredible then it should have been.
.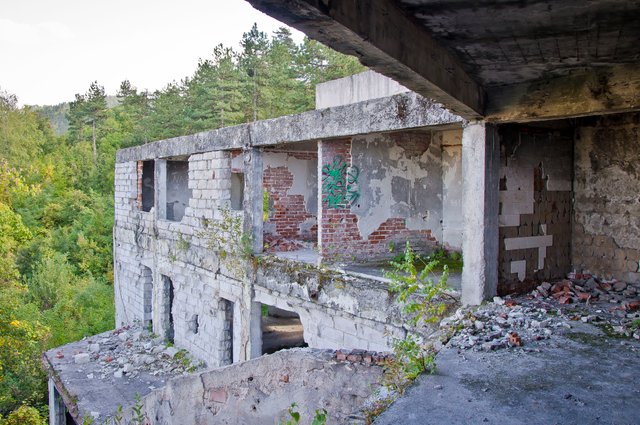 .
For many different reasons the war took place and took this place with it. Bombs, shells, and fires came along with many people.
.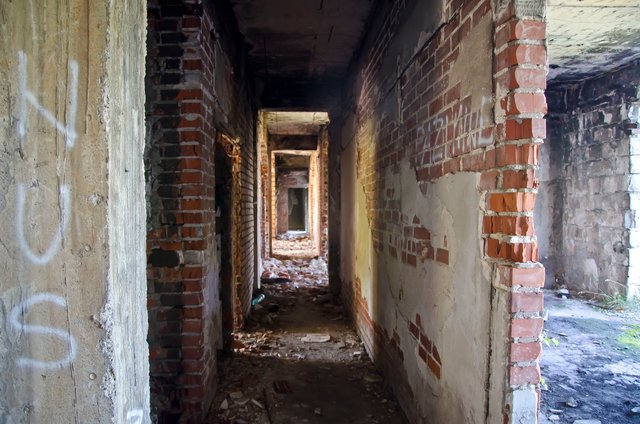 .
The memory is still here and the strength of the people remains. Many made it through the awful experience and even with scars that still remain the positive vibes and positive memories are the ones that stay.
.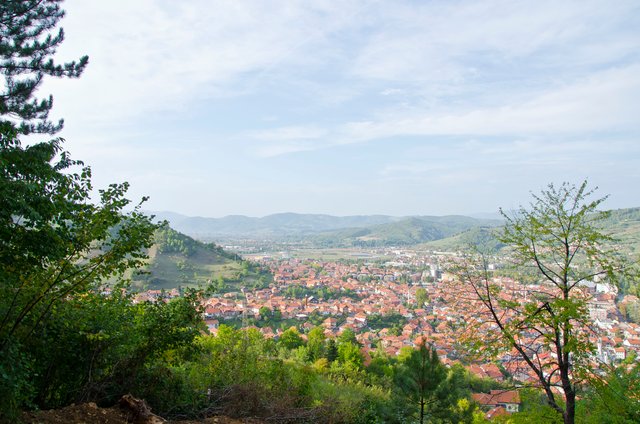 .
Even after everything was all said and done, my jaw was on the floor, soot on my shoes, the positive people stand strong and remember this as a place to grow from...
This walk was from a few years ago but I have never had the chance to share it with everyone. I really wanted to share this as a memory for the determined, strong, and relentless people of this amazing country. Fallen but never broken.
...
..
.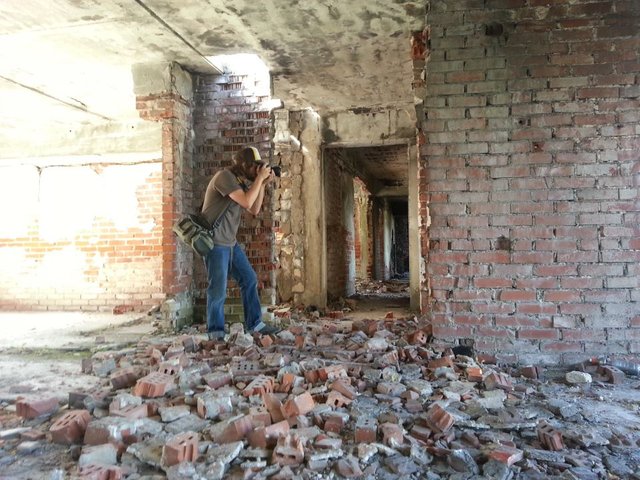 .
Just a photo of me in action among my people... My name is Bric by the way, like a brick on the wall ;)
.
..
...
Thanks for stopping by and thank you to @tattoodjay for creating the awesome #wednesdaywalk
Be sure to check it out and join along for the fun.