Well, despite my best efforts (and successes!) at getting the old generator up and running again, @donnadavisart and I are still locked out of the Steemosphere by a Comcast outage as well as the power outage caused by this historic nor'easter. It seemed like a good time to give this Esteem mobile app a try and put my limited data plan to good use, for once.
I gotta say, typing on a cell phone is something this old man is never going to get behind. This is slower than writing by hand and more prone to error.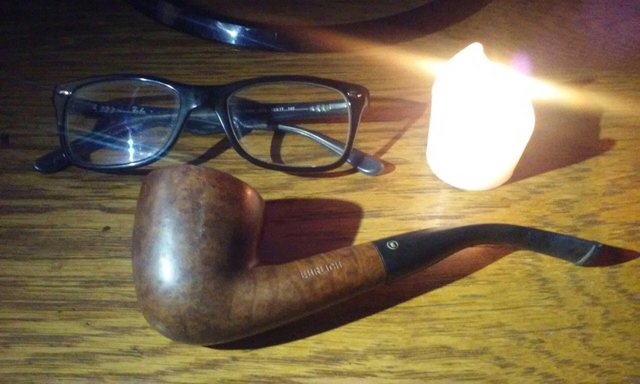 The stormy adventure began last night. My boss encouraged my to head home early from the city as news was coming out of truncated train services and flooded stations, and business was slow, anyway.
Fortunately my train ran without mishap. Driving on the highway though, the Prius was getting shoved around by the wind like a Yaris. No fun. And traffic came to a halt when we came upon a downed tree blocking both lanes of the highway. Police were able to clear enough branches to let us pass single file over the rumble strip.
When I stopped for my Friday night bottle of whiskey, the power went out! Fortunately I'd just made my purchase. I was going to need it.
Closer to home, another downed tree meant I had to turn around and detour for several miles. At this point, street signs and traffic lights were swaying in the breeze like saplings.
Finally I made it to my own road. It was completely covered in branches and debris. Several times I had to get out in the pouring rain and toss limbs aside.
And then I came to a downed tree, right across my path. The down side to living in such an isolated place? We're at the end of a dead end street. And this thing was to big to move.
Thank god my neighbor was home. I gave him a call. "You still got that nice Stihl chainsaw?" I said. (I know he loves showing that thing off.)
"Sure. Be right down," he said.
While I waited, a couple big, burly guys pulled up behind me. They were renting a house a little past the tree. "Does this happen a lot down here?" they said.
"Once in a while. My neighbor is on the way. If you guys can help clear the logs as he cuts them, we'll be through in a few minutes."
"Sure thing. We'll just wait in the car where it's dry."
Well, they took a couple snapshots of the tree for posterity, and then took off. I guess waiting things out with a few drinks at the bar was probably more satisfying.
It turned out cutting the tree was no joke. Neighbor got his first chainsaw stuck, and had to use a second to free it. I used the emergency jack from my car to take a little pressure off the blade. It really would have gone a lot faster with a couple of bros in jeans and flannel to help out, but I did alright in my nice city clothes.
Finally home, it was time to fish the generator out of the flooded garage, install the starter battery, fuel it up, and pray. The old thing started like a champ and no one was electrocuted.
So, we're safe, we have light, we have music, we have booze and cigars. With a couple electric heaters, we're even reasonably warm. And we can even play Minecraft together, which seems like an appropriate way to wait out a power outage. And if this app works, we can even keep up with our Steemit family.
We're being told that the power could be on by midnight tonight, or five days from now. I may go to work Monday smelling a bit whiffy (I could murder for a shower) but at least the roof hasn't blown off.