[PLEASE READ PART 1 FIRST] link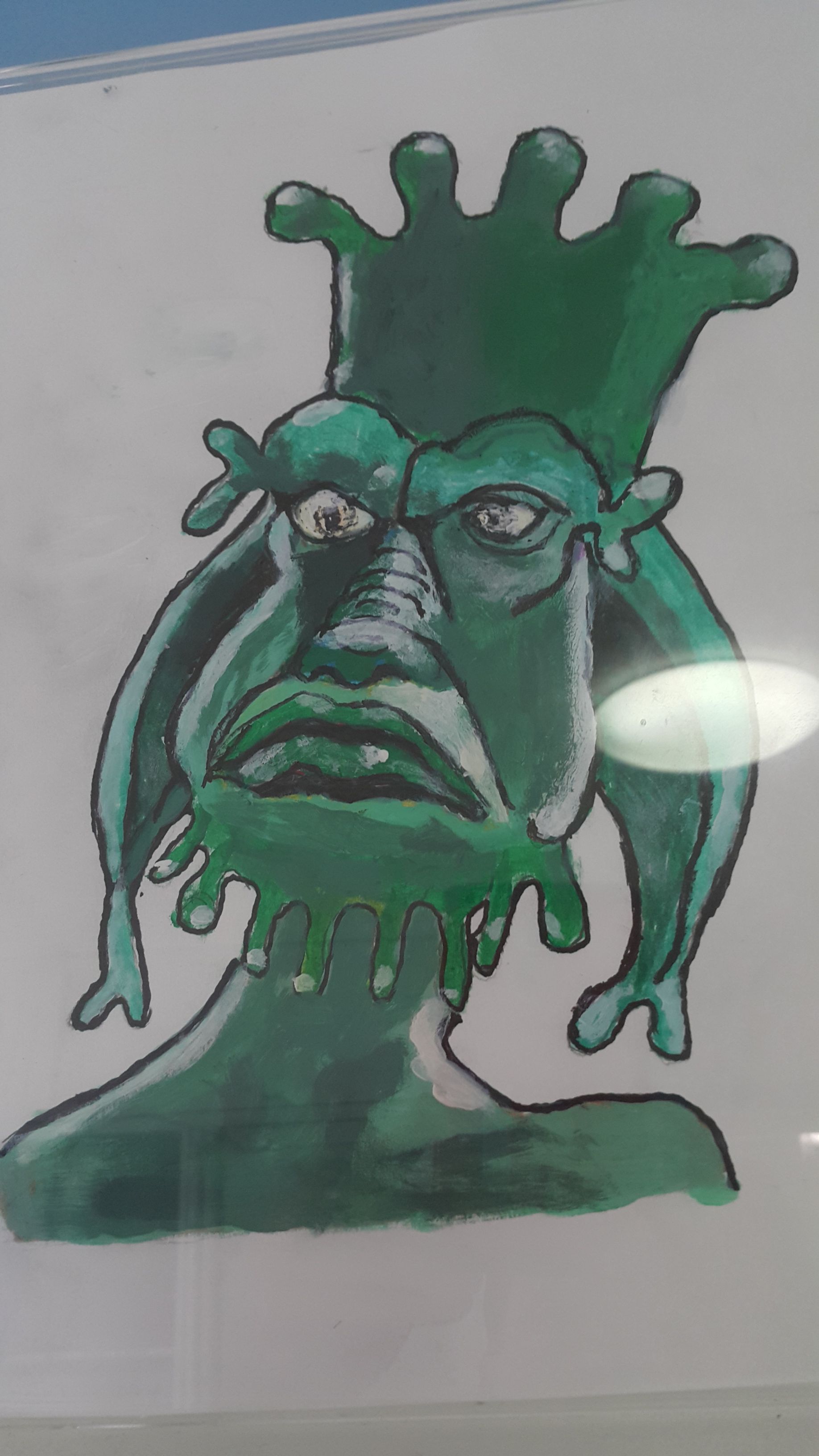 MISTAKE #6: BUYING ANYTHING WHICH IS PACKAGED AS BEING A FAIL-PROOF INVESTMENT
Classical examples include tax shelters, Florida swampland, time-share condominiums, Dutch tulips, and stocks in the late 1920's. The examples go on and on, but what they have in common is that they were labeled, packaged, and sold as investments.
Almost every person who has achieved wealth has done so through a career, job, or business which he or she loved, not through a packaged "investment deal". Examples include business owners, rock stars, owners of successful corporations, top surgeons, actors and actresses, etc. The only person likely to make their main money investing is someone who does investing [in a particular area] as a career.
MISTAKE #7: BELIEVING THAT A MAJOR PURCHASE CAN MAKE YOU PERMANENTLY HAPPY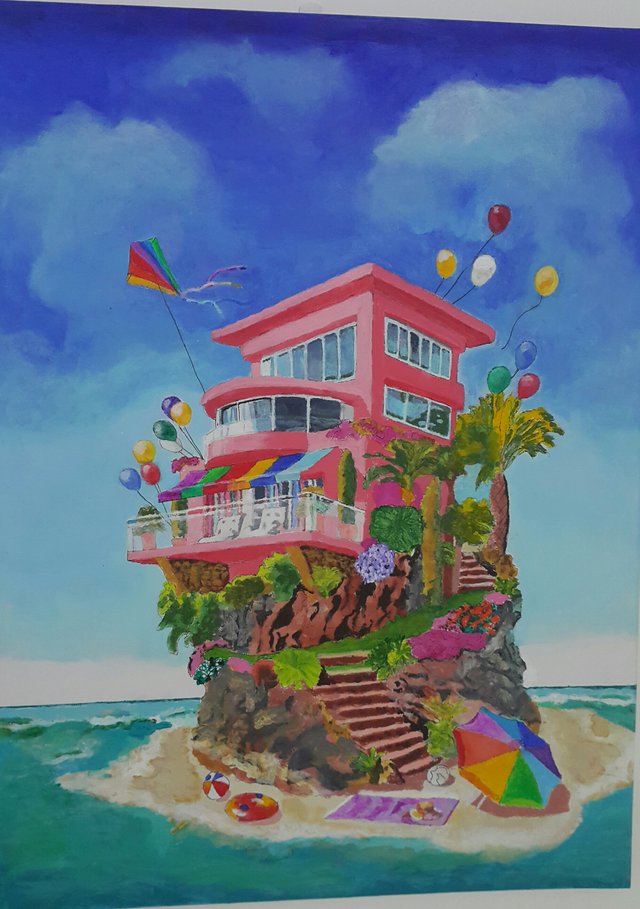 Once you make a significant amount of money, the temptation is to start spending like there is no tomorrow. As almost everyone thinks he knows, "material objects will make you happy".
Actually, you can save yourself the grief of owning an expensive item, by first asking someone who owns one of them already whether it has made him happy.
The major secret to maintaining wealth is to spend money as if you weren't wealthy, basically buying what you need for comfort and convenience and entertainment, but not spending to impress others or to try to satisfy your newly grown large ego. Otherwise, you will learn the hard way that you can never get enough of what you don't really want, to be happy.
MISTAKE #8: NOT BEING MORE SUSPICIOUS THE HIGHER PRICED THE PURCHASE IS
At the risk of being controversial, I would warn you to be increasingly suspicious as the price range increases from buying a hamburger, to buying a book, to buying a refrigerator, to buying a car, to buying a boat, to buying a house, to buying a large business. Notice how increasingly uncomfortable you feel as the price range increases here, as to how honest the seller or salesman is likely to be.
Most of the mistakes which cause the most regret in a person's life, are the times he or she was cheated in a large financial transaction. If you are a beginner or have not spent a long time as an apprentice with a mentor in a particular area of business, be especially careful about transactions which require you to sign your name, whether the document is officially labelled as a contract or not.
Although it may seem odd according to the established wisdom, I personally would have been very wealthy early in my career and would have remained that way, if only I had never signed a contract to purchase anything. The single worst financial mistake I made in my life was the purchase of a house to live in.
I happened to buy the house at the peak of a forty year continuous rise in real estate prices, just before the market began a crash which after 8 years had reduced the market value of the house to one third of the original purchase price.
The salesman had sworn that such an event could never occur to a person buying their own home. Maybe it never occurred before in history, and never will occur again, but this disaster would have been avoided if I simply had refused to sign my name.
Purchasing a home with a mortgage is particularly risky, as this combines several mistakes in one: it is a high ticket consumer item, often packaged or labeled as an investment, sold [by a salesperson receiving a sizable commission] with the idea that it will make you permanently happy AND rich, and usually strongly recommended as an "investment" by most people who are not financially successful. Taking on a mortgage also violates the rule of borrowing money only for improvement of your business income potential, never for consumer purchases.
One the other side of the coin: I personally know a very wealthy man, who owns large amounts of prime land in the downtown area of an expensive resort city, who lives in a small rent-controlled apartment and does not own a car. When I questioned him about this, he answered cheerfully that his strategy is to keep his "nut" [his monthly expenses] as low as possible in order to maximize his assets.
He maintains that a person can only eat one meal at a time, and can only sleep in one bed. Since he has good friends who enjoy his company and come drive him to the tennis courts every day, what more does he need besides a good attitude in order to be happy?
MISTAKE #9: ALLOWING HEALTHY ADULTS TO LIVE OFF YOUR MONEY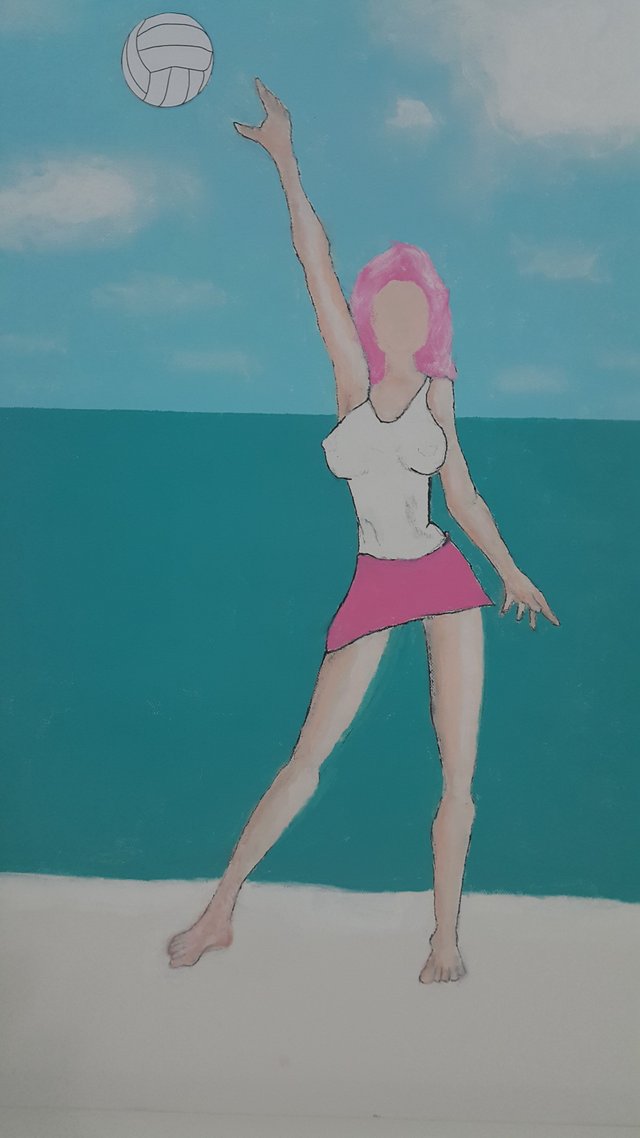 More advice from my wealthy car-less friend:
"Is this person part of the crew on your airplane of life, or is this person part of the baggage? "
"Don't try to buy love or approval."
"Don't develop an intimate association with anybody who has more problems than you do. "
MISTAKE #10: NOT PROTECTING YOUR ASSETS FROM THOSE WHO WISH TO STEAL THEM FROM YOU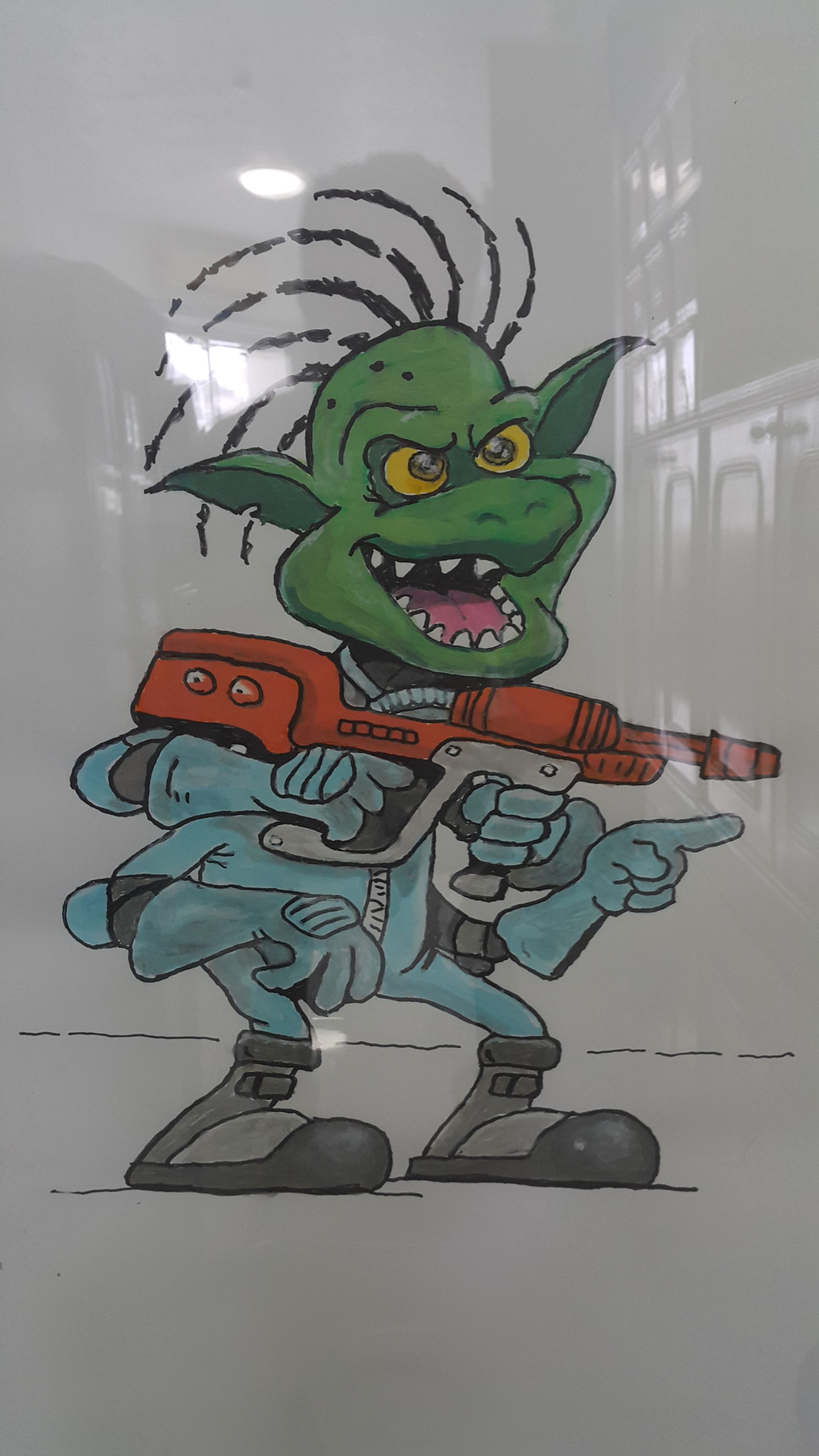 This includes not knowing enough about the legal pitfalls which can occur in trying to create and preserve wealth.
It also includes not having a good education in the rules of accounting to detect embezzlers in your business, and not knowing enough about the pitfalls in trying to preserve money once it is invested with third parties.
(SEND ME YOUR QUESTIONS AND I WILL GIVE YOU THE BEST ADVICE I CAN )