MAKING AND KEEPING MONEY IS SIMPLE, BUT IT IS NOT EASY. You don't have to be very smart or very talented, and you don't have to be a workaholic. You simply have to avoid the major errors that almost everyone makes when they try to get and keep wealth.
There are relatively few rich people, because only a few people avoid making the standard mistakes.
I am no exception. At one point in my life I had a very good income, but due to violating each of the following principles over a long period of time, I lost all my money and now have to start over from scratch. As my father once told me when I saw him doing something he had told me not to do, "DO AS I SAY, NOT AS I DO!"
The easiest thing in the world is to break these rules, which is why I am sitting here unemployed with tiny savings, wishing I had managed to avoid making the following mistakes:
THE TEN BIGGEST MISTAKES WHICH PREVENT WEALTH
1] TRUSTING THE ADVICE OF UNSUCCESSFUL PEOPLE ON WHAT INVESTMENTS TO BUY.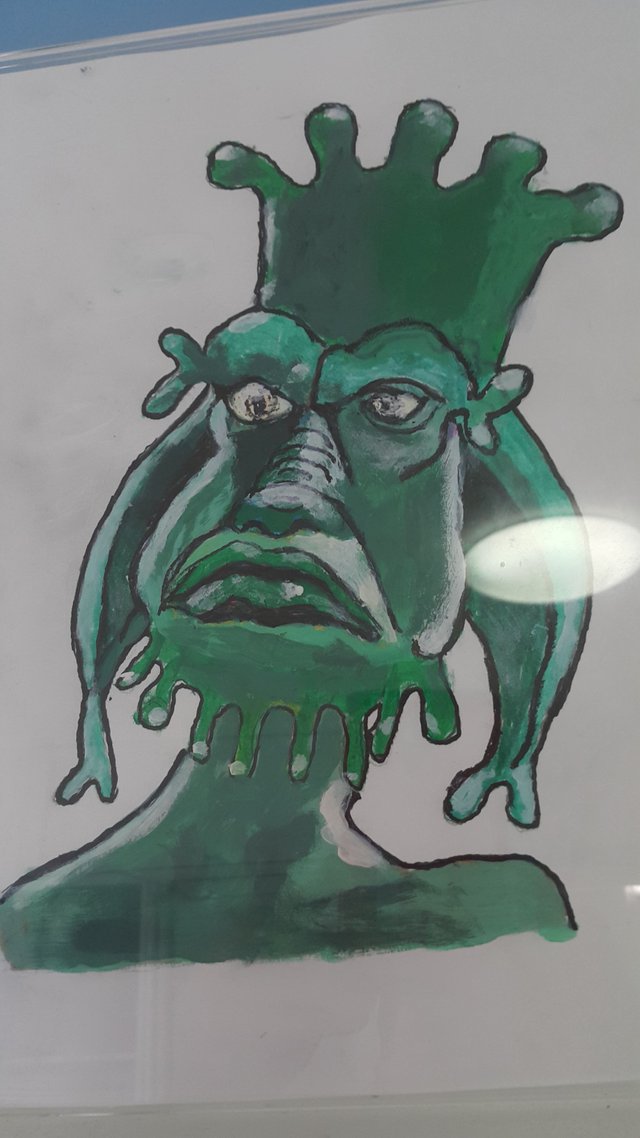 2] NOT DOING WHAT YOU LOVE.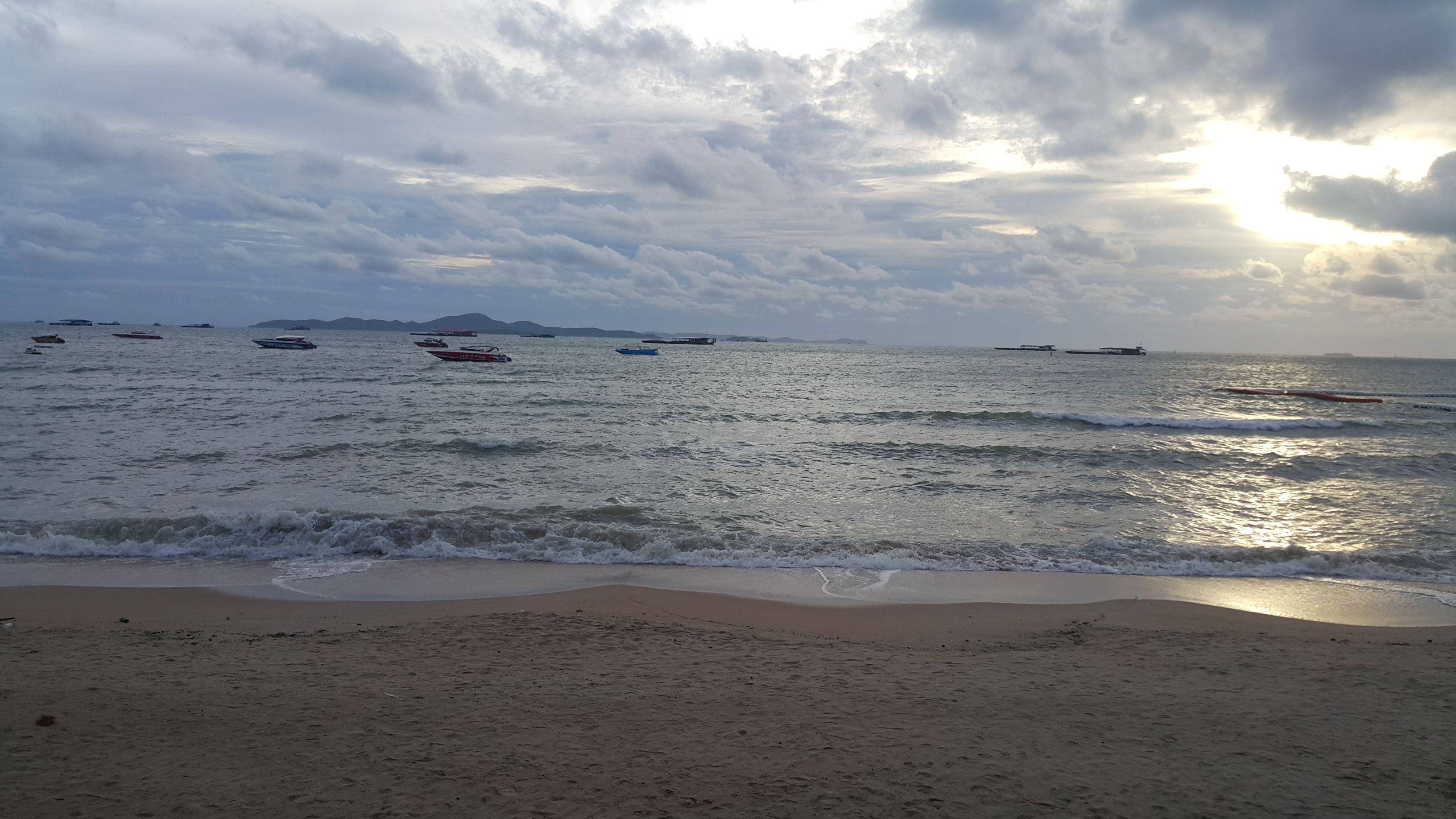 3] NOT BEING WILLING TO DO WHATEVER IT TAKES.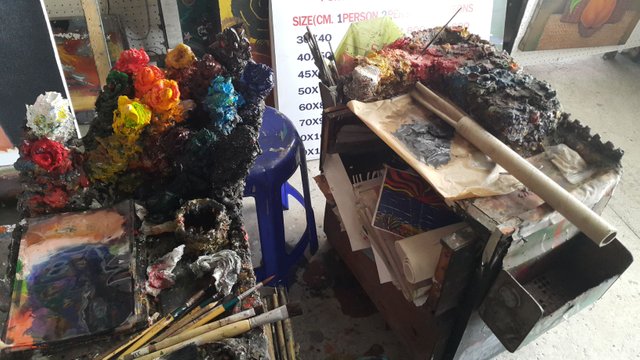 4] FALLING FOR SALES PITCHES.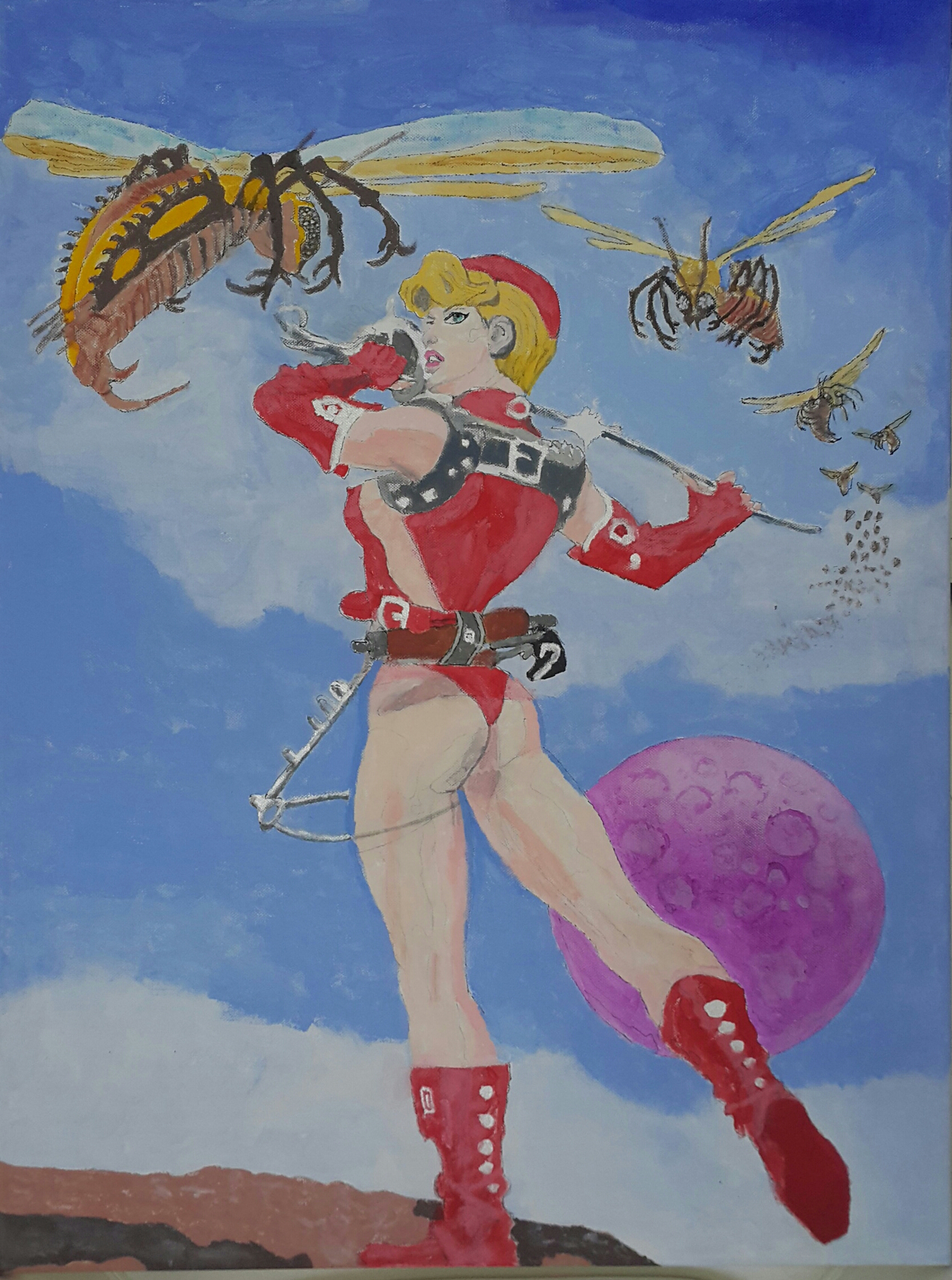 5] THINKING THAT A CONSUMER PURCHASE CAN BE AN INVESTMENT.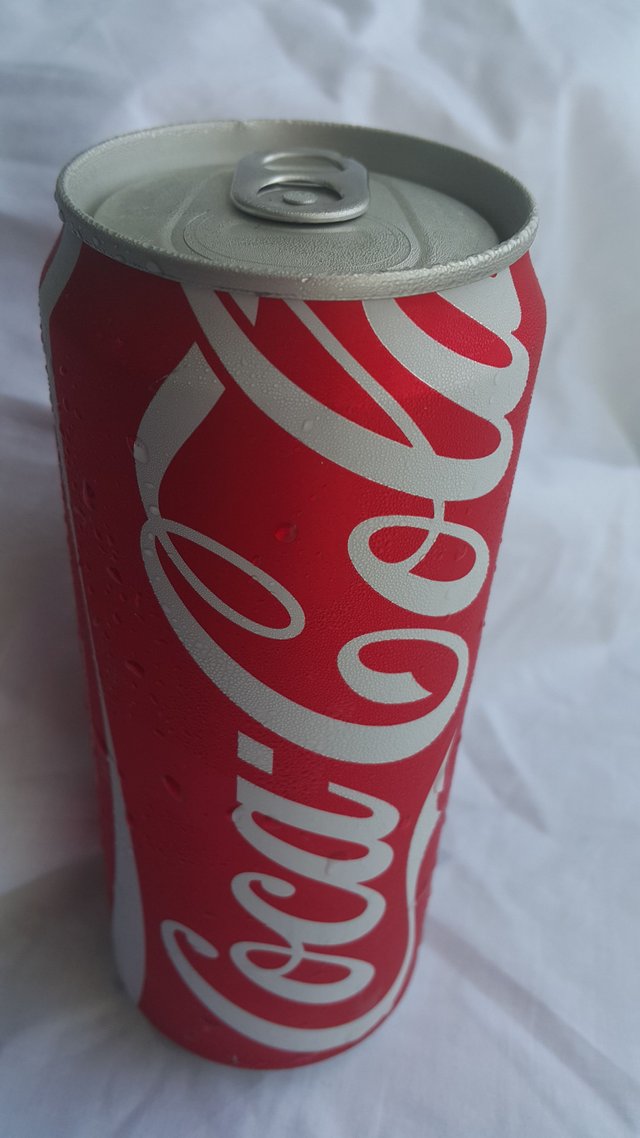 6] BUYING ANYTHING WHICH IS PACKAGED AS BEING A FAIL-PROOF INVESTMENT.
7] BELIEVING THAT A MAJOR PURCHASE CAN MAKE YOU PERMANENTLY HAPPY.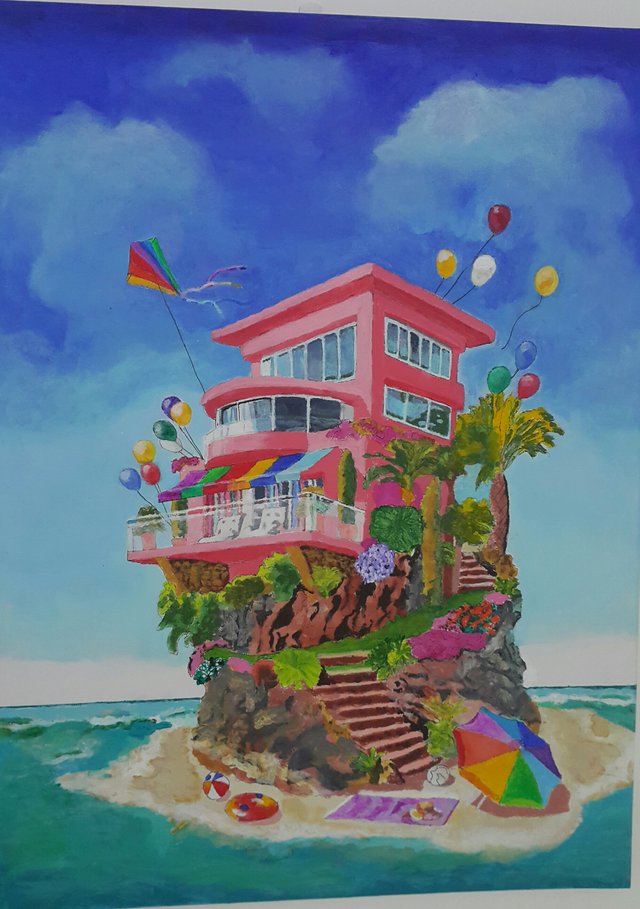 8] NOT BEING MORE SUSPICIOUS THE HIGHER PRICED THE PURCHASE IS.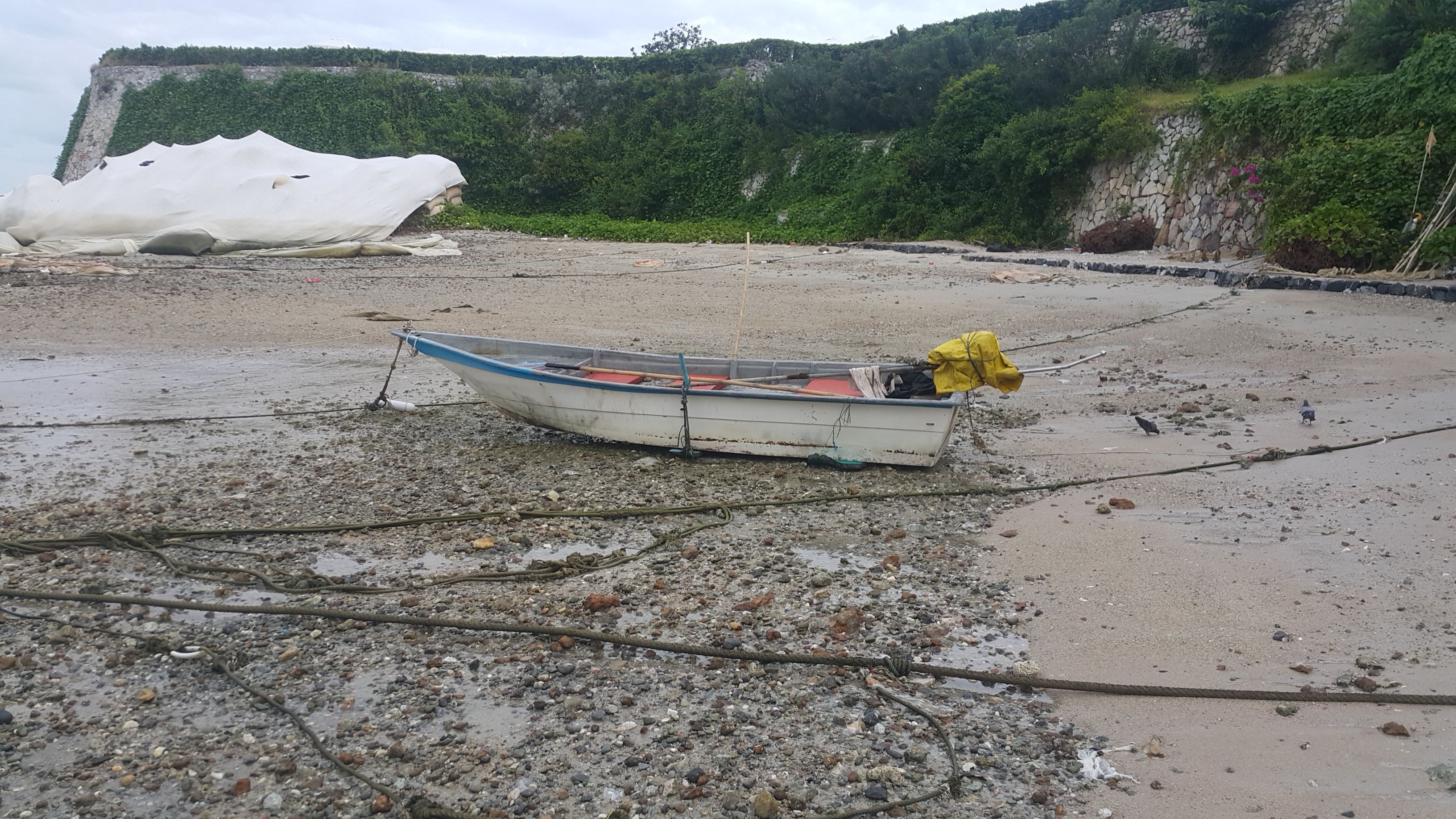 9] ALLOWING HEALTH ADULTS TO LIVE OFF YOUR EARNINGS.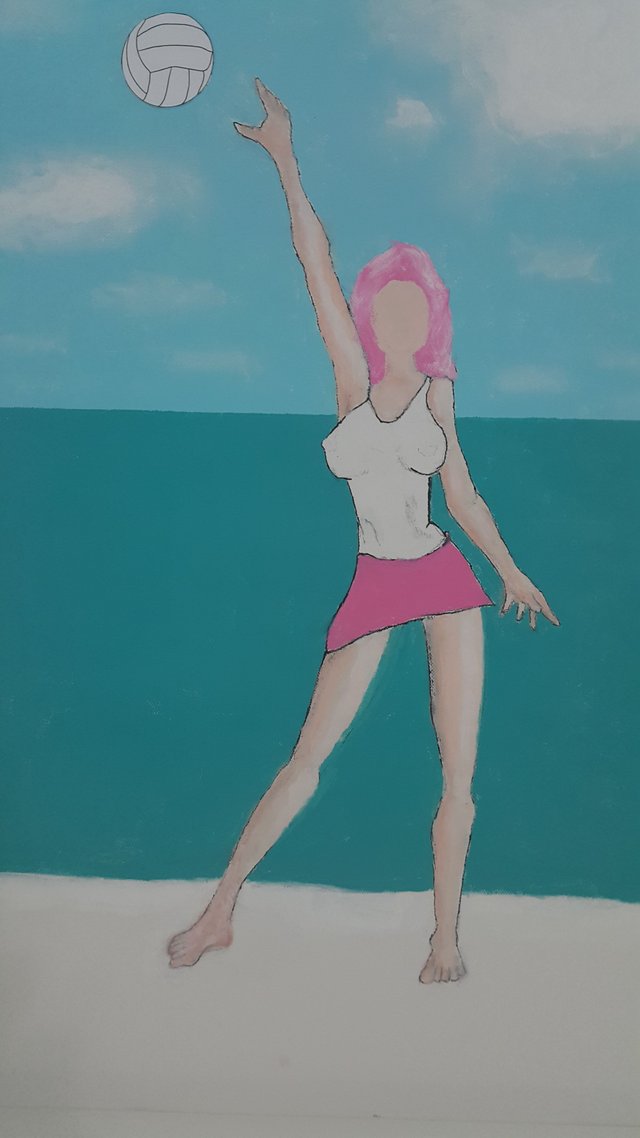 10]NOT PROTECTING YOUR ASSETS FROM PEOPLE WHO WISH TO STEAL THEM FROM YOU.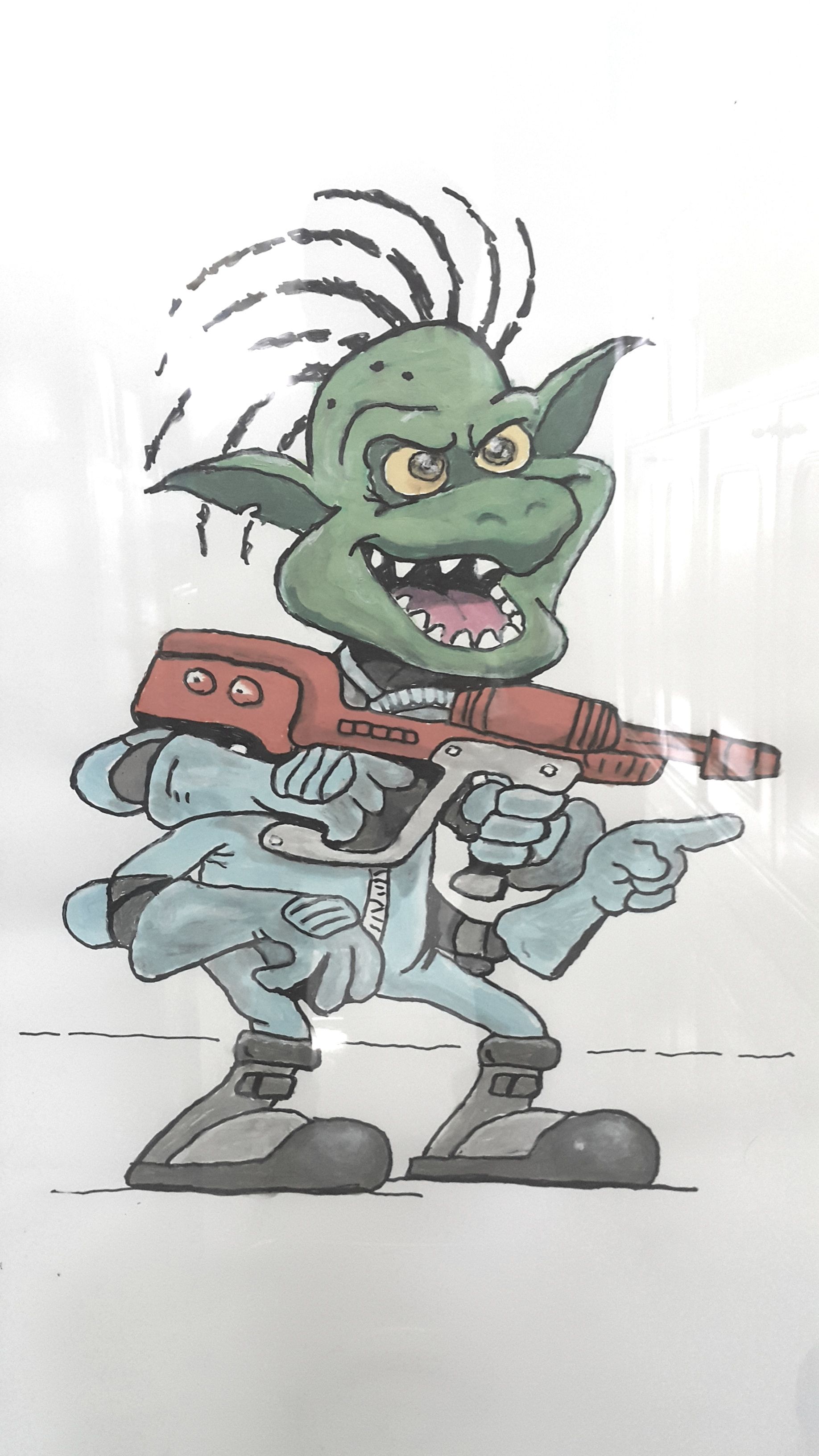 (SEND ME YOUR QUESTIONS AND I WILL GIVE YOU THE BEST ADVICE I CAN )
FOR EXPLANATIONS OF THE ABOVE POINTS SEE PART 2 [link] (https://steemit.com/wealth/@lookbon/how-to-make-and-keep-money-part-2)![Coke can.jpg]