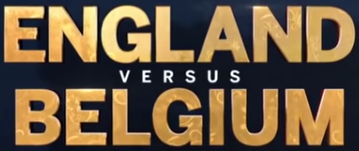 This is the last game of the group phase.
So many great goals scored.
VAR makes it funnier with goal line technology.
I think 122 goals scored.


This match was a tryout of the bench English team players.
They both qualified before the game even started.
Today will start the knockout phase and it will be fun.
Congrats to both team for making it all the way.
HIGHLIGHT