Hi. Today is a beautiful day. So I decided to go to the market and cook for my family. My mother is traveling in Korea, so there are me, my brother and my dad at home.When I was cooking, I remembered the competition held by @waybeyondpadthai. It's a food contest, You can cook a dish or you can share any food you eat at the restaurant or sidewalk. !! And the contest will end in like, 3 days
https://steemit.com/waybeyondpadthai/@waybeyondpadthai/anything-but-pad-thai-photo-contest-5-steem-giveaway-a98c9fcdc64e3est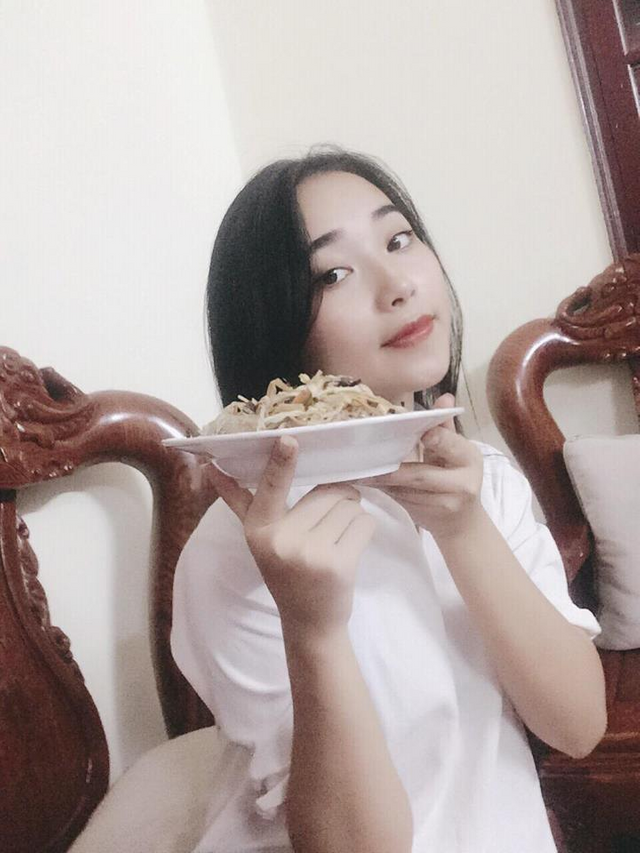 Materials to create this attractive dish: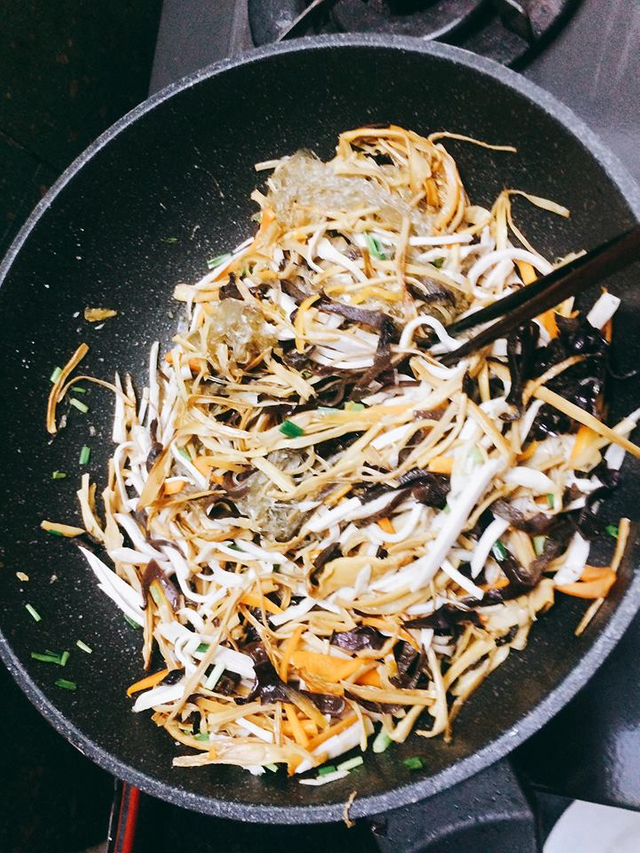 Carrot
Wood-ear
Vermicelli
bean sprouts
dried bamboo
vegetable oil, spices,
Scallion
lean pork paste
How to cook ?
Drop the dried bamboo shoots into boiling water. Boil dry bamboo shoots for about 30 minutes, then rinse

Chop all the ingredients into small and long pieces .

Soak in water for about 1 hour. Do not use hot water soaked with vermicelli because the processing of vermicelli will be crushed
---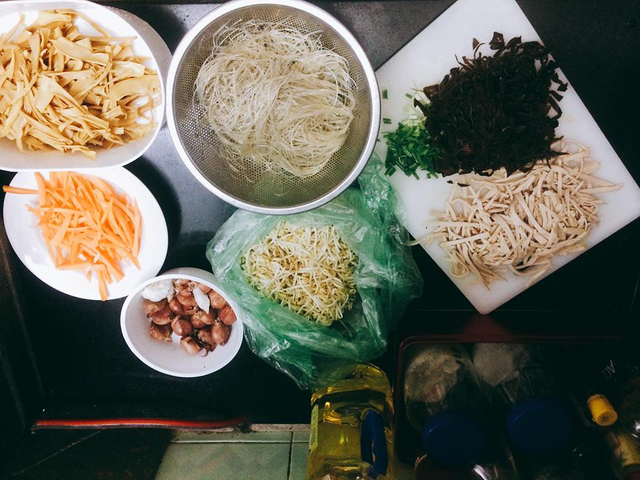 First, you need to fry carrots and dried bamboo shoots. Final, put bean sprouts on mix.
You should not fry all the ingredients at the same time because some ingredients will ripen and some ingredients will be the opposite.
Do you feel this dish is attractive? Look at the color of this dish. In this dish is full of vitamin substances. In carrots with vitamin A, vitamin K and beneficial nutrients, carrots have many health benefits such as improving vision, beauty, cardiovascular protection or prevention of cancer. In bean sprouts there are vitamins vitamin C, vitamin E - it's especially good for men. Vermicelli and bamboo shoots are the foods that help you lose weight. This is a high fiber mixture, so you can eat a lot without worrying about being fat :D I have eaten two dishes of '' Vermicelli mixed'' hmm delicious!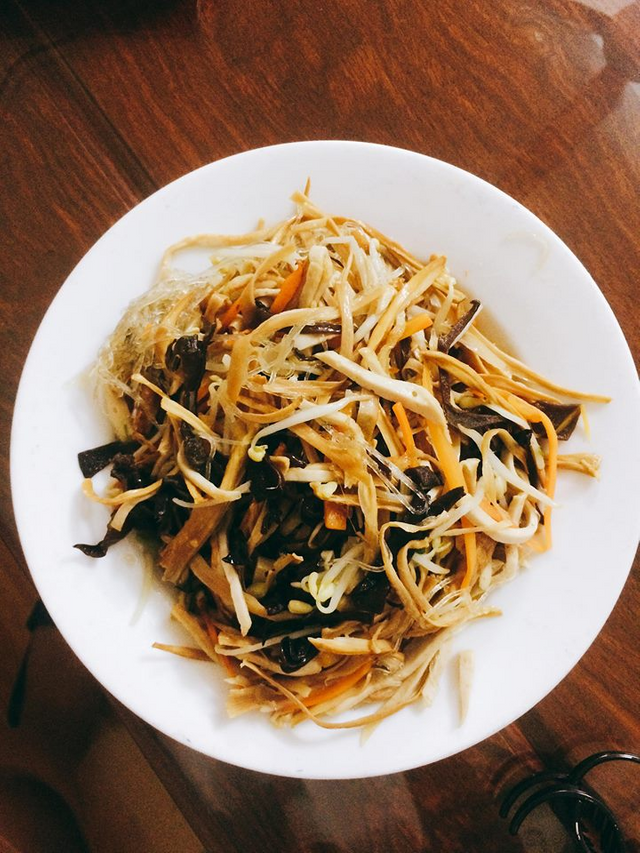 ---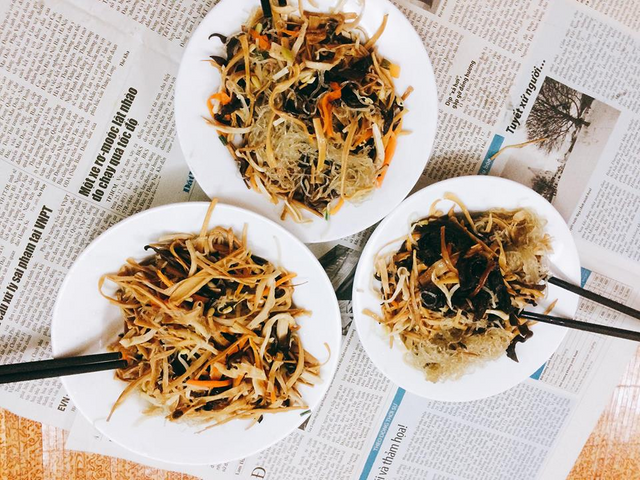 Cooking for your family !
Ready-to-cook food !!!
Anyone can cook with me - By @a-alice