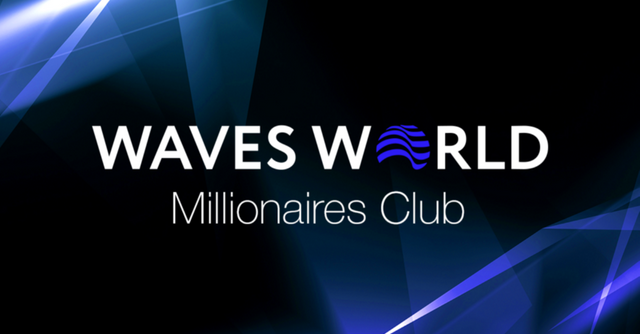 "If you own at least one million Waves World tokens, you are eligible to join the Millionaires Club and receive an additional 3,500 WW per day, as well as exclusive benefits and further rewards!"

Daily Rewards
At first creation, a bot that would issue rewards to members of our Telegram group who had 1 million WW or more was updated for privacy issues. Now it will sends 3,500 WW automatically every day to accounts with 1m+ WW —More like a daily interest payment. For now, this rewards will come from the Marketing budget. After June 2019, they will come from our Marketplace budget.
Join TELEGRAM for more awesome coin tips.
One of many benefits of the Waves worlds Millionaires Club is the priority for new items on our marketplace. Look this awesome shirt!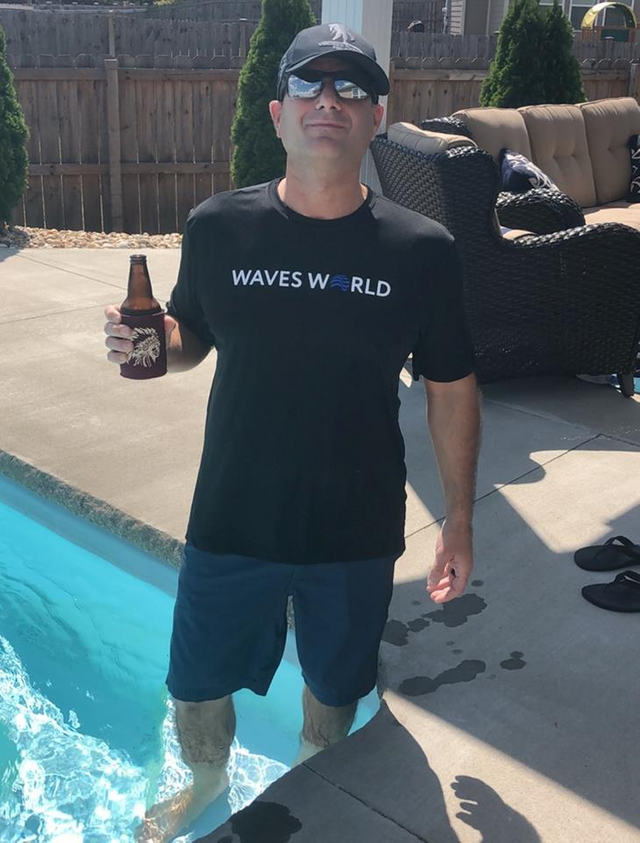 The good news is that right now, because it's still early days, this club isn't as exclusive as it might be. If you're patient you might pick up 1m WW for $10–20 on DEX, and you can of course lease your WAVES to the official Waves World node and receive your share of the 400 million total WW that are being distributed on a weekly basis to lessors until June 2019.
| Waves World in figures | 21 September 2018 |
| --- | --- |
| WAVES leased to WW node | 597,368 |
| Node rank | #15 |
| Asset id | AbunLGErT5ctzVN8MVjb4Ad9YgjpubB8Hqb17VxzfAck |
| Number of holders | 2,065 |
| Number of Millionaires | 30 |
Be a WW Millionaire Now
We invited you, we want you to know to join the Club. Become a WW millionaires and together we ride this awesome project as early as possible!
The WW token is the native currency of Waves World. It functions as the default token of payment for all of our services, and is the means by which we reward supporters of all kinds and build value around our ecosystem. 40 percent of all WW is being distributed to our lessors in a weekly airdrop, up until June 2019. All of our activities are designed to increase demand and liquidity for WW, making it an effective means of transacting and a long-term store of value.
Buy Waves World at DEX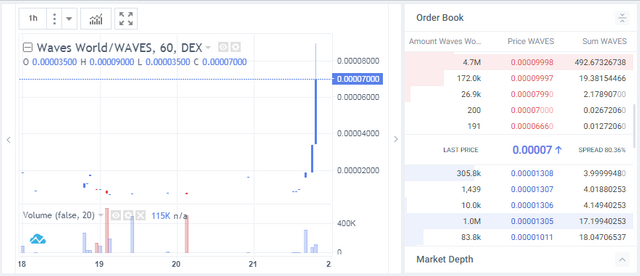 Links and further information

Proof of Participation Post
Get 0.2 redfish/submit
comment your;
1.-username
2.-upvote this post
3.-resteem this post
4.- waves address
-Receive Redfish after Verification!