Holidays approaching ...
... So yet another luggage warranty reaches the blockchain in case the airport handlers destroy it.
This time an American Tourister "Bon Air" which for some reason is, at 89€, considerably more expensive that the "Wavebreaker" bought a month ago.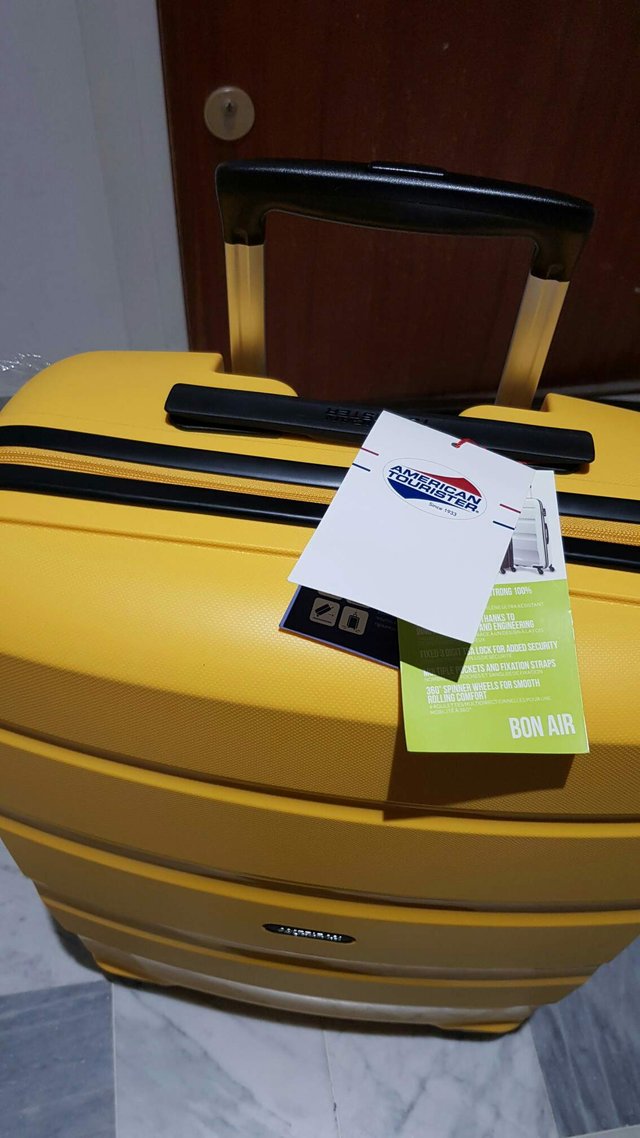 Maybe the quality of the plastic is better or maybe the "sale" period is over ... Hard to tell.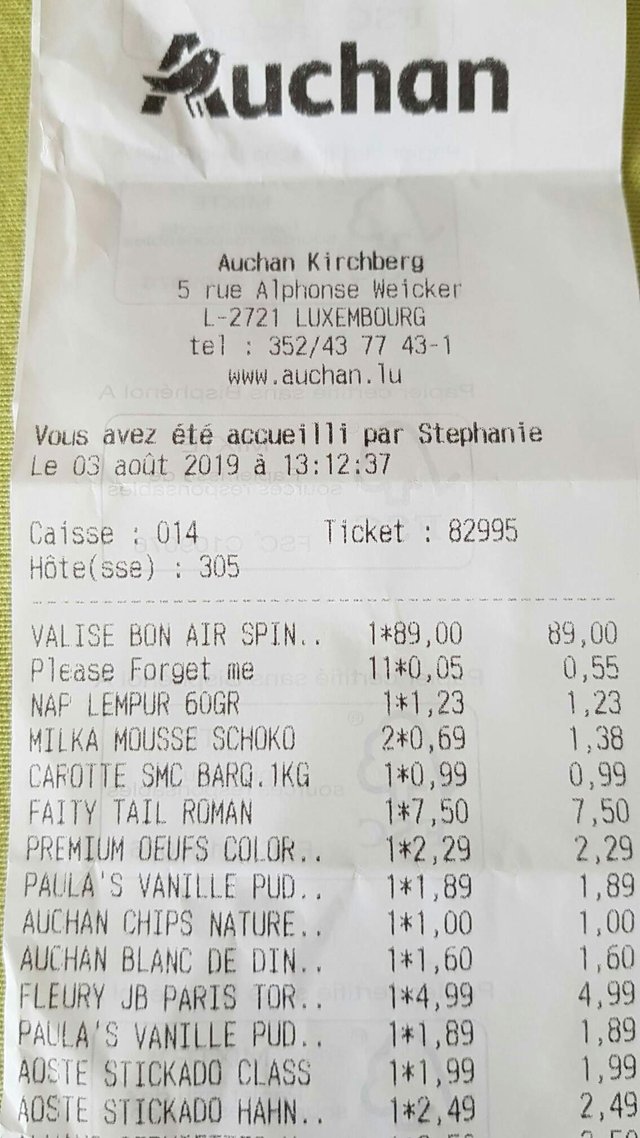 For this "save to blockchain" procedure to be integrated into a warranty process, at least a manufacturer and its resellers need to agree to trust the steem blockchain records.
Posted using Partiko Android