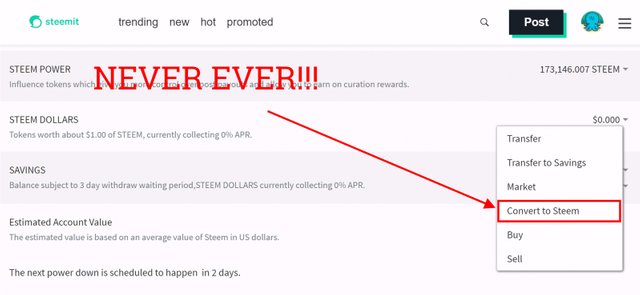 Shortly after my first post, I realized how many newbies that may not know the difference between the "Convert to Steem" and the internal market.
A friend of mine, who didn't know better missed out of 400 STEEM because of that! Ouch!
What's the difference?
The "CONVERT TO STEEM" button in your wallet is there to guarantee that you'll get $1 worth of steem with your steem dollars. But it doesn't sell it at current market price!
The conversion via that mechanism takes 3 days I think and it can be helpful when SBD are selling for below $1 but when it's worth $12-$14, it's catastrophic.
TO PROPERLY EXCHANGE YOUR SBD IN THE CURRENT SITUATION you have to go in the internal market which can be found in the hamburger menu on the top right under "Currency Market" or by typing: https://www.steemit.com/market
The screen should look like something like this: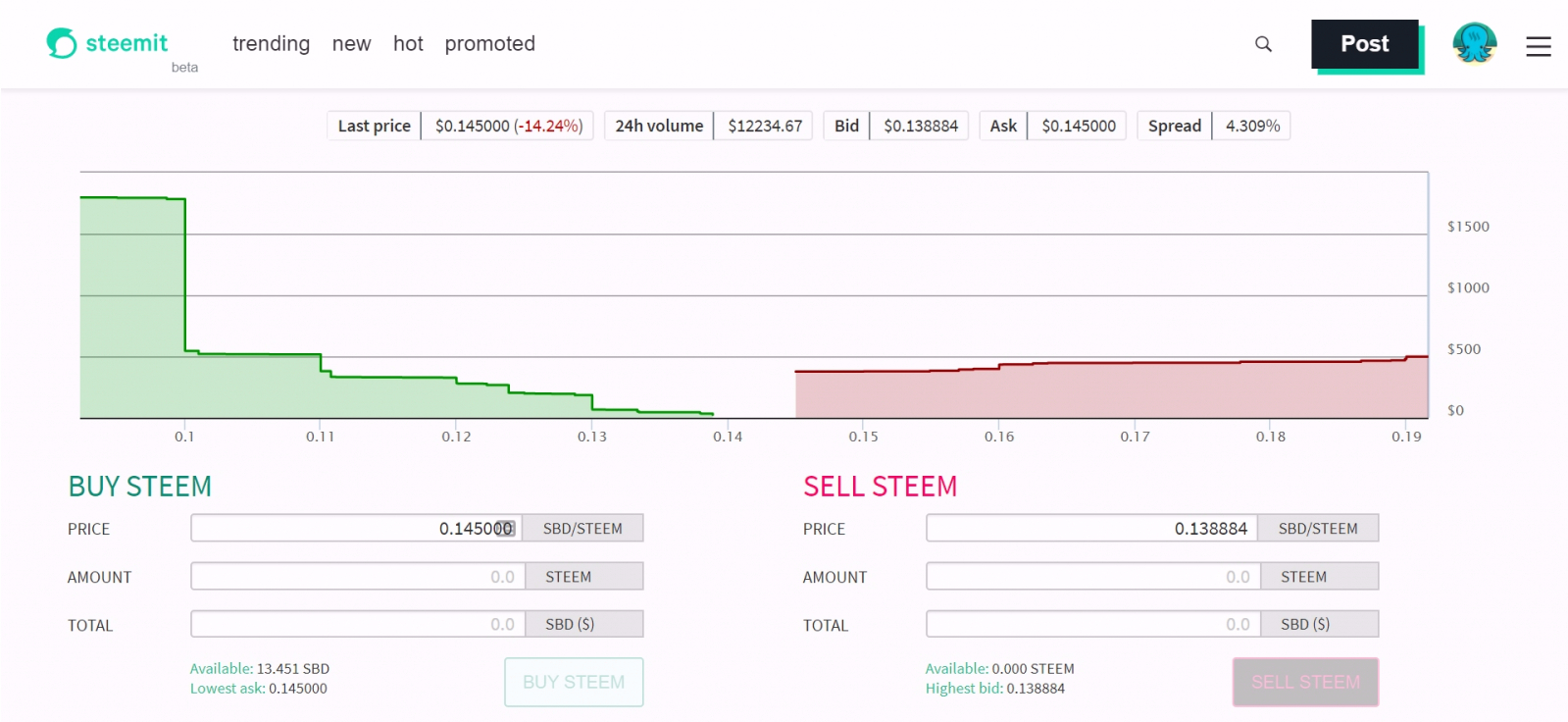 Wishing you a happy SBD/STEEM conversion from now on.