Drug War Stories: Corralled in Conneticut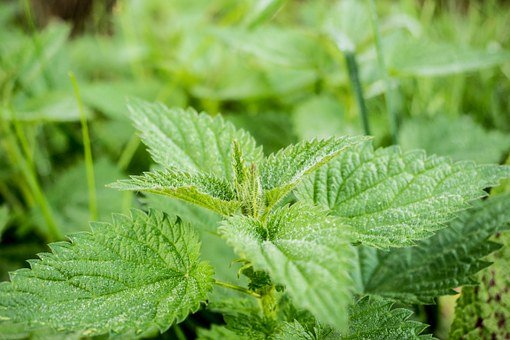 Sounds like dude moved from NY to Oregon to join pot market. But was prosecuted in Connecticut. Dude is aged four decades but has been sentenced to 1/5 a decade to cage time for noncompliance. Sounds like dude pleaded guilt in November for conduct in which he and another human chose to grow dope in NY. In July the "authorities" raided the home and found 140 trees of life and commercial scale equipment.
By September police in Oregon raided dudes place out there and found 50 plants and some video about "East Coast Marijuana Growers." Dude asserted he moved west to comply with law, but apparently seems to have fallen on deaf ears.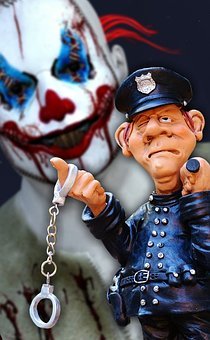 A NY state bureaucrat asserted dude was not part of government list in which his conduct would not have found him a cage, but instead because he has been denied access to the market that exists anyways he would be doing cage time. Dude had three prior misdemeanors and may have been enhancing his reality for over two decades.
Very interesting society seems to condemn this man for conduct in which no other person happened to be murdered, raped, assaulted or even stolen from. Must wonder what is so blameworthy about this conduct? Unless instead the state apparatus has been coopted against the public good so as to hurt its citizenry for the private gain of a few ruling oligarchs?

Source
http://registerguard.com/rg/news/local/36420797-75/eugene-man-sentenced-to-two-years-in-prison-for-n.y.-marijuana-grow.csp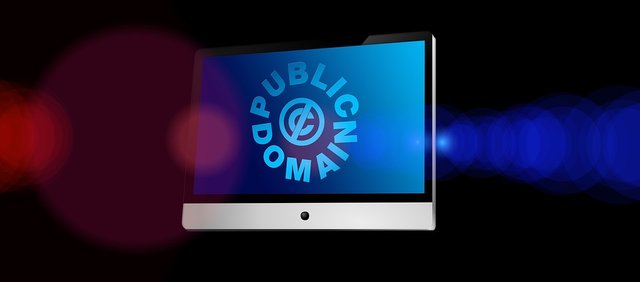 Author unlicenses any copyright interest in this article, but also does not give any warranties
Any copyrightable material created by the article's author is released into the public domain. Images and video used are from Pixabay and other sources and may also be unlicensed. If you have questions about what this means and what you can do perhaps hire an attorney since your law is so complex.