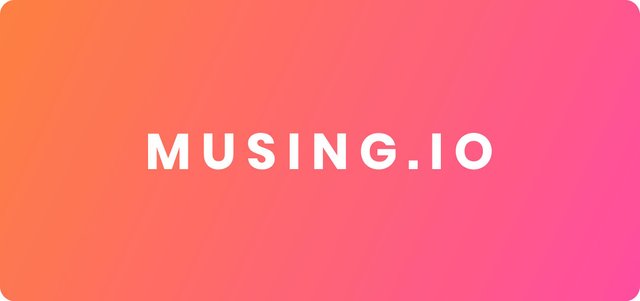 Below are the benefits the Transaction Filter of the wallet history will gain once my proposal will be implemented and also problems it will solve are included below.
Easy Management as you can fully track and check and verify specific user transactions musch more easily.
End hustle of scrolling, sorting and recording payments manually as you do not need to scroll
Time saving. It can save so much time Summing up the total received and sent to specific user.
Businessmens' companion. Are you a businessman accepting STEEM OR SBD? Now is the time to end hustle of verifying transaction with specific customer.
Locate specific MEMO. Memo is oftentimes used as a transaction ID so when you want to see transactions with specific memo, a filter will save the day.
Search for specific time range. You might want to see total transactions with customers within a specific time. Throughthis filter you will gain the power to make task easy.
NOTE
The Benifits of this feature is not only limited to the above mentioned. If you have something to add, just comment below and I will add it here. Thank you.