2018 "This is how we do it"
This is how we started 2018. Out enjoying the blessings and paradise spots of the island of Martinique.

My family and I decided to spend the week-end at The Capes Lagoon Resort,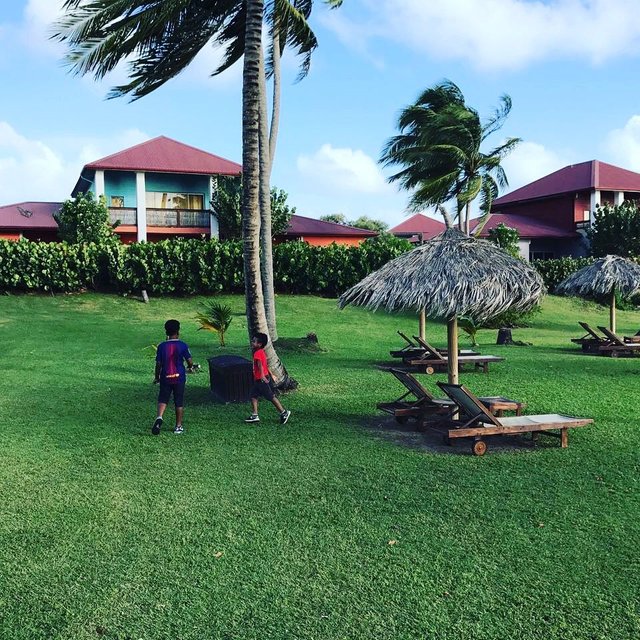 It was so amazing enjoying the breathtaking view of the sea before going to bed ...
... And waking up practically in the middle of the the ocean.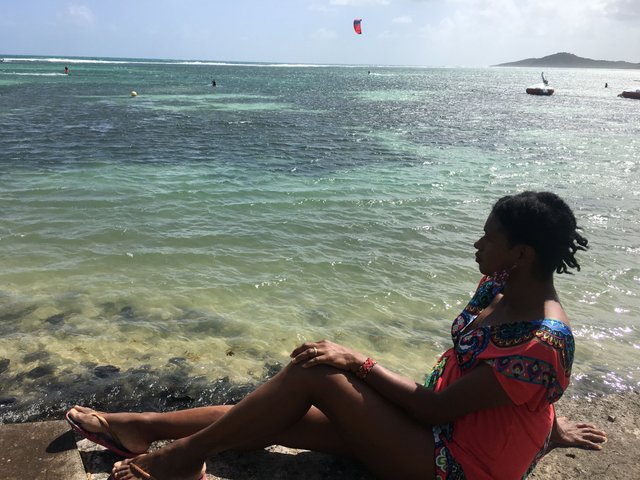 Above it's me watching a kite surfing competition, look how well they are doing out there !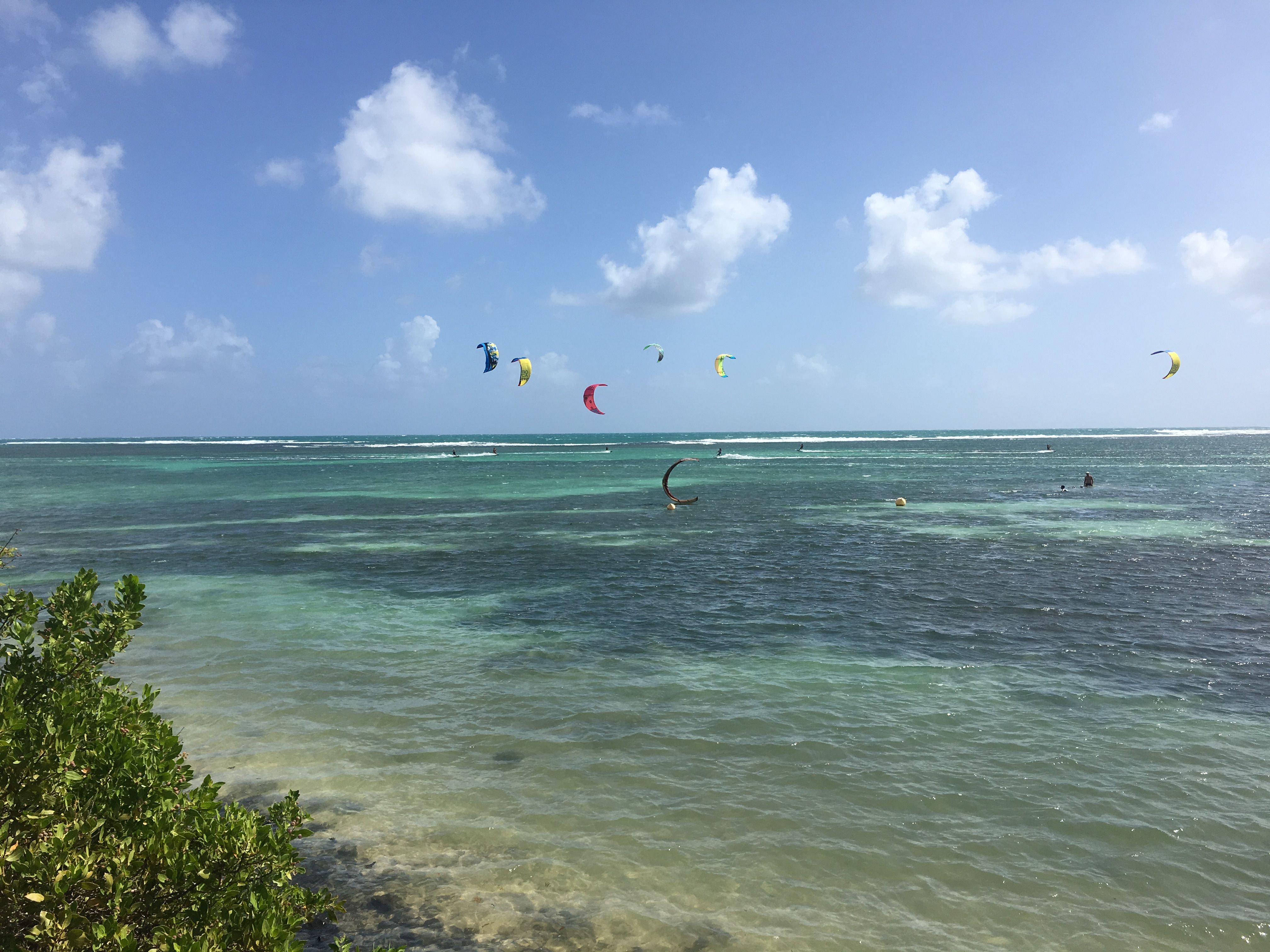 Me again enjoying the view after a swim in the private heated pool :)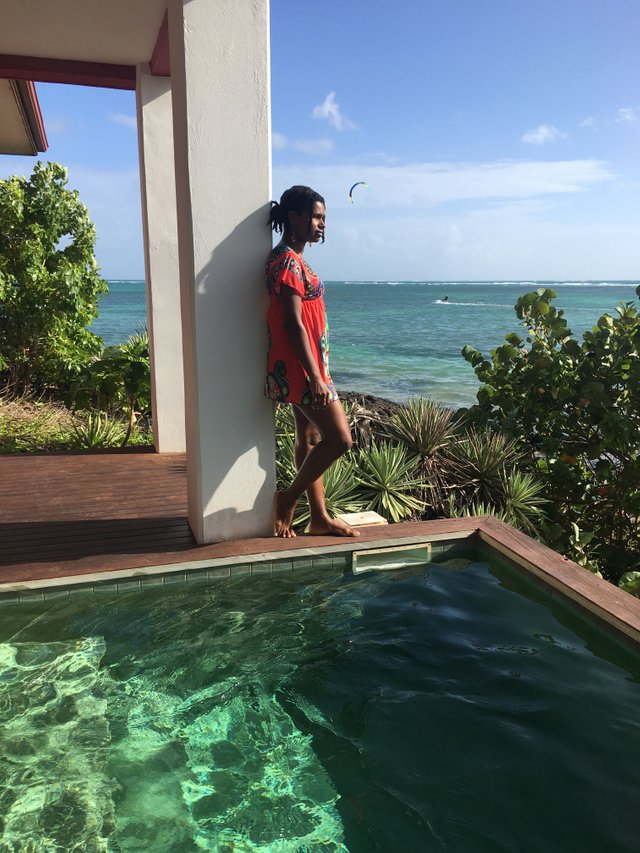 The boys preferred the main swimming pool (more space for fun)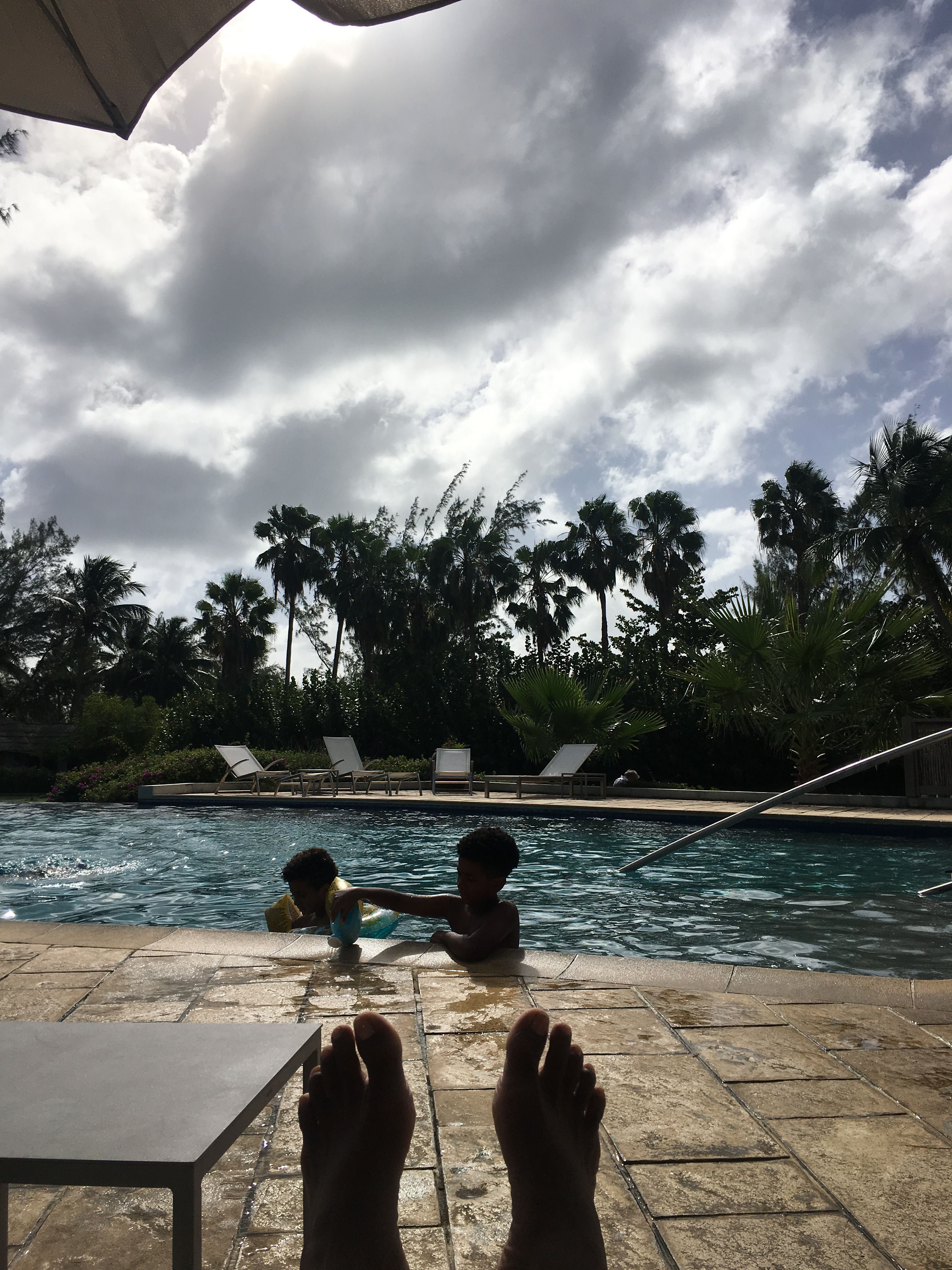 Indeed ...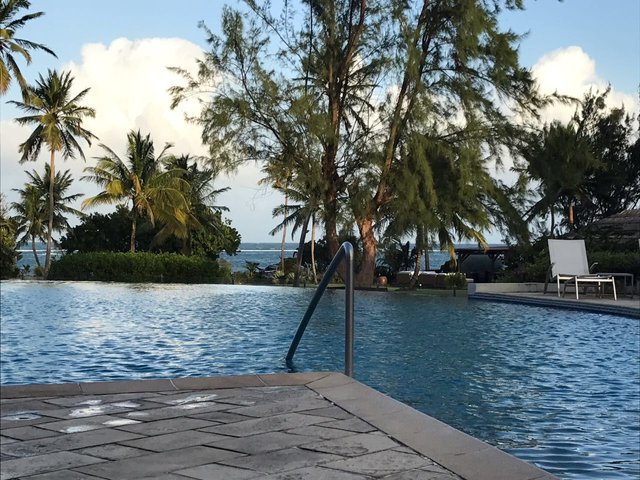 Husy enjoying a "Rosé" before going back to sit on his throne.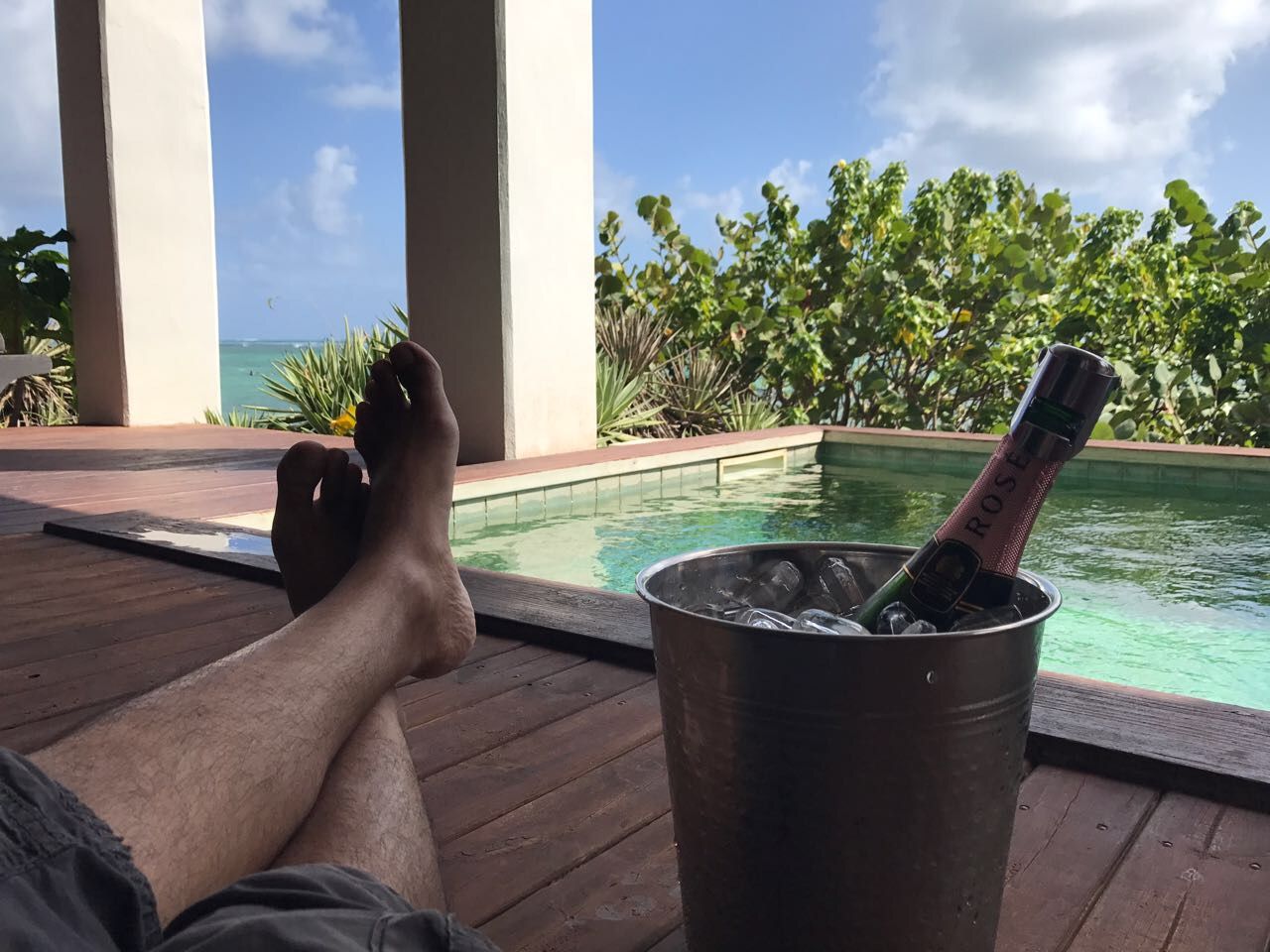 The throne !!!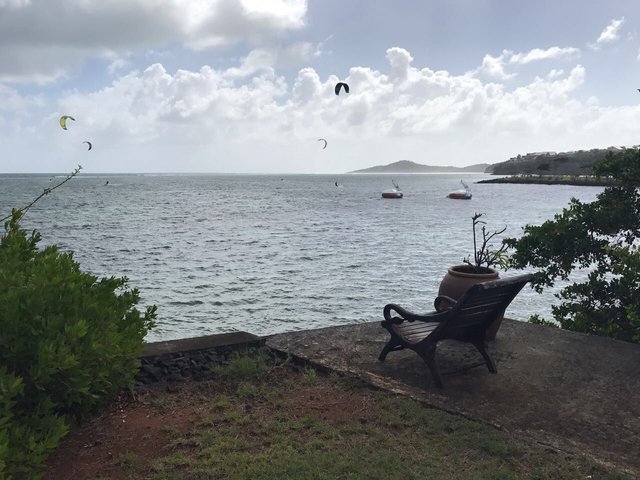 This was my amazing week-end out with my family ... #2018 This is how we do it !!!