Newstead Abbey, Nottinghamshire, UK - Part 1
I would like to take you on a virtual tour around a place close to my heart and my proximity, Newstead Abbey!
Newstead Abbey is the famous home of Lord Byron, the poet. It is mostly still in tact and is used for tours and entertainment evenings, for example ghost walks and dramatisations. I have been to a few and they are pretty scary, let me tell you!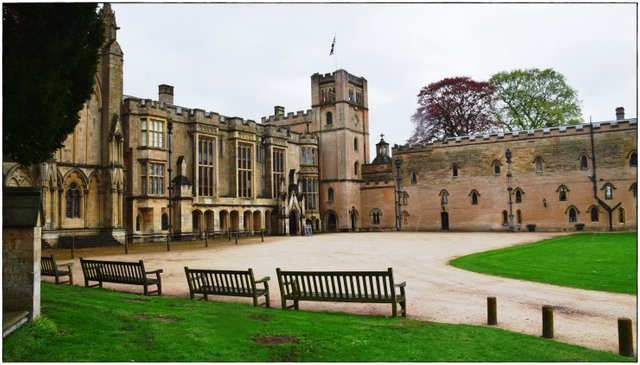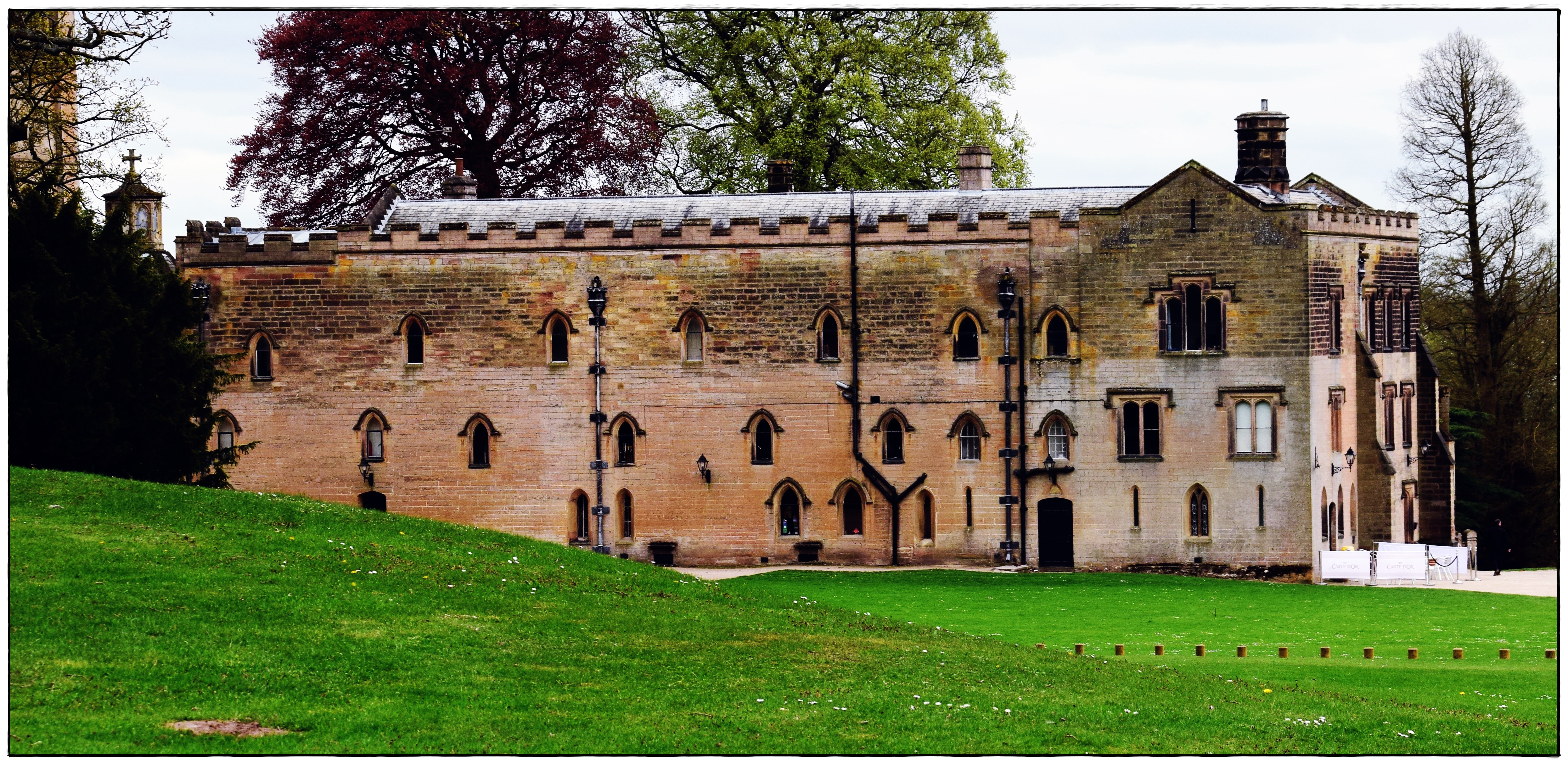 At the front of the Abbey, there is a walled entrance to the 'Monk's Garden'.
"Monks Garden laid out by Colonel Wildman in the early to mid C19 (Jacques 1983). The Garden is edged by low walls to the west and laid out with trees and shrubs divided by rectilinear paths" (Source historicengland.org.uk)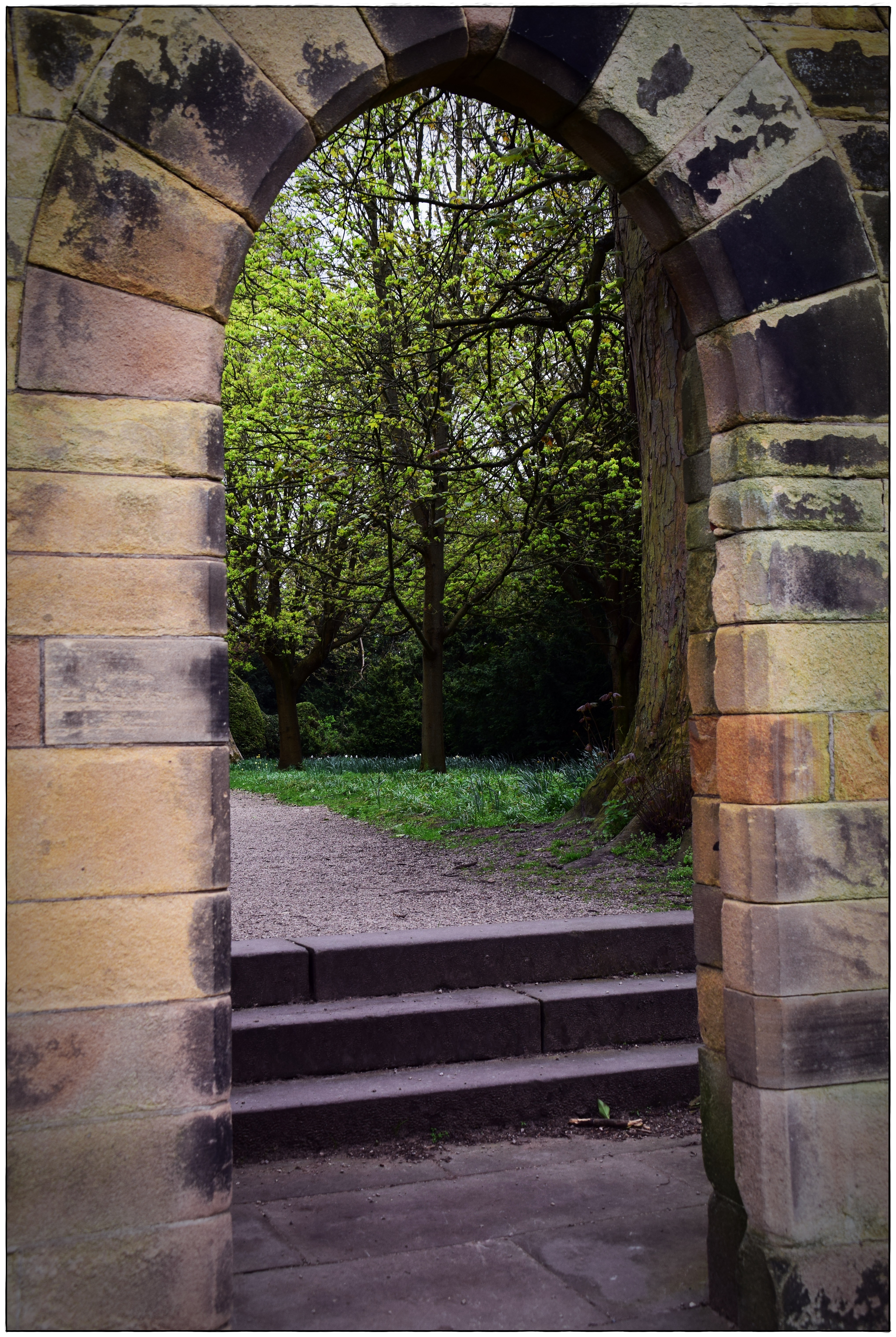 If we step inside, I can almost imagine the Monks at work here tending to their flowers every day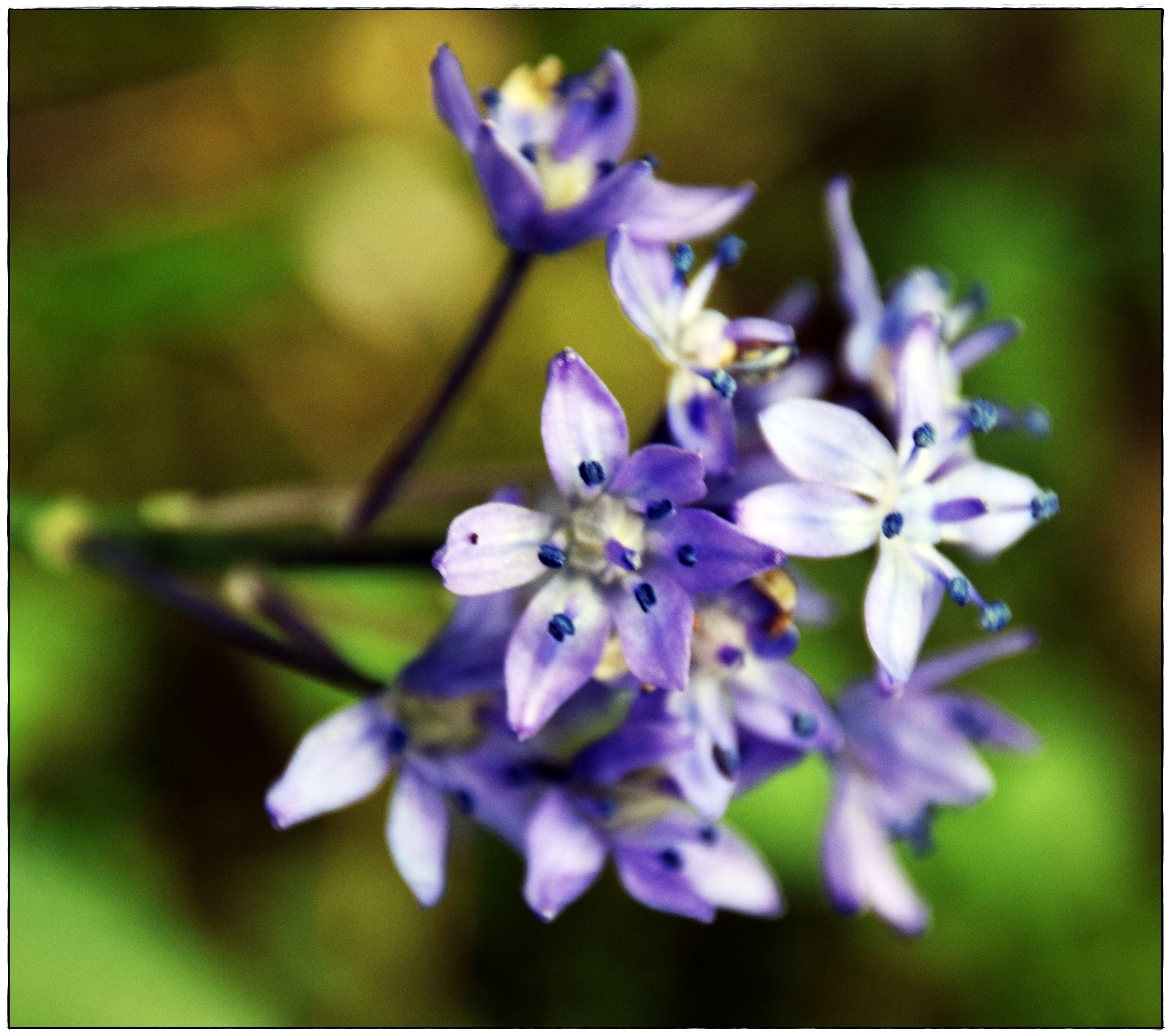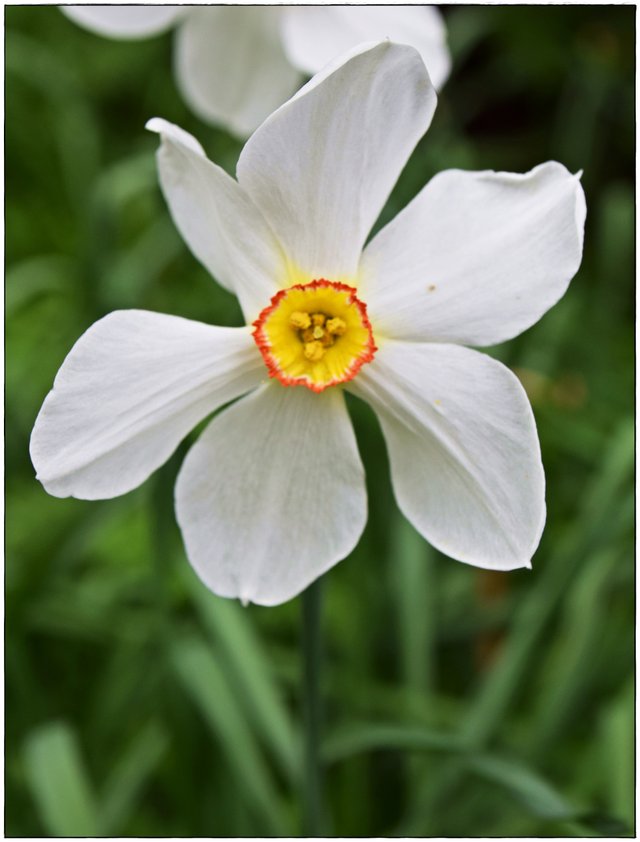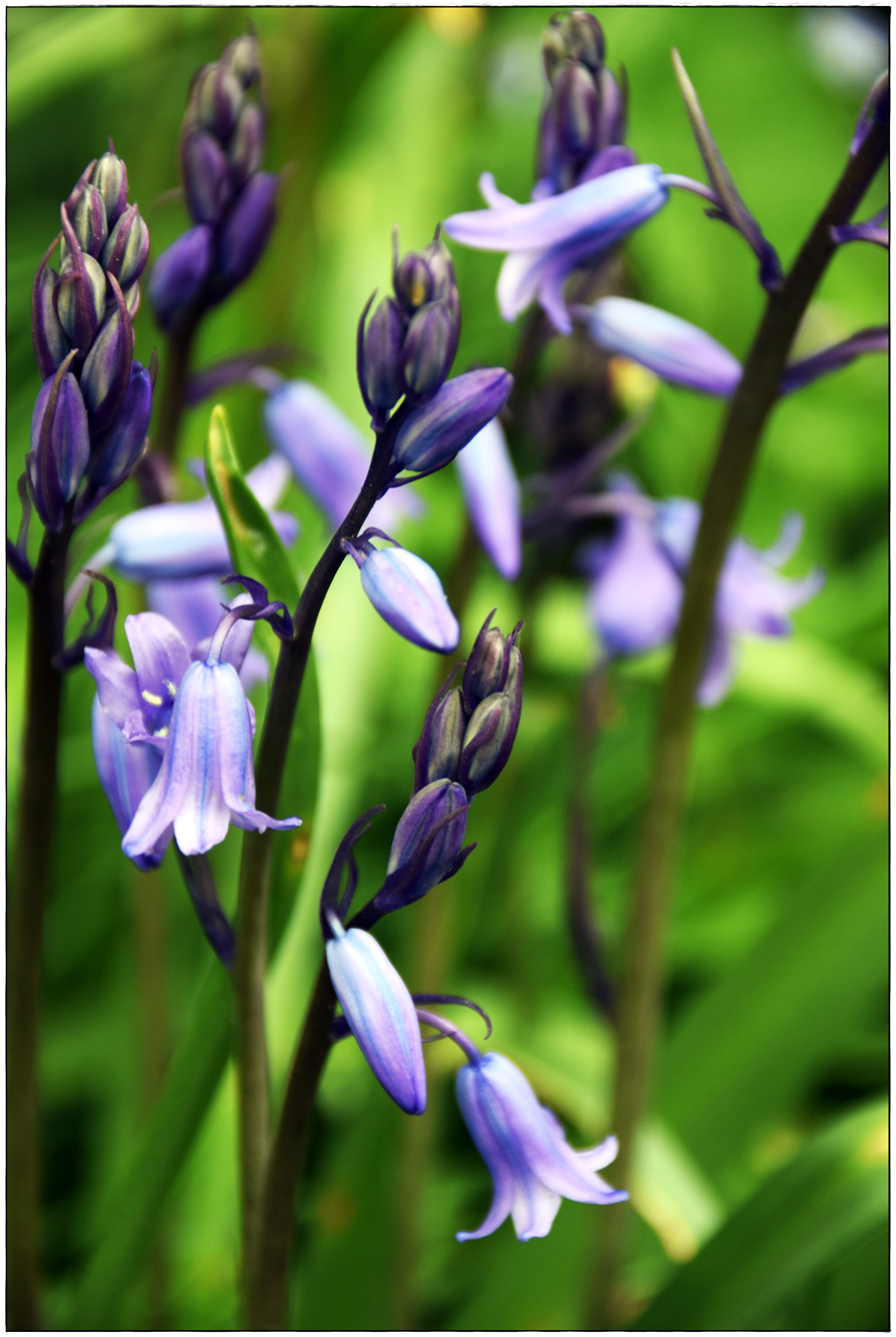 As we walk through the smaller Monk's Garden, leading to the rear Gardens, we come across a disused fountain... I am sure this must have been a beautiful sight to see when it was in use!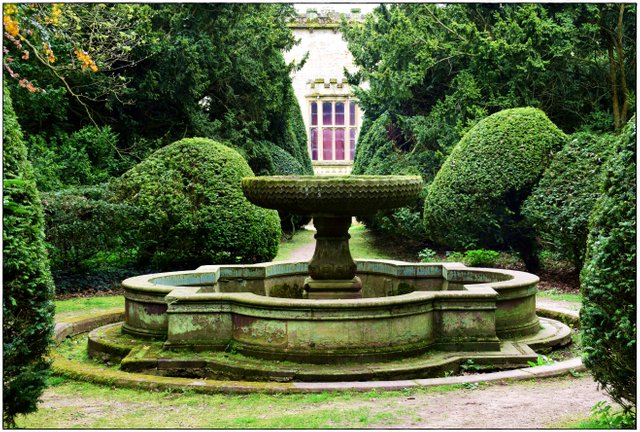 Now we head to the rear of the Abbey to the 'Great Gardens'...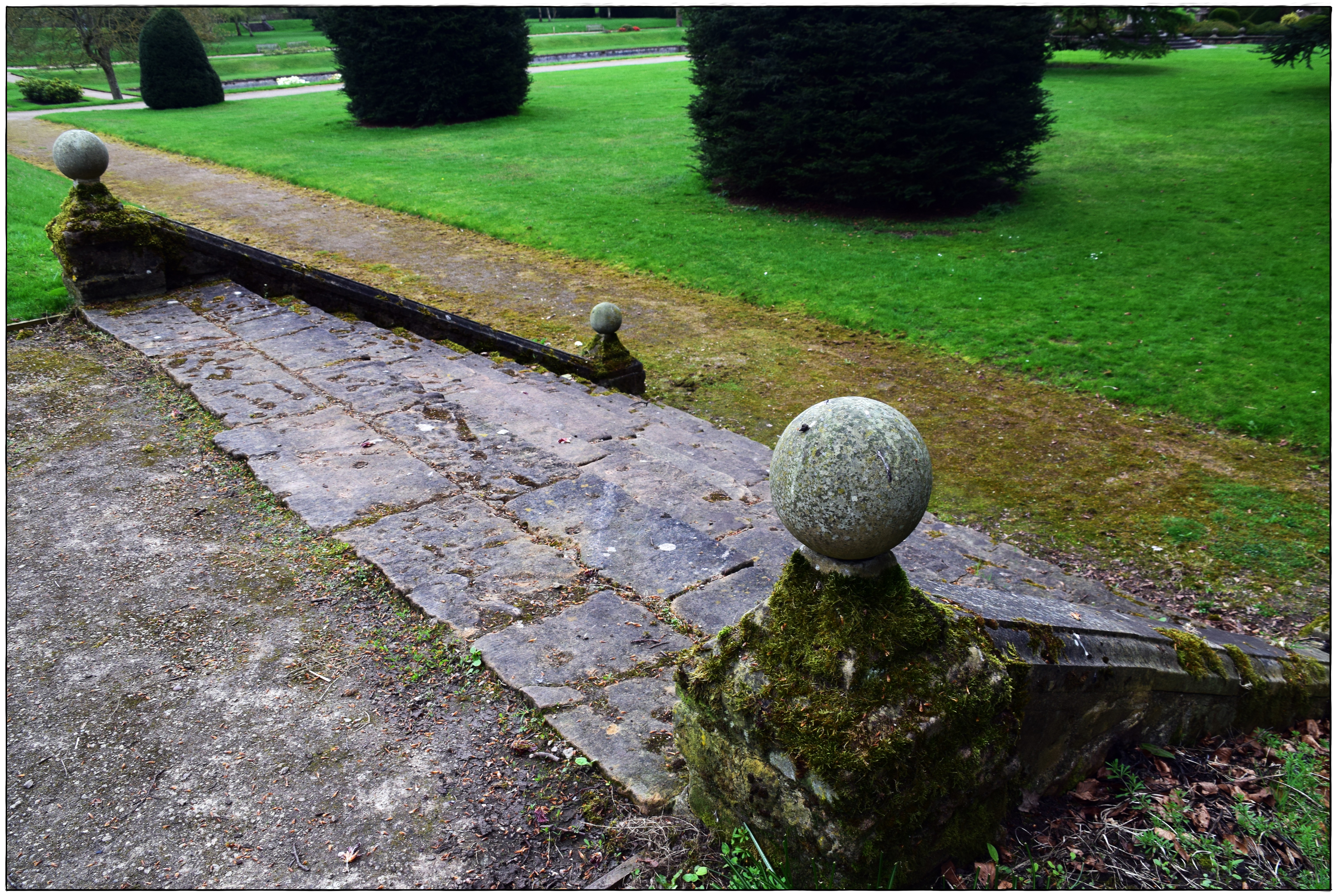 Here we see Eagle Pond...
"It is said that Eagle Pond got its name from a lectern that was found in the Pond, hidden there by the monks at the Dissolution (JHCG 1884). A painting of 1758 by R Byron, one of the sons of the fourth Lord Byron, shows the east front of the Abbey from the parkland. The Eagle Pond is shown with a statue at each corner (now gone)." (source historicengland.org.uk)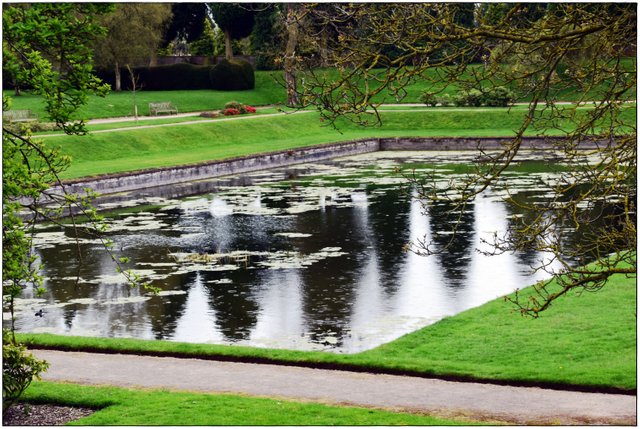 And Devils Wood, which contains some pretty creepy statues...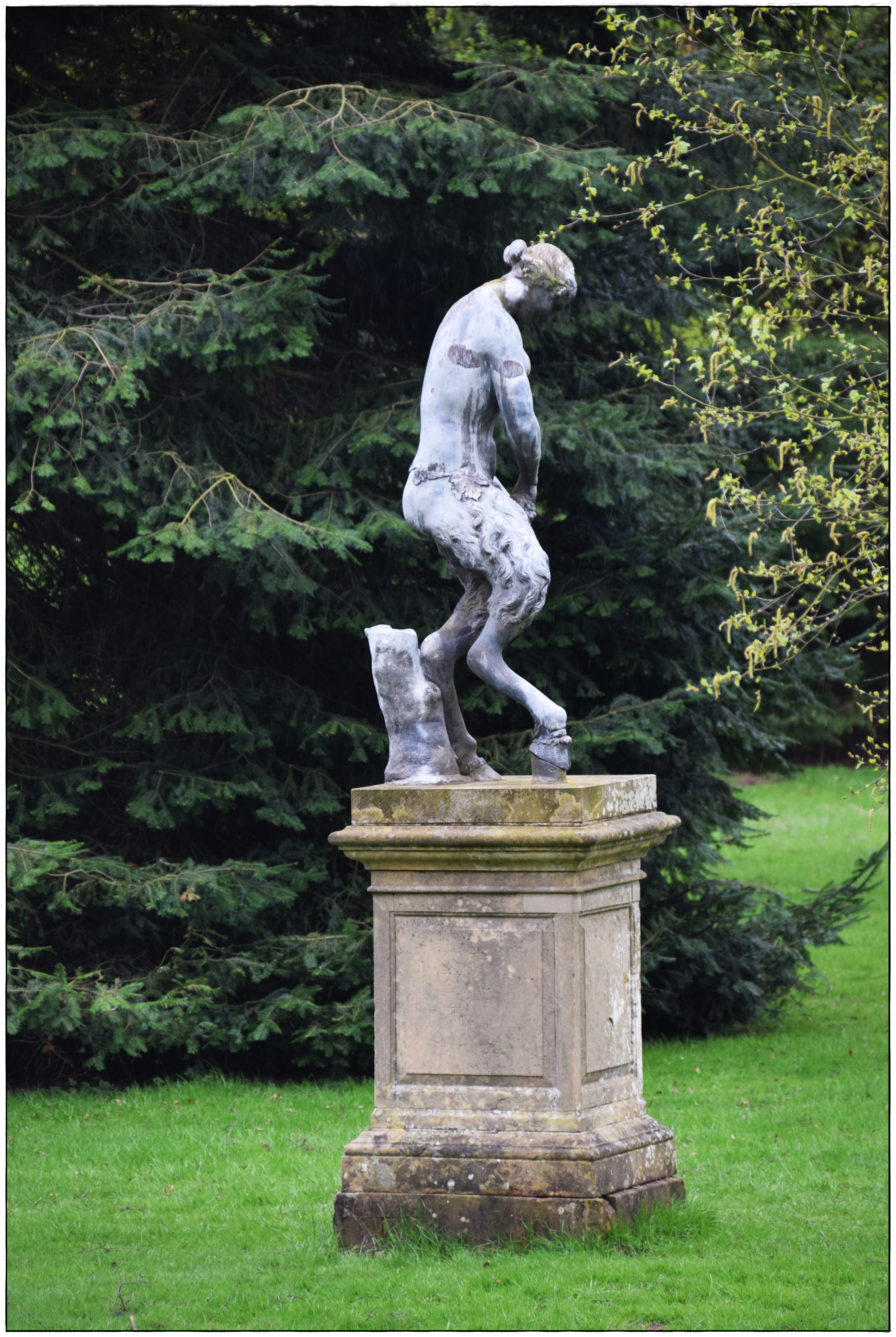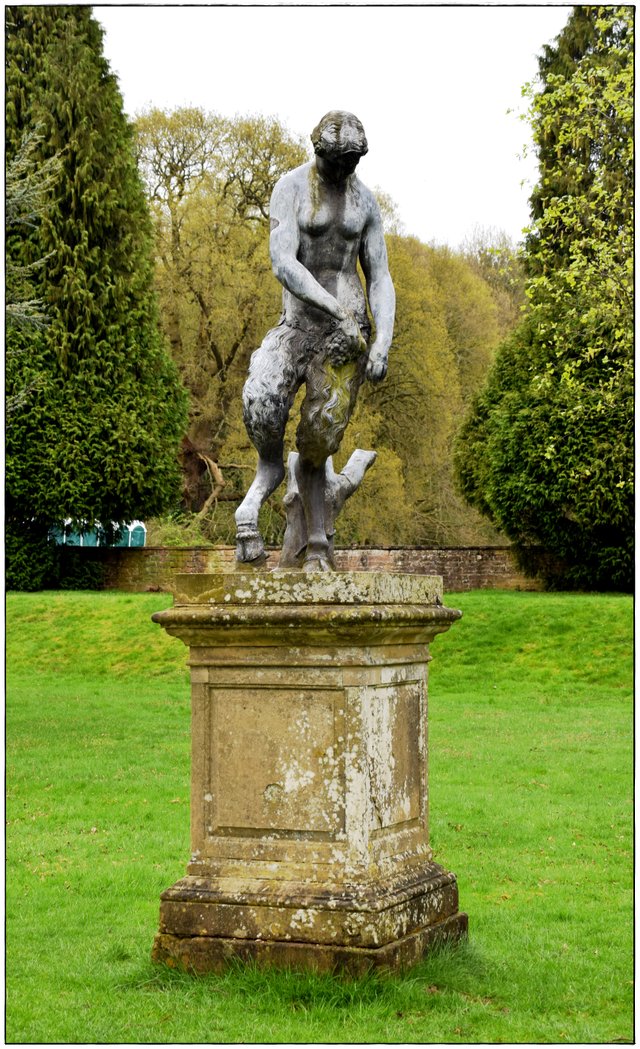 "The Wood is sparsely planted with late C20 birch.To the north of the Wood is the statue of a female satyr (J Nost early C18, listed grade II) and to the south is a statue of a male satyr (J Nost early C18, listed grade II)."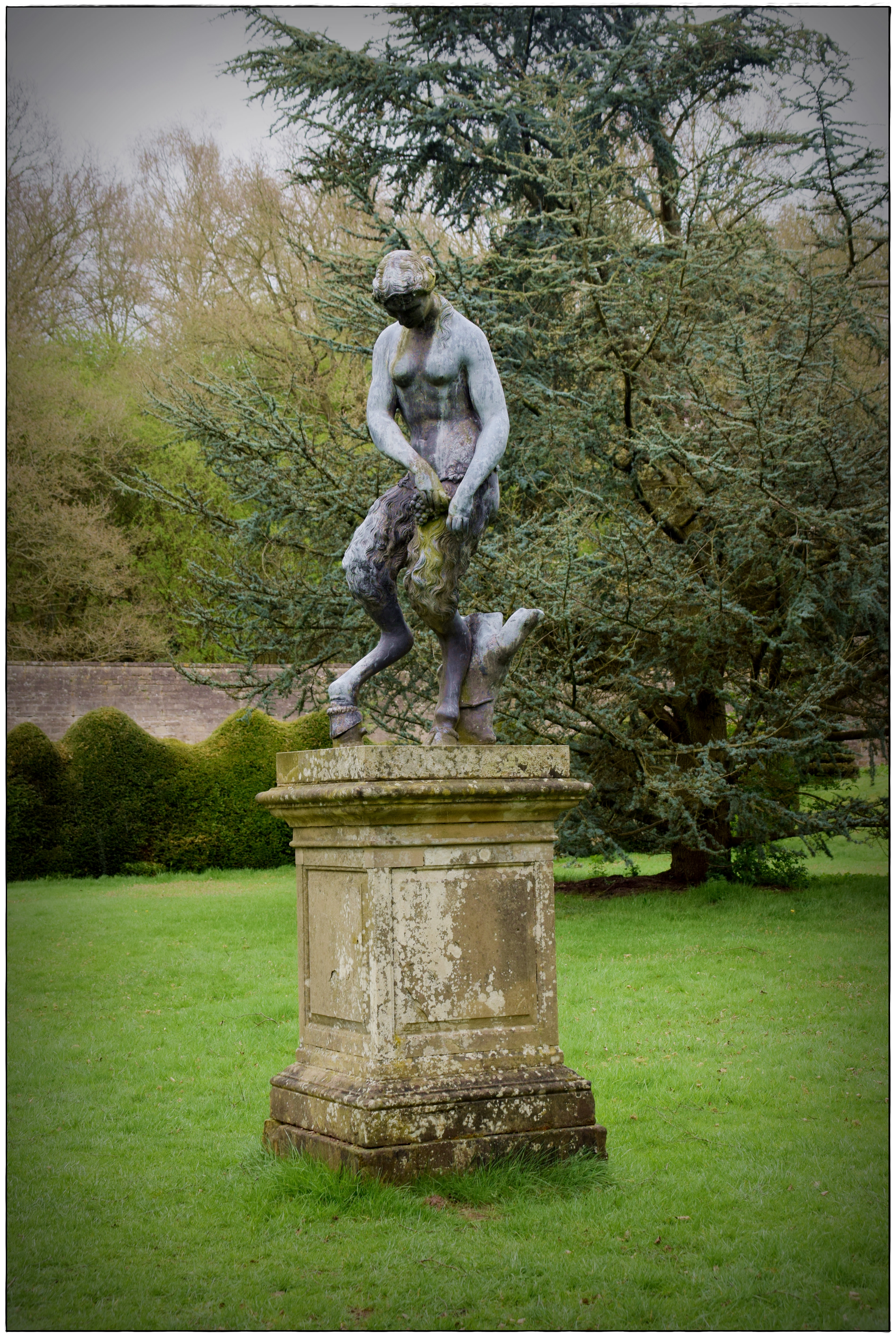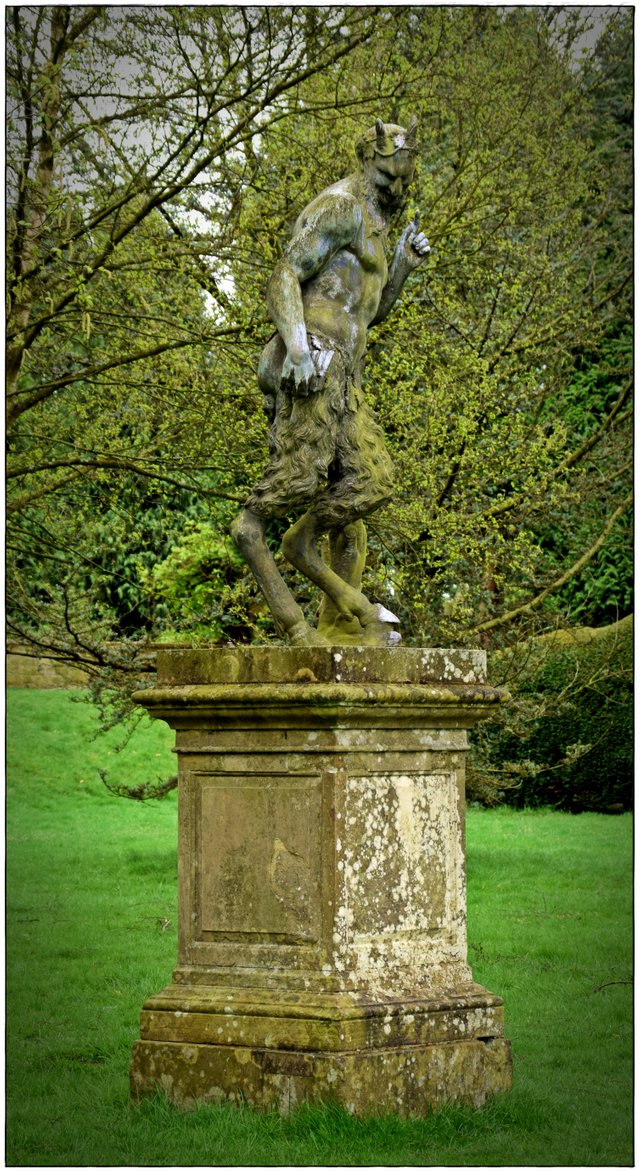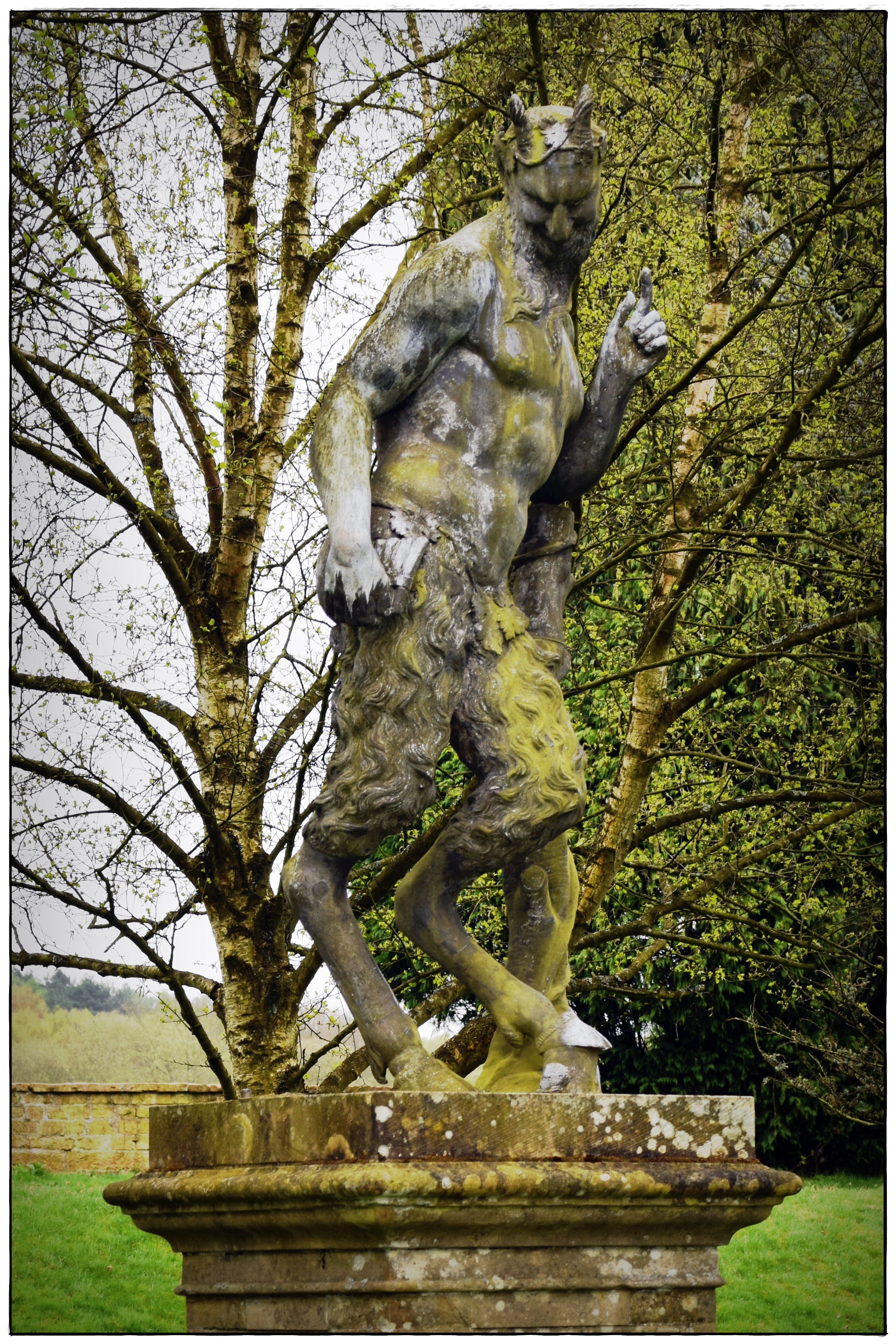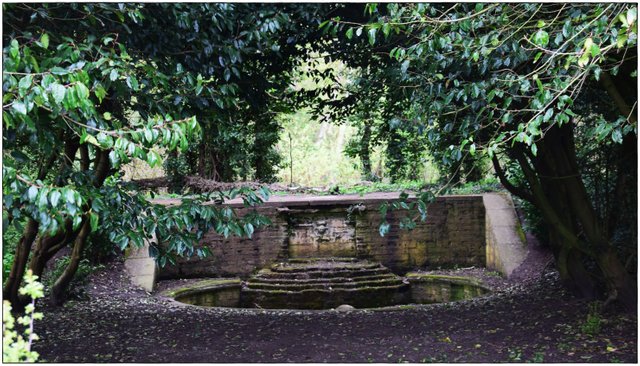 The rear view of the Abbey from Devil's Woods...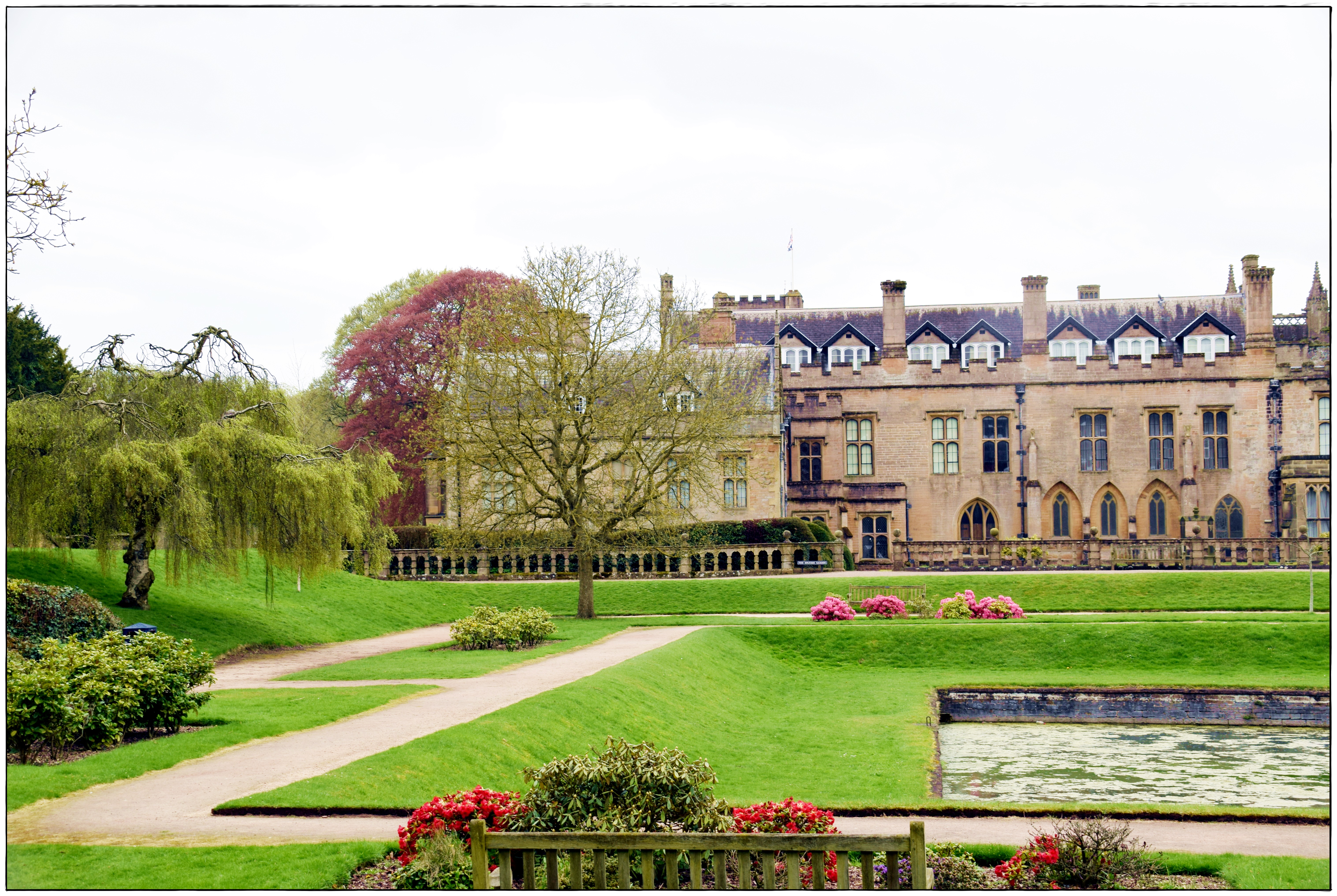 And now we head to the Spanish gardens...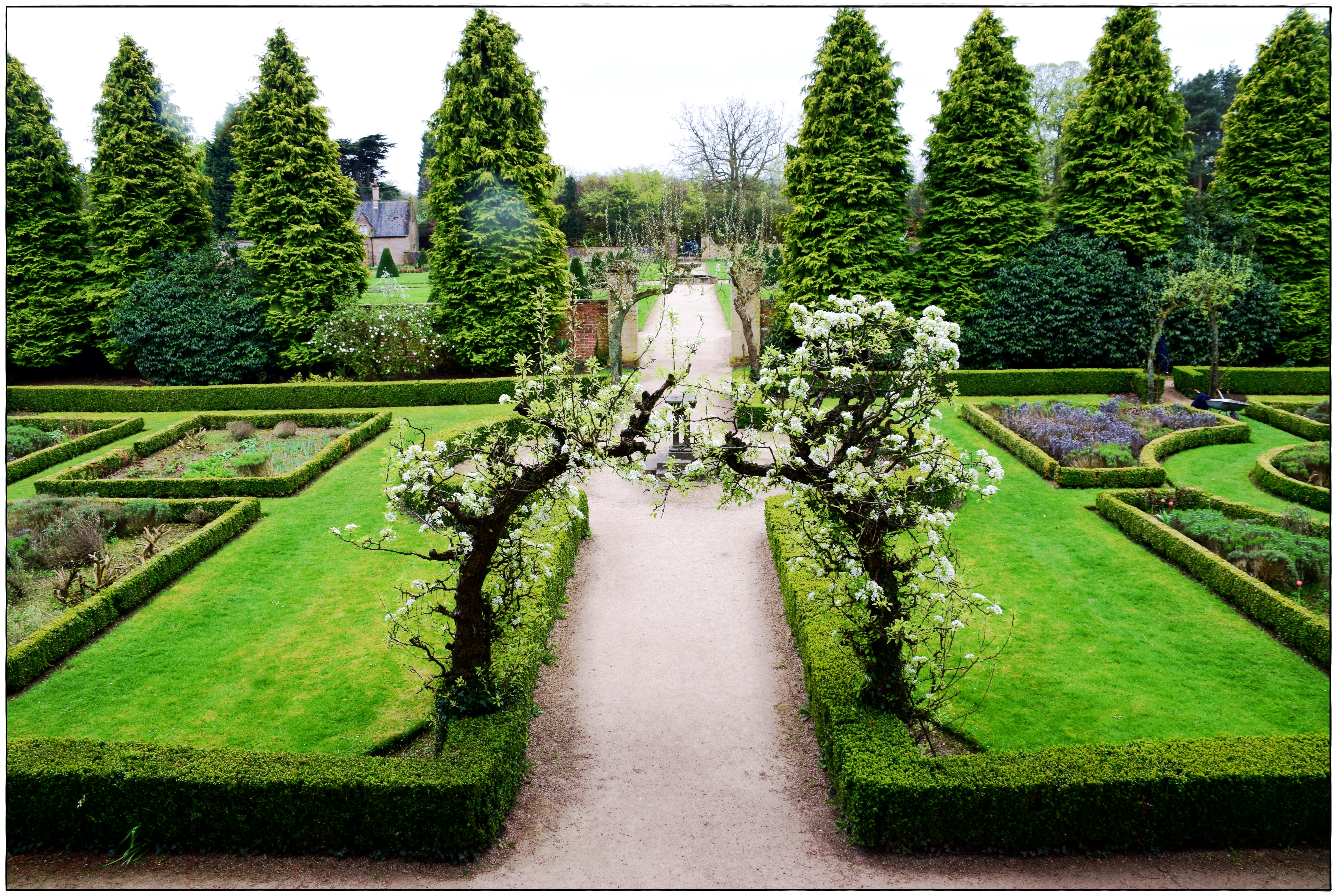 Unfortunately, the Abbey was closed for tours inside the building, but I will go back there when it opens so I can show you the magnificence from the inside too! Parking is £6 which gets you access to the grounds and the gardens. You can enter the Abbey via the Ravenshead entrance, or you can walk in from the rear entrance (No vehicle access) via Newstead Village.
In part 2 I will show you the courtyard, some beautiful inhabitants and the Japanese Water Gardens. I hope you enjoyed today's journey around Newstead Abbey!
These images are my own taken with my Nikon D5300 using my 18 - 300mm Contemporary lens and edited using photoscape software which you can find free online here: (http://www.photoscape.org/ps/main/download.php).
Thank you so much for visiting my blog! If you enjoy my work, I would greatly appreciate an upvote if you have one to spare :)
---
Much love and peace to you my Steemit friends!
@beautifulbullies (bulldogs) xx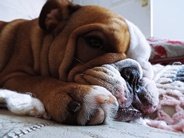 ---

---